Posted by Editor | Comments Off on Sleep Like Sleeping Beauty
5 Tricks to Getting a Good Snooze at Night
Ever gone to bed promising yourself that you'll sleep at 10 PM, only to stay up the whole night watching your favourite series? Well, if you find yourself doing this regularly, all the while complaining about feeling groggy the next day, then you're not practising good sleep hygiene. Observing proper hygiene is crucial for getting a good night's sleep, and here's how you can do just that: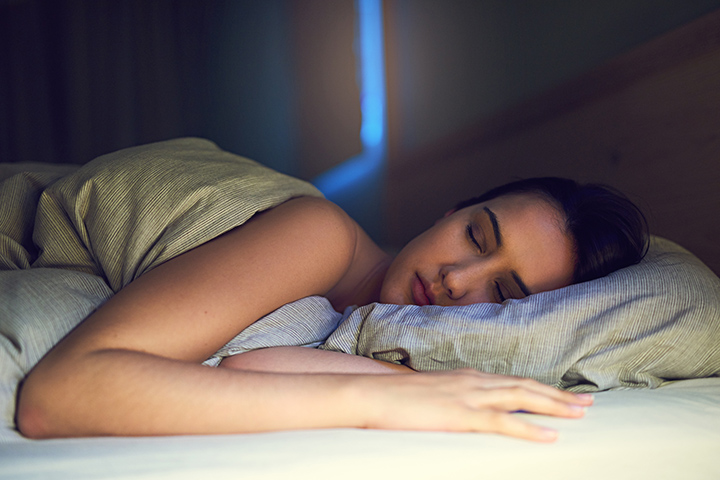 Sleep and Wake Up the Same Time Everyday
Waking up the same time every single day helps in stabilizing your circadian rhythm. This means you'll also start feeling sleepy the same time every night, thereby normalizing your sleeping pattern. Health experts even advise to avoid extending your sleep, as it'll only make you feel more tired later in the day. So turn off your snooze button, and just get up and start your day.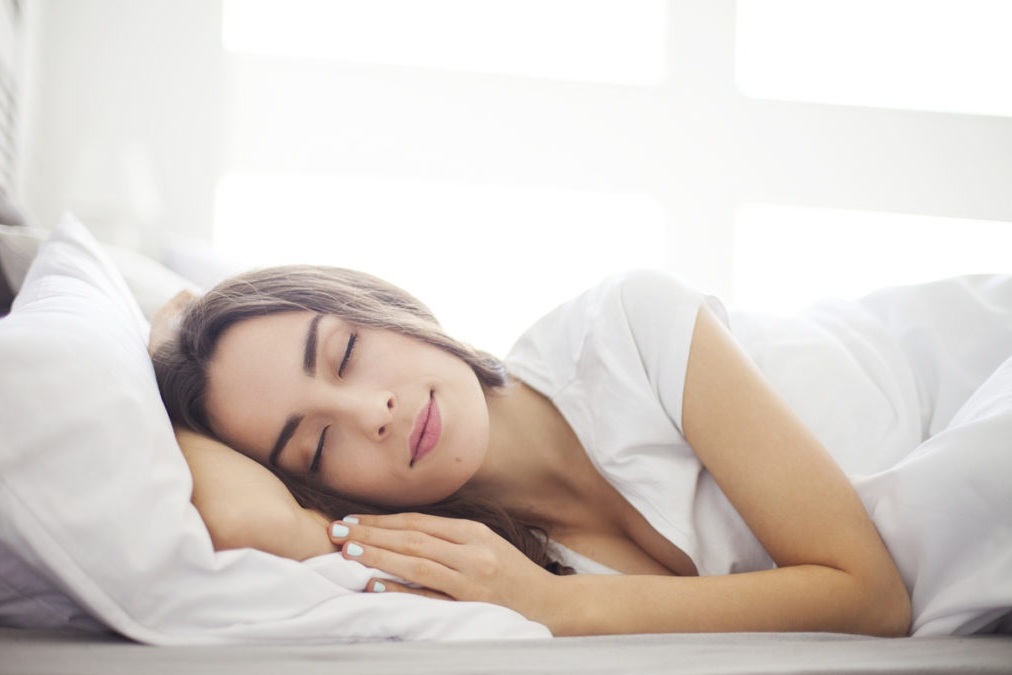 Adjust the Temperature in Your Bedroom
Adjusting your bedroom environment is part of proper sleep hygiene. One way of doing is to by lowering your room temperature, since a drop in body temperature help in inducing sleep. The ideal temperature is between 15 to 19 degrees centigrade. If it's too cool for you, set your AC to a temperature that'd still prevent heat build-up at night.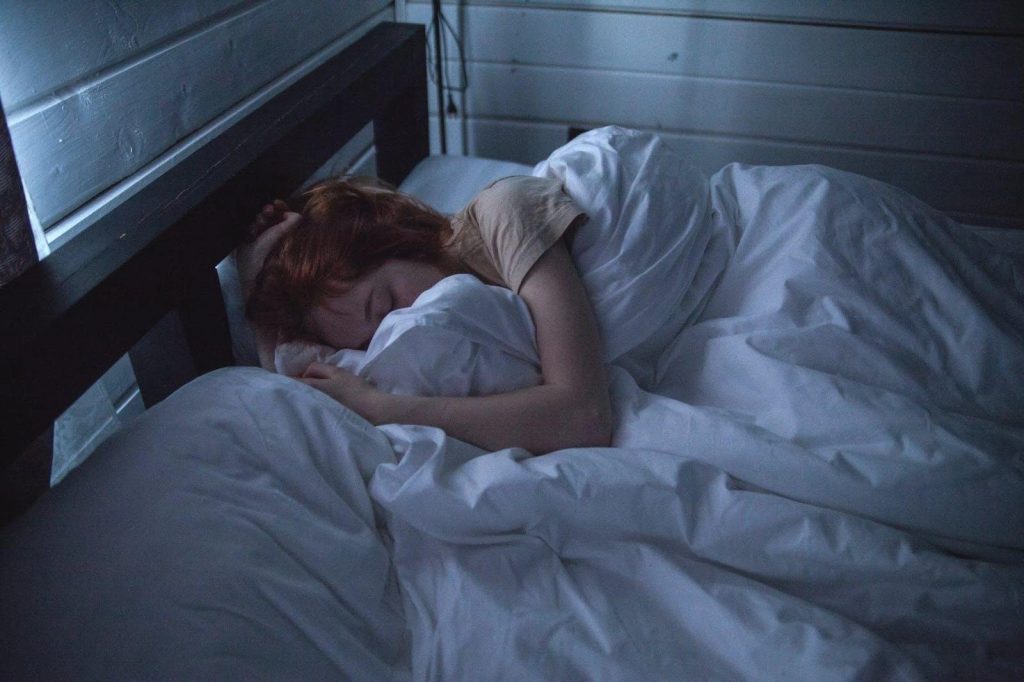 Keep Your Bed Space Quiet and Dark
Along with lowering the temperature in your room, this is another way of adjusting your bedroom environment. External disturbances like bright lights and noise will just keep you up and about. Sleep specialists even say that people slept earlier during the time before electricity was discovered. So when it's time for your hit the sack, ensure that you put the lights out and turn the radio or TV off.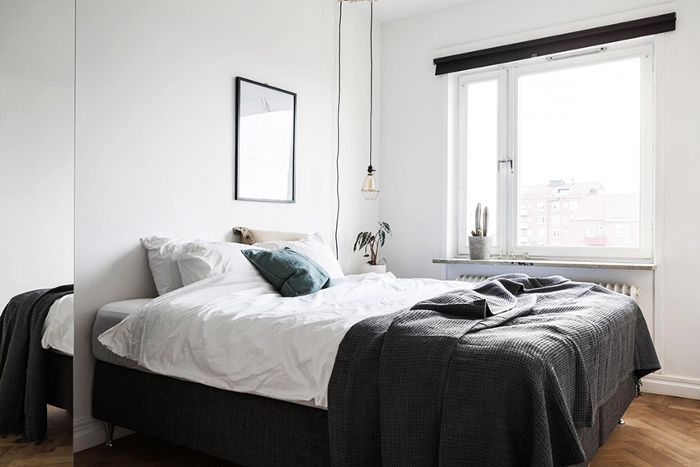 Use Your Bed for Sleeping Purposes Only
Your bed should be a furniture piece that you'll only use for sleeping – no other activities, such as reading or eating should done on it. If you wake in the middle of the night, get out of your bed and read. Just ensure that you only read a book, and just go back to bed when you're feeling sleepy again.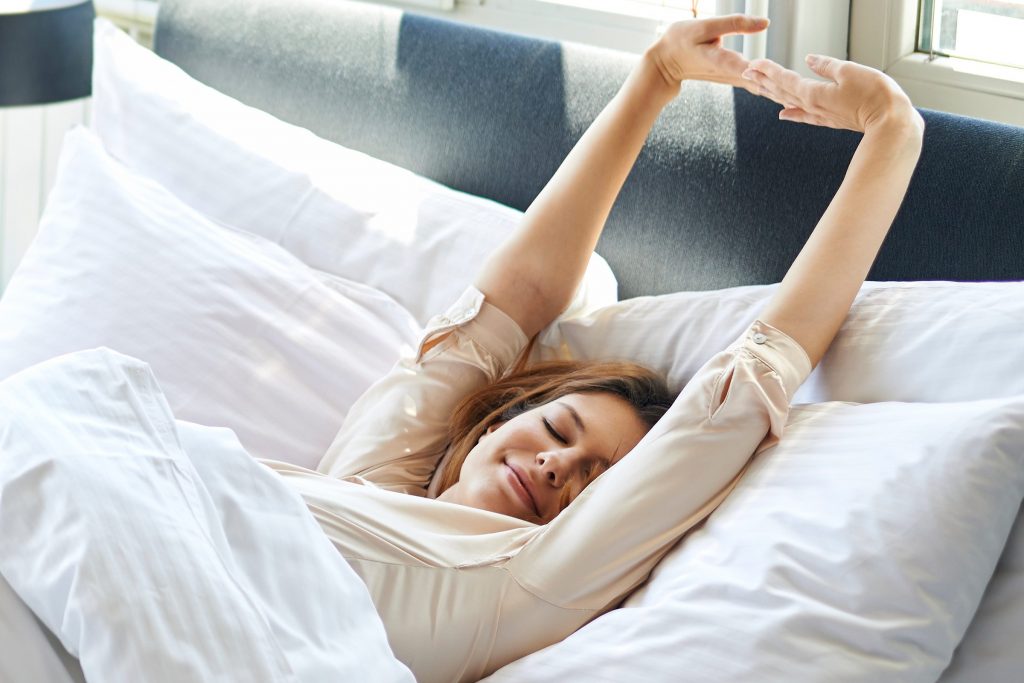 Get Rid of the Blue Light
The blue light emanating from the screen of your phone is notorious for slowing melatonin production, which is essential for helping you sleep. To lessen its effect, wear eyeglasses that cancel out these blue glares. You can also put your phone on night shift mode, but the most ideal option is to just put your gadgets away.
Getting a good snooze at night won't only make you look good in the morning, it'll also help you focus more at work. So get the good shut-eye that you deserve by simply putting the aforementioned tips to work.
Read More