Posted by Editor in Sports | 0 Comments
Becoming a Professional Soccer Player
Almost all of Singaporeans love soccer. For men who love soccer, they emulate their idols in the field. If you really love soccer, you surely know about the success story of Hariss Harun. Hariss Harun is a Singaporean soccer player who made it to grade in Europe. He turned the offer though. Regardless, many Singaporeans are getting more inspired because of this.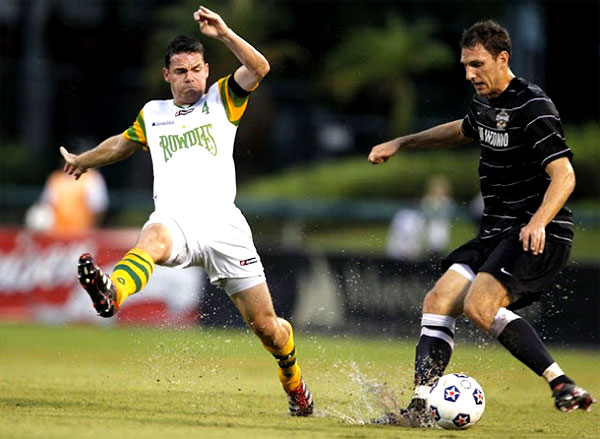 If you believe that you can do it, why not? You can make it to Europe if you will it. Before anything else, you have to make sure that you are fully equipped with the skills and the knowledge. There are many aspiring individuals like you. You need to have an edge to rise above them. If you are now an amateur player, you have to do your best to become a professional soccer player if your heart really wills it.
Here are some things that you can do to become a professional soccer player in the near future: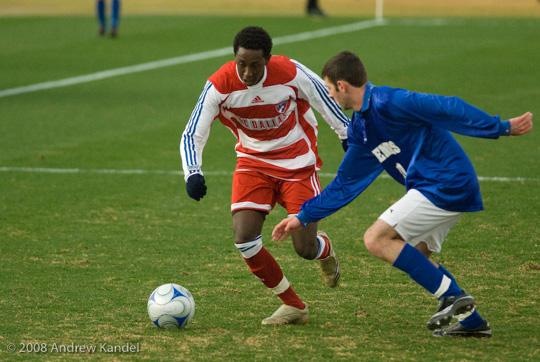 Keep the fire burning: You should let your passion drive you towards your goal. You have to play soccer because you love it not because you want to be famous or you want to earn big time. Playing soccer is more than that. When you have the passion, make sure that you keep the fire burning.
Know soccer inside and out: The next thing that you should be concerned about is the basics of soccer. You have to know the inside and out of soccer so you can play without confusion.
Be prepared for hard work: Soccer is not easy as it looks like. You have to be prepared for hard work. You have to be mentally, emotionally and physically ready. For example, you have to expect physical pains because it is part of the game.
Enlist in matches: You want to be famous so you will be considered, right? You can do this by enlisting in matches. You should belong to a team and undertake a role. Make sure that you excel because there will come a time that you will be noticed. Coaches know when they see real talents. Always beat yourself when you play.
Seek professionals: You are not alone in this world. You need the guidance and expertise of professionals. You need to look for a coach. You have to be obedient and respectful. More importantly, listen.
Sounds easy but the truth is, it is very hard to achieve. When you put your heart to it, you will surely reap the benefits. It may not be sooner but for sure, in the near future it will happen.