Posted by Editor | 0 Comments
If you are a Jazz fan, you will be delighted to know that the Singapore International Jazz Festival (also called Sing Jazz 2014) will take place soon. The festival is organized by Orbis Festival Productions in partnership with Java International Jazz Festival and of course, Marina Bay Sands. Sing Jazz 2014 will present 4 days of outstanding performances from international and local Jazz stars.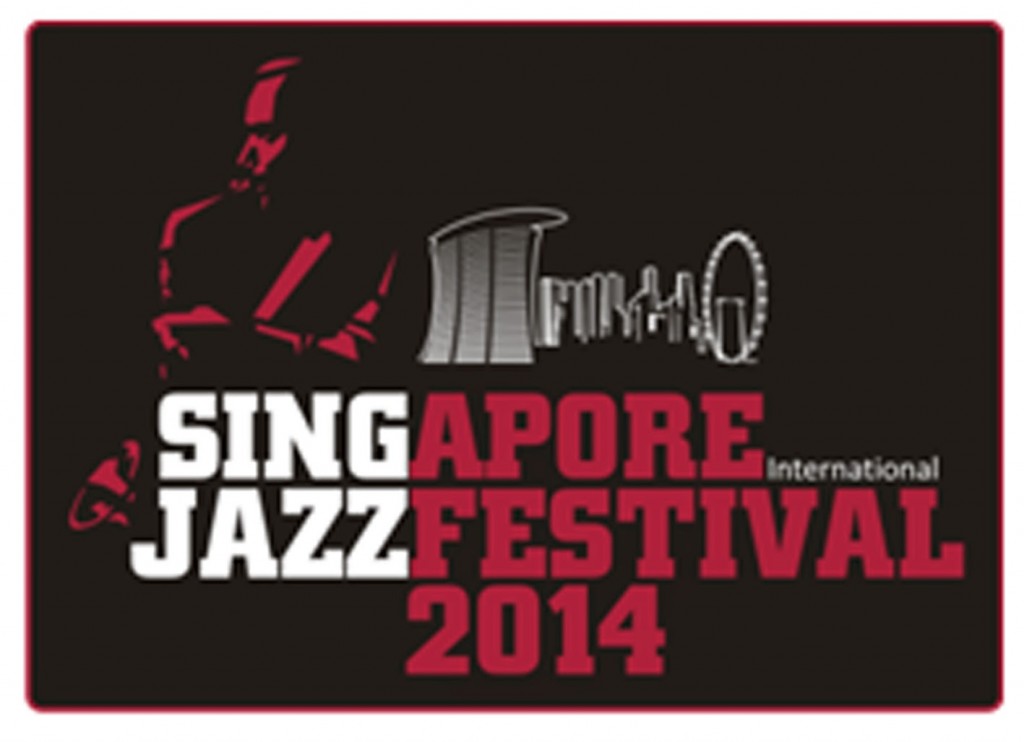 The festival simply aims to revitalize the local Jazz scene. As a result, this will boost and inspire local Jazz talents. Here are some details you need to know about Sing Jazz 2014:
Showcase
As mentioned earlier, the festival will showcase outstanding performances from international and local Jazz stars. It will present Jamie Cullum (who will open the Sing Jazz 2014), Natalie Cole and James Morrison. Wait, there is more – Incognito and India Arie will also join the performances as well as local stars like Melissa Tham and Glenn Fredly.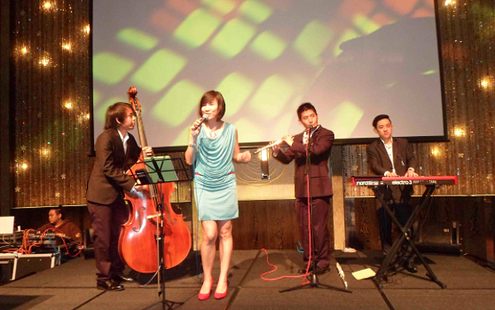 Date and venue
The Sing Jazz will be from February 28 to March 02, 2013, 6:30 pm. It will be held at Event Plaza Master Card Theatres, Marina Bay Sands. The duration of the event is approximately five hours and thirty minutes (including the forty five minutes break). For audience below 16, there will be no admission charges.
Ticket prices
All the prices exclude booking fees. For the Gala, there are seven choices to include VIP (S$330), A Reserve (S$200), B Reserve (S$170), C Reserve (S$140), D Reserve (S$90), VIP Box (for four seats at S$1324) and Box Seats (for four seats at S$564).
What are you waiting for? Do not miss this opportunity. Book your tickets now and look forward to it.
Read More