Posted by Editor in Beauty | 0 Comments
Get Your Rapunzel Hair
5 Tricks to Grow Your Hair Faster
We all have those days where we stare at the mirror and just wish that our hair grow faster. Other than sporting a wig, there's just nothing that we can do to instantly get long, gorgeous, shiny strands. But down feel down just yet, since there are still a few things that you can do to help your hair grow faster and get that Rapunzel-like hair that you want.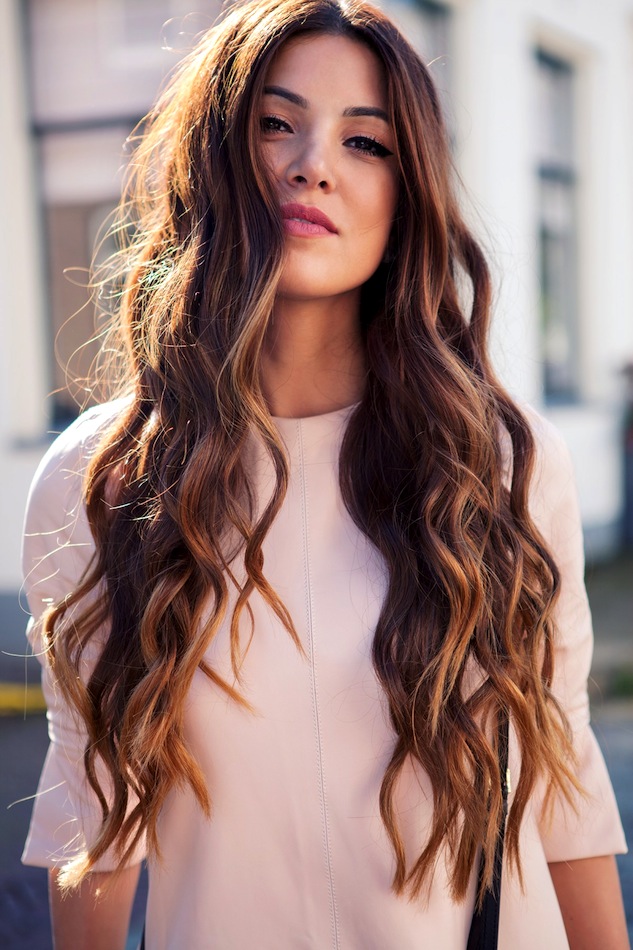 Get a Haircut. It may sound contradictory, but getting regular trims is necessary in encouraging faster and healthier hair growth. We understand that you want to grow your hair, but not cutting it regularly will only cause dry and split ends to occur. So visit your hairdresser now and let him snip off your strands.
Take Vitamins. Sticking to a healthy, well-balanced diet is a good way to encourage hair growth, but it doesn't mean that you should skip the essential vitamins altogether. To get longer and stronger hair, experts recommend taking biotin. This supplement will aid in revving up the production of your dormant follicles, giving you fuller and stronger hair later on.
Use the Right Products. Other than your diet and salon schedules, the quality of the haircare products that you use also plays an important role in achieving longer and stronger strands. Stylists advise using products that are specifically designed to moisturize and strengthen your hair. Also, don't forget to massage your scalp every time you shampoo and condition your hair, as it helps in promoting good blood supply into your hair, making it stronger as it grows.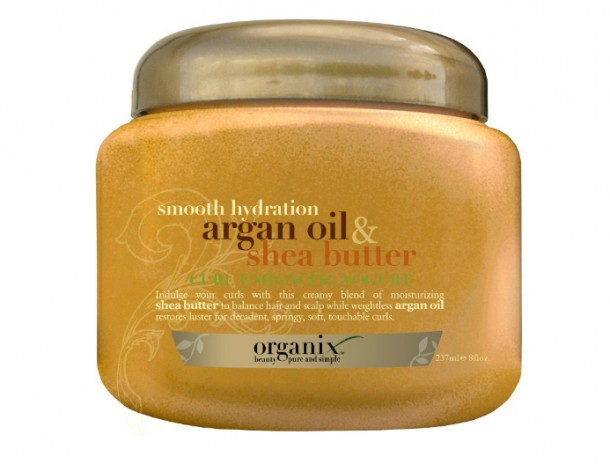 Apply Heat Protection Sprays. Since you're planning to grow out your hair, it's important that you always use a heat protectant spray on times that you'll use heated styling tools. Also, avoid pulling your hair back into tight buns or ponytails to avoid hair breakage and putting too much stress on your scalp. If you still decide to wear your hair back, choose loose styles that won't tug your hair.
Eat Right. Apart from being beneficial for your body health, eating right can also work in favour of your hair health. Skipping on your meals, or not eating enough protein-rich foods will only cause your hair to grow weaker and slower.
Getting longer and stronger hair doesn't solely rely on the hair products that we use. Living a healthy lifestyle and properly grooming your hair also plays a vital role in achieving gorgeous strands. So do keep the aforementioned tricks in mind, and you'll definitely get the long, lovely locks that you want.