Posted by Editor in Health Always | 0 Comments
Managing High Blood Pressure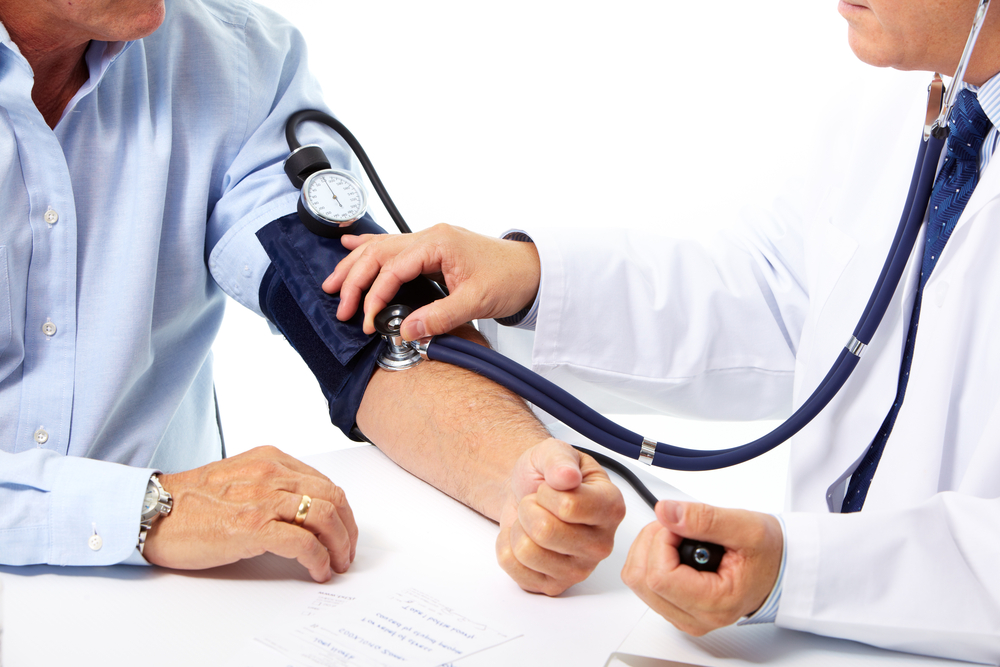 High blood pressure isn't just common among the elderly and overweight. In Singapore, 24% of people aged between 30 and 69 years have hypertension according to a survey in 2004.
Risk Factors and Symptoms
There is no known cause for high blood pressure or hypertension. But there is a combination of factors that can increase the likelihood of developing the condition. The risk also increases with age or if the person has other medical conditions. Obese, smokers, heavy drinkers and people with sedentary lifestyles are more likely to have hypertension.
Blood pressure has two factors. It is the pressure created from the heart when it pumps blood and the force on the arteries in between the heart beats. Normal blood pressure, regardless of sex and ethnicity, should be below 120/80 mm Hg. The unit mm Hg, or millimeters of mercury, refers to the unit of barometric or air pressure. A reading with high blood pressure begins at 140/90 mm Hg.
Sometimes the person doesn't know that he/she is hypertensive. For those who experience symptoms of hypertension, these include headache, nausea, fatigue, difficulty breathing, chest pain and palpitations.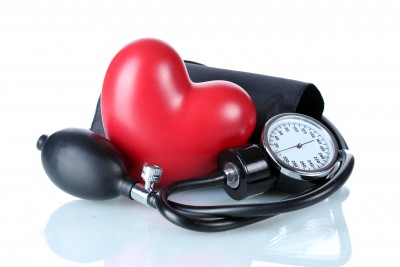 How to Do a Reading
When reading your body's blood pressure, the measurement taken is the pressure of the blood on the walls of the arteries, the vessels that carry blood away from the heart to different parts of the body.
Reading blood pressure is easy and fast. It can be done manually or electronically. The reading results in two numbers usually written with one on top of the other. The number on top is called the systolic blood pressure, while the one at the bottom is called diastolic. Systolic is the pressure caused by the heartbeat. Diastolic is the pressure in between the heart beats.
Maintaining Your Blood Pressure
If you experience any of the symptoms, you need to consult a doctor right away. The doctor will perform several checks such as blood and urine tests to determine your fasting lipids, glucose level and electrolytes; electrocardiogram or ECG reading; and chest X-ray. Next, you will be prescribed medicine to keep your blood pressure manageable. It could be beta-blockers, diuretics, calcium channel blockers, angiotensin II receptor blockers or angiotensin converting enzyme inhibitors.
Your doctor will advise you to lose or maintain your weight. Your body mass index should not be more than 25 kg/m2. Your diet should consist of less fat, salt and sugar. He/she will give you instructions about your target levels for blood pressure, LDL cholesterol and fasting blood glucose. LDL cholesterol refers to the bad cholesterol, which if uncontrolled, can block blood vessels. You might have to limit your intake of alcohol and consider quitting smoking. Follow instructions on when and how much medication you should take. Never self-medicate or take other medications, including herbal supplements, without consulting a doctor. If not treated, hypertension can lead to heart diseases, stroke, and kidney failure.