Posted by Editor in Health Always | Comments Off on How Drinking Tea Improves Your Health—and Your Looks
How Drinking Tea Improves Your Health—and Your Looks
With so many health benefits attached to drinking tea, one can consider it as a "miracle" drink. It effectively lowers cholesterol count, prevents the risk of blindness and dementia, and protects you from potential allergies.
Regardless, did you know that a generous amount of tea on the daily is powerful enough to make you feel good and look good at the same time? That's right, tea is truly a "miracle" drink since it can also improve your physical appearance and help you look good in general.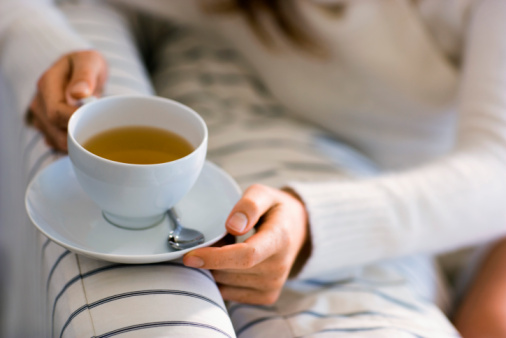 Protects your smile
While there is a negative connotation on how drinking tea affects your teeth's appearance (making it terrible), you might actually want to think otherwise. The belief is said to be a general stereotype. In fact, tea has tannins and fluoride which helps decrease the buildup of plaque and prevents tooth decay. If you combine it with a healthy dental hygiene regimen, you may effectively keep your teeth healthier!
Zero calories
You don't have to go for diet cola or a zero calorie soda if you want a calorie-free drink. Tea is a healthier option. In its bare form, tea has zero calories. Should you choose to add milk or sweeteners, it is still considerably low in calories compared to other drinks sold in the market. That makes it a satisfying, guilt-free drink which helps you prepare for the day ahead.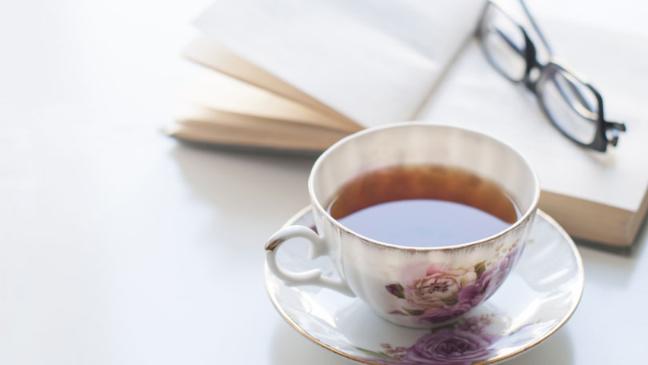 Prevents acne breakouts
Tea is notably good for the skin. It has been a common ingredient among skincare products such as facial masks and cleansers, but drinking tea is notably much more effective when it comes to preventing acne breakouts. This is because tea contains rich levels of antioxidants, which has an effect on acne. If you want a youthful and radiant-looking skin, drinking tea will increase your chances of achieving one.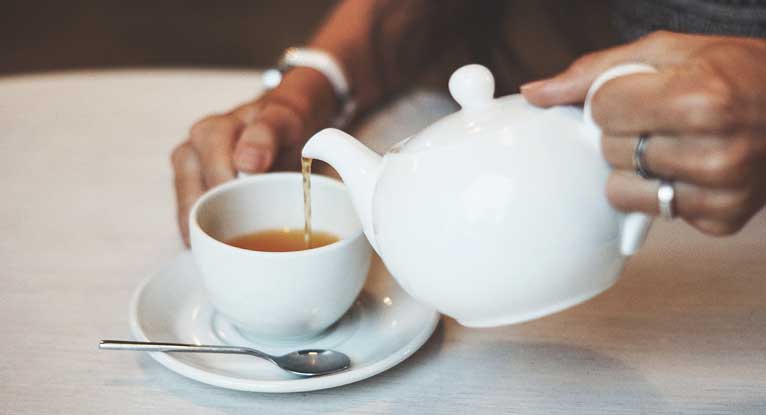 Increases metabolism
If you want to shed a few pounds or get your summer body ready, drink tea more often. Studies suggest that green tea boosts one's metabolic rate, enabling you to burn additional calories per day than the usual. Tea is also popular among weight-loss programs and is encouraged by fitness trainers to be drank regularly. Over time, you will undoubtedly notice the effect of drinking tea on your weight and body.
Helps bad breath
Tea contains natural compounds such as polyphenols, which notably helps in preventing the occurrence of bad breath. While mints and breath-freshening sprays help in getting rid of your stinky breath, tea on the other hand allows you to eliminate bad breath for good. Over time, the stinky breath will soon disappear and will continue to be gone as you pick up a regular tea habit.