Posted by Editor in Food and Nutrition, Health | Comments Off on What Can You Get from Whole Wheat Food?
What Can You Get from Whole Wheat Food?
Most of the diet regimen you might have read about almost always included whole grain and fiber, but do you know what can get from such food?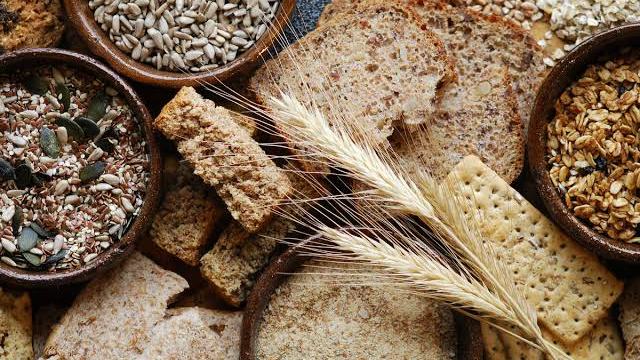 What is whole grain and refined grain?
Grain refers to food made from wheat, oats, corn, rice, and other related cereals. Whole grain contains all three major parts of a kernel, such as the germ, bran, and endosperm, which are high in nutrients. Whole grain for some people are less tasty than refined grain and have a shorter shelf-life.
Refined grain on the other hand, refers to grains that have been milled or ground into meal or flour to remove the bran or the germ in the kernels. Some refined grains are fortified with the missing vitamins and minerals, but still retain the fine texture and longer shelf-life.
What are the nutrients found in whole grain?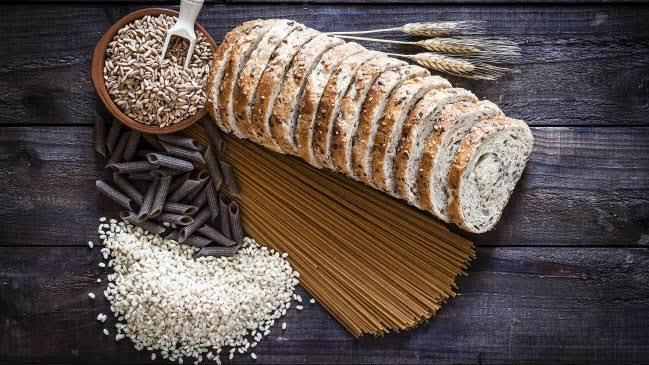 Whole grain food contains fiber, B vitamins (riboflavin, thiamin, niacin, and folate), iron, magnesium, and selenium. Although the nutrient content will vary based on the type of grain, the dietary fiber is the most important benefit you can get from the food. It will help individuals who are trying to lose weight and keep their blood glucose levels and blood pressure manageable.
How do I find whole grain food?
Some food manufacturers label their wheat products as whole wheat even if they're not, so make sure to look at the list of ingredients and the food nutrition label (look for the "nutrition facts" table).
A whole grain food should have "whole grain" listed first and the dietary fiber included in the nutrition label. Some products will also include a "heart check" seal, which indicates that the food has limited trans fat, saturated fat, sugar, and sodium.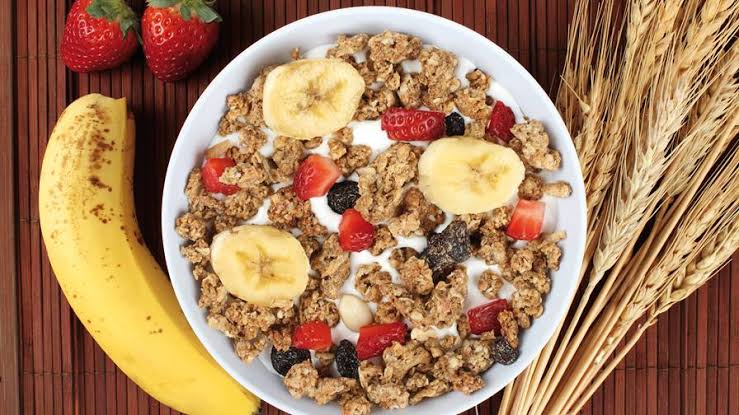 What is dietary fiber?
Dietary fiber cannot be digested, but will help your body reduce bad cholesterol. It can either be soluble or insoluble and can hold excess water, help digestion, redistribute fat, cut inflammation markers, and reduce LDL cholesterol. Some dietary fiber sources, however, are high in saturated fat, sodium, and added sugar, so read the labels thoroughly.
What are the examples of whole grain?
Some examples of whole grain include whole wheat, brown rice, whole grain barley, wild rice, whole grain corn, oatmeal, whole oats, whole rye, freekeh, buckwheat, bulgur, quinoa, and whole wheat couscous.
The amount of grains your body needs will depend on your age and calorie needs. For example, a 2,000-calorie diet requires 25 grams of fiber daily, so the grains in your diet must be at least one-half whole grains.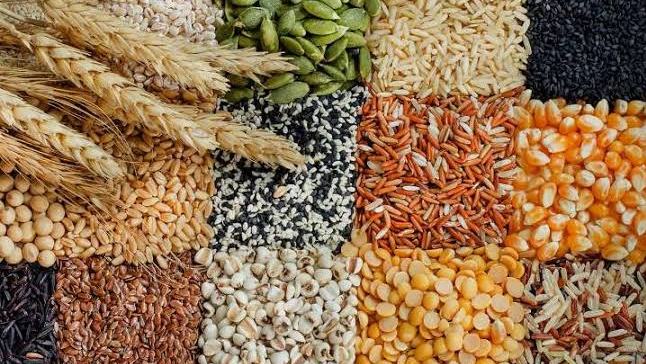 What are gluten intolerance and celiac disease?
Unfortunately, not everyone is supposed to eat whole wheat, because of gluten intolerance and celiac disease. The former refers to an individual's sensitivity to gluten found in most grain products. On the other hand, celiac disease, which is different from gluten intolerance, will cause the body to attack the small intestine that absorbs nutrients from whole wheat food.