Posted by Editor in Lifestyle | Comments Off on How to Give Gifts Anyone Would Love to Receive
How to Give Gifts Anyone Would Love to Receive
Whether it's Christmas, a birthday, an important occasion, or an anniversary, you've most likely seen what it's like to be disappointed in receiving a gift, and you don't want that to happen to the next person you give a present to.
So how do you make sure you give people amazing gifts every occasion? No need to fret – this guide is here to help you pick the best gift for the person or people on your list.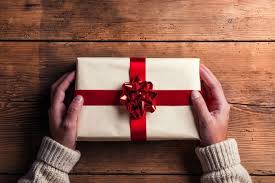 What Makes a Great Gift?
To know exactly what you should get for whoever is on your list, you have to know what makes a great gift in the first place.
A great gift is anything that meets the following criteria:
• It reflects the person's interests. What does that person like? What's that person's hobby? Do a little bit of research. Pay close attention to their interests – they'll always drop hints if not say it outright.
You might find that it's easier to give gifts to someone you know well than a person you don't. If you're looking for a gift for the latter, the safest bet is always providing a way for that person to get what he/she wants, such as a gift card, or even cash.
• It has a personal touch. The magic of gift-giving is that it's personalized from you rather than specifically for the person you're giving the gift to.
In other words, it's including a bit of yourself, whether it's a piece of art, a knitted scarf, or even a hand-written note.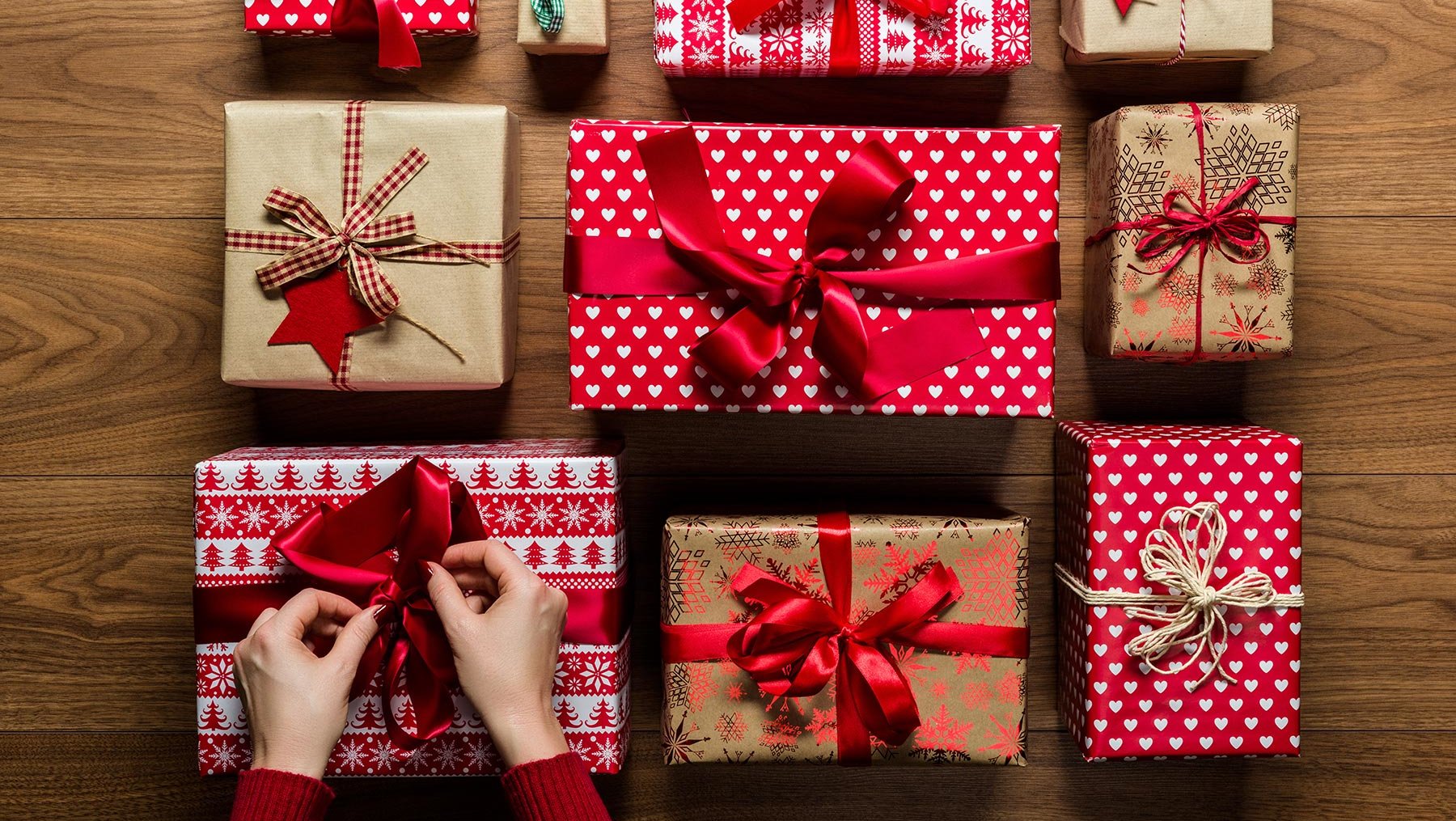 • It's what that person needs or is looking for. It's often said that the best gift you can get a person is the exact thing that that person needs at the moment or has been meaning to get for a while.
Don't Forget the Packaging!
Once you finally got the gift you think that person would appreciate the most, it's time to think about what you should place the gift in.
The packaging is just as important as the gift itself, so be sure to place or wrap it in something that the recipient actually wants to open. It also has to be enough to actually cover the gift and keep the person guessing.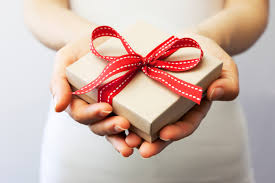 While it does have to be well-thought out, you don't have to wrack your head trying to think of the perfect gift to give a person. You don't need to break your wallet if you can't afford it, either – gifts aren't all about the price tag, but about the thought and care put into them.
At the end of the day, the whole point of giving gifts is about the latter two, and as long as the person acknowledges this, it's good enough.