Posted by Editor in Kitchen 101 | Comments Off on The Importance of Salt in the Kitchen
The Importance of Salt in the Kitchen
Salt is a great spice for you to be able to add such a wonderful taste to whatever you are cooking. Not only is salt cheap but it is also very useful. The good thing about salt is that you can find it just about anywhere. From your local grocery stores to your actual supermarket. Now why is salt so necessary? Why is salt one of the most used ingredient in almost every dish? What does salt do to make our food taste better?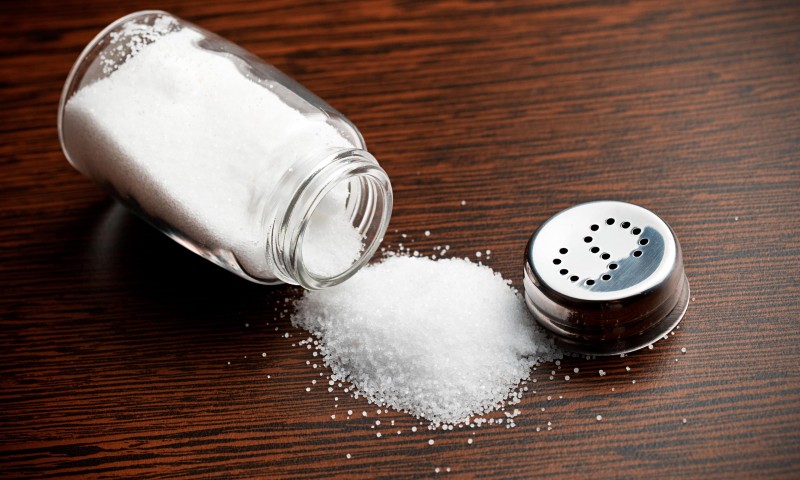 Let's talk about the answers one at a time. Most of the food we eat and the ingredients we use can be very acidic. For example, lemon or vinegar usually adds a great deal of acid towards your dish. What happens when our dish is very acidic? Well, since our taste buds and pallets can only take such an amount of acid, our food would start to taste horrible. Now, what does an acidic dish taste like? Well, it could taste really sour or basically very different from your regular dish.
Now, what is the use of salt? Well, salt balances out the acid. Salt evens out the taste by countering the acidic taste. Salt is also a great flavoring. Using salt to season you meat can really bring out an amazing taste to your basic meat. Salt is usually met up with pepper and it blends just perfectly.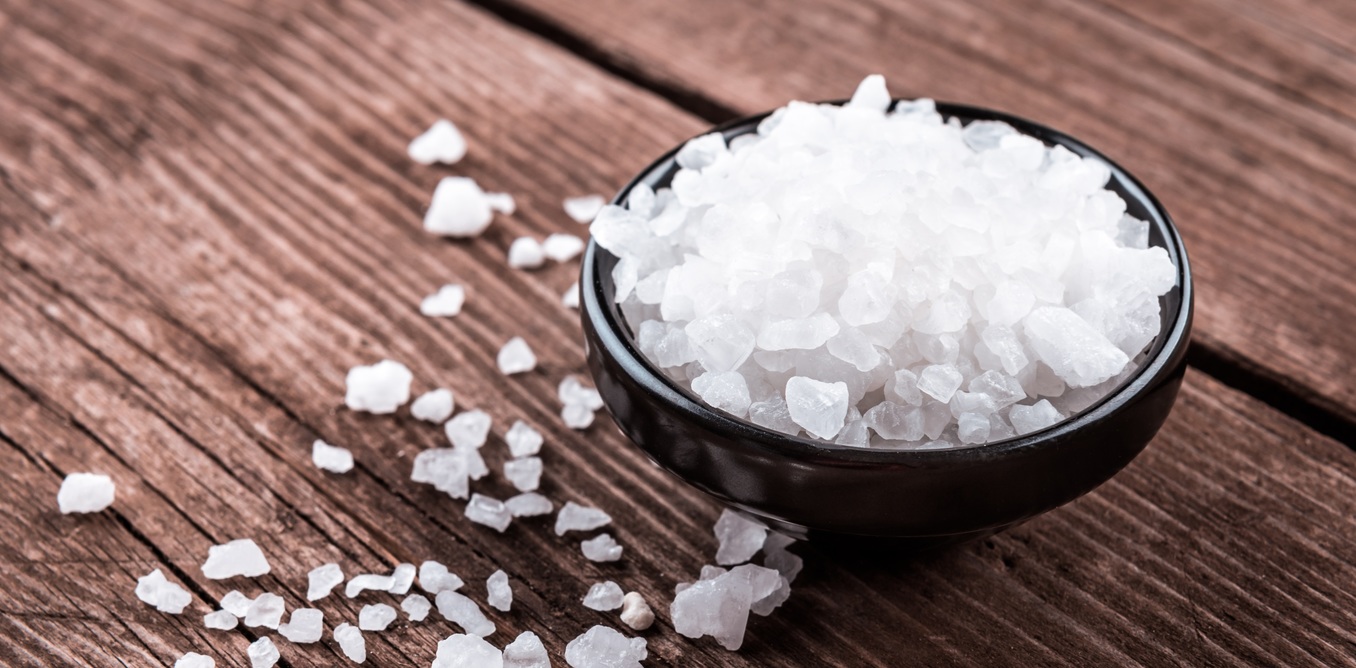 There are so many ways for you to put salt into good use, you can even use it to prolong the shelf life of your meat. Back in the day when they didn't have much preservatives around, they would usually put salt around the piece of meat for it to preserve either for transportation or for use later on. When you are putting salt into good use, do not overdo it. Salt may help improve the taste of your food, but it can also ruin it if you use too much.
There are many different kinds of salt and many different size of granules and each of them have a different taste and effect on your food. Having bigger granules of salt usually focuses the taste on a certain part rather than being evenly spread out but the more skilled you become in cooking, the easier it is for you to play around with the different types of salt.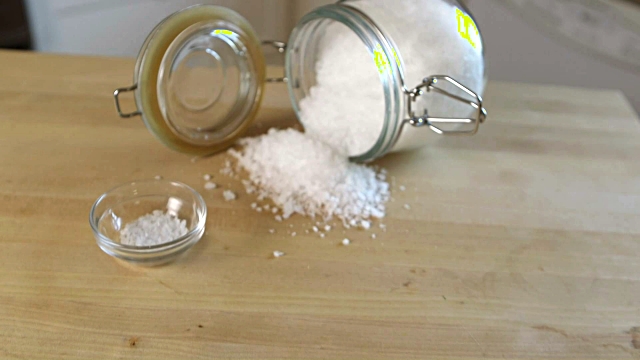 Salt is a must have in the kitchen and is something you should definitely buy in a bundle. Salt has a really long shelf life so you wouldn't even have to worry of spoiling since salt also helps preserve meat in itself. Make sure you do not contaminate your salt for it to stay clean and tasty.