Posted by Editor in Beauty Know-How | Comments Off on Ways to Avoid Worsening Pimple Outbreaks
Ways to Avoid Worsening Pimple Outbreaks
Not everyone is blessed with seemingly pore-less flawless skin. Most of us have to take extra measures to keep our best accessory spic and span, not only for aesthetic purposes but most importantly for our health as well.
Whether we like it or not, there are just some days when our skin decides share a pimple or two, with very convenient locations such as on our nose or right in the center of our cheek. And that's only for the lucky ones. Those on the other end have it as bad as no-space-for-new-pimples level.
But whatever may be our category, we are no stranger to pimples. Here are ways to avoid pimples as they deserve to stay only during our puberty stages: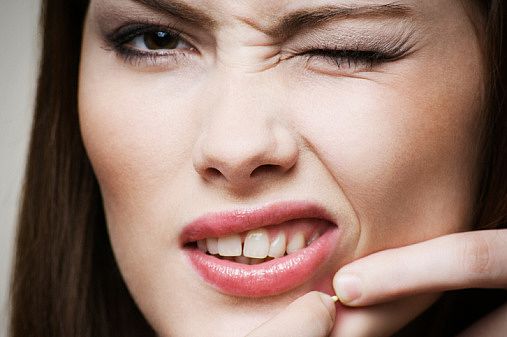 1. Don't pop your pimples
As much as you'd like to terminate the agony and just get on with it, please get a hold of yourself. Not only is this unsanitary, it may cause irritation and may lead to even bigger problems such as infection. Your pimples are still part of your skin, and thus may cause scars if prematurely opened and forcibly lacerated.
It may also be a source of bleeding, which we are fully aware is never a good sign. A scar wouldn't be such a good sight after your popping impulse. This also clogs surrounding pores, so not only did your problem get bigger, it got around as well.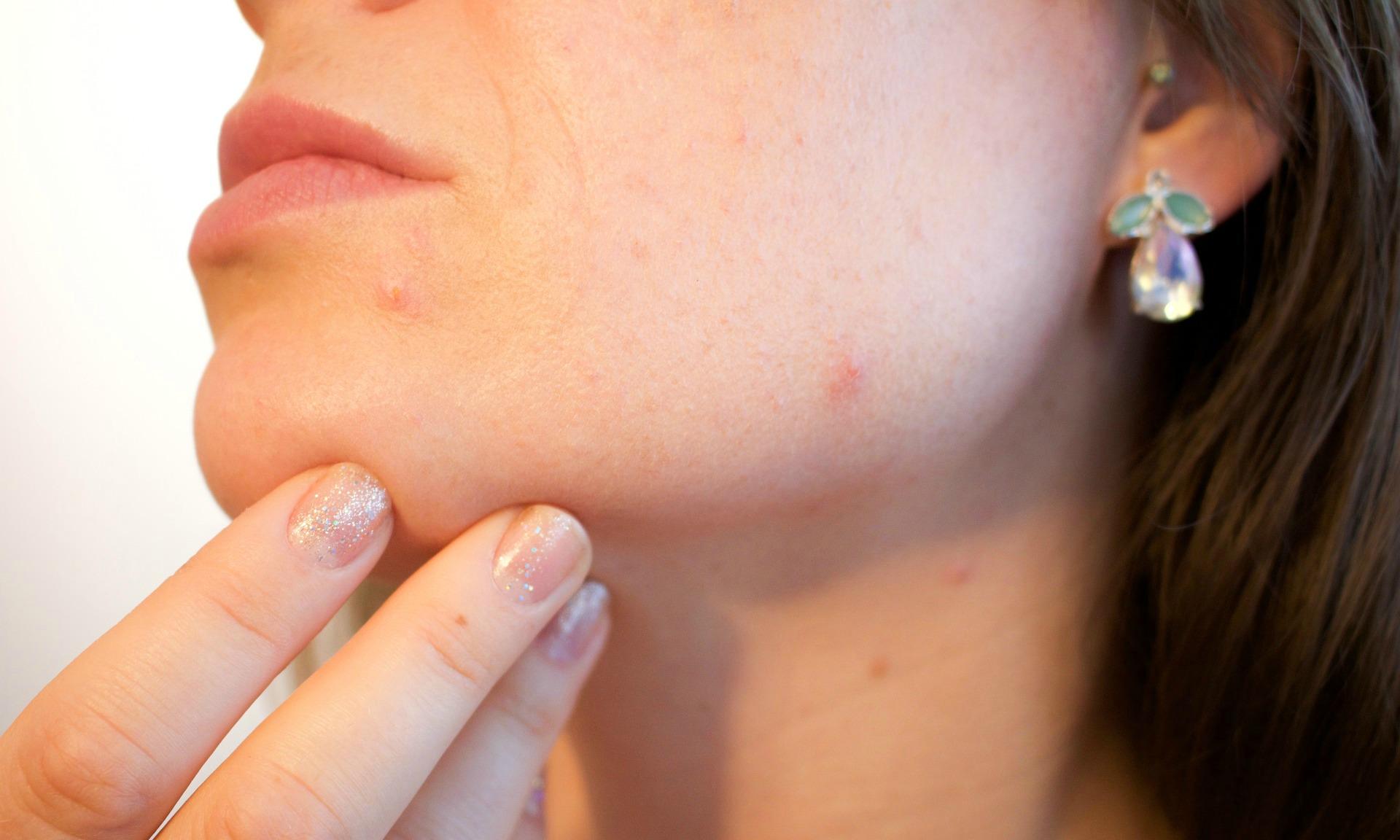 2. Don't touch your face
When in deep thought we always find ourselves holding onto our chins, scratching our nose or resting our cheek on our hands. By all means, you are entitled to touch your face but only if your hands are clean. Our hands are our most agile parts of the body and thus harbor microorganisms as we move about during our day.
So to make sure that you don't get any of that grime to mix with your already oil-laden face, make it a habit to keep your hands clean and of course to refrain from touching your face often.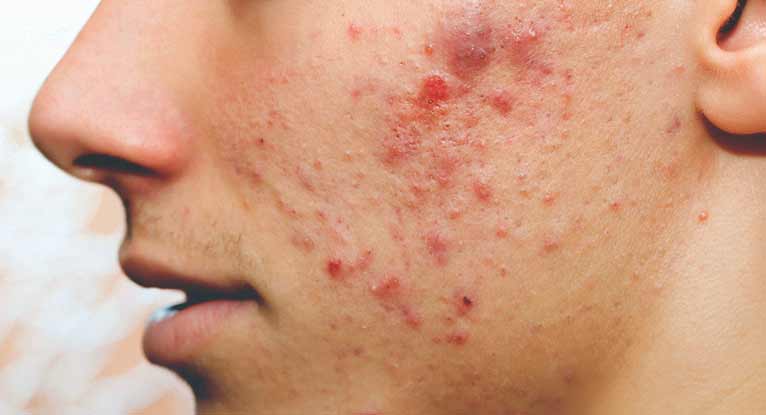 3. Don't overuse makeup
As much as you'd like to cover up those blemishes, make sure not to overdo it. Your skin is also an organ and is basically needs breathing space too. Applying makeup to cover up pimples actually worsens your pimples by clogging pores.
In the long run, it even triggers outbreaks. As much as possible, keep your face makeup free or apply as minimal as possible. Should you really need to put on makeup, use those that are non-greasy and fragrance-free.
These are only a few tips to avoid worsening pimple breakouts. Above all these is that basic rule of always washing our faces. After all, complications can't start in the first place if oil and dirt are washed off before they could even have the chance to sink in.