Posted by Editor in Health and Wellness | Comments Off on What are Some Healthy Alternatives To Coffee?
What are Some Healthy Alternatives To Coffee?
Coffee is known to have benefits on the body. Healthy amount of coffee yields to better concentration and state of mind, thus allowing a worker to achieve maximum work productivity. While it is effective in that manner, the drink can also turn to be a hazard if consumed in unhealthy amounts.
Cutting back on your coffee intake means you're training yourself not to be solely dependent on the drink; so here are some alternatives to give you that caffeine boost you need!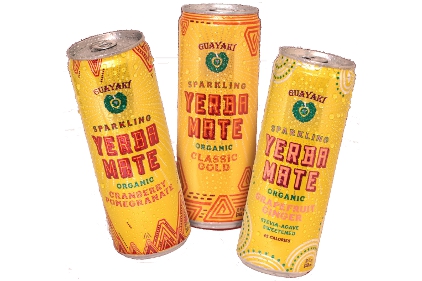 Yerba mate
Yerba Mate is renowned to have the same strength of coffee, euphoria of eating chocolate, and the many health benefits of tea. It is a celebrated drink made from the leaves of the South American holly tree. For those who are unable to start the day without having a cup of coffee, yerba mate is a great alternative. It gives the same kick of energy coffee has, with all the essential nutrients on that. It can be consumed in different ways: cold, hot, with honey, or in a tea infuser.
Kombucha tea
A type of yeast, Kombucha is popularly served as tea in many countries after fermenting it together with sugar, tea, and other necessary flavors. This drink can be a great substitute for coffee. There are lots of health benefits attributed to kombucha. Some of them include regulating the body's bowel movement, preventing cancer and other diseases, reducing high blood pressure, and more.
Tea
Both rich in caffeine, tea is encouraged more than coffee thanks to the many benefits it brings to the body. Teas range in myriad of blends and kinds, and they can either be drunk hot or cold depending on your preference. You can select from the many specialty teas sold in the market; such as black, herbal, or green tea. They are easily accessible in almost all grocery stores. Some are also sweet enough that you don't necessarily have to throw in some sugar!
Coconut water
Coconut water recently became popular thanks to its growing consumer number. It is one healthy drink which is still increasingly getting famous by the day; a clear, milky liquid which is made out of fresh young coconuts. This coconut drink is naturally sweet, saving you from artificial sweeteners. It is also rich in rehydrating electrolytes and bioactive enzymes, making it a good replacement for even sports drinks.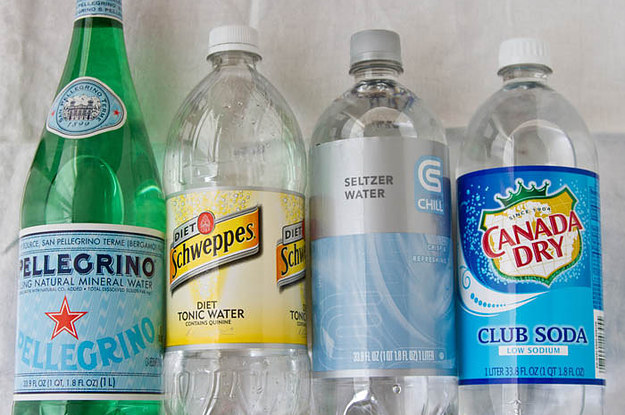 Sparkling water
Although deemed as a boring beverage by many, sparkling water is one refreshing alternative to satisfy your coffee cravings while hydrating you in the process. You'll be surprised to realize how sparkling water is actually delicious and hydrating especially when the drink is flavored with all-natural, sugar-free fruit extracts. There is a number of sparkling waters sold in the market you can choose from!