Posted by Editor in Health and Wellness | Comments Off on What is Obsessive-Compulsive Disorder?
What is Obsessive-Compulsive Disorder?
Obsessive-compulsive disorder is a type of anxiety disorder characterized by recurring thoughts that drive a person to do something repetitively. The recurring thoughts become the obsession, while the repetitive acts become the compulsion.
How can obsession and compulsion affect in a person's quality of life?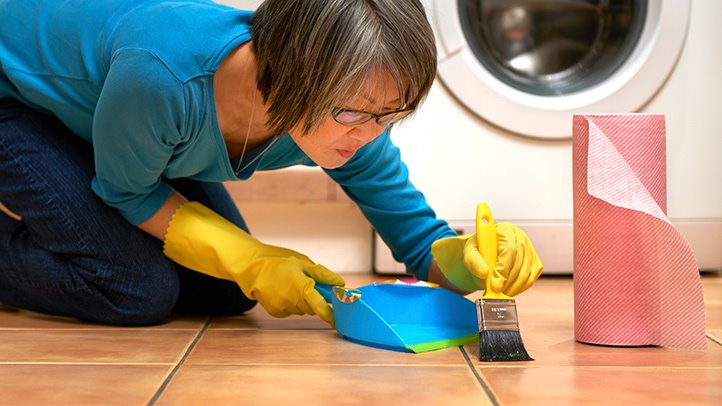 When Can Thoughts Become Obsessions?
There are several forms obsession can take. One is the preoccupation of contamination through the contact with germs, chemicals, and other substances that the person thinks will make him/her sick. Some are also afraid of coming into contact with other people whom they might contaminate or might contaminate them.
Obsession can also be in the form of fear of accidentally harming others and oneself. They think that if they fail to perform a ritual or compulsion, like cleaning an object, they will be bringing a disease that might harm them or other people living with them.
Some people also become obsessed with organizing objects in a certain way to produce exactness or symmetry. They will not feel right if they don't do something exactly as they intended, or they feel that something unfortunate will happen if there is no order. They will also feel safer if they perform the ritual or avoid small mistakes. The person, however, is usually not aware of their obsession.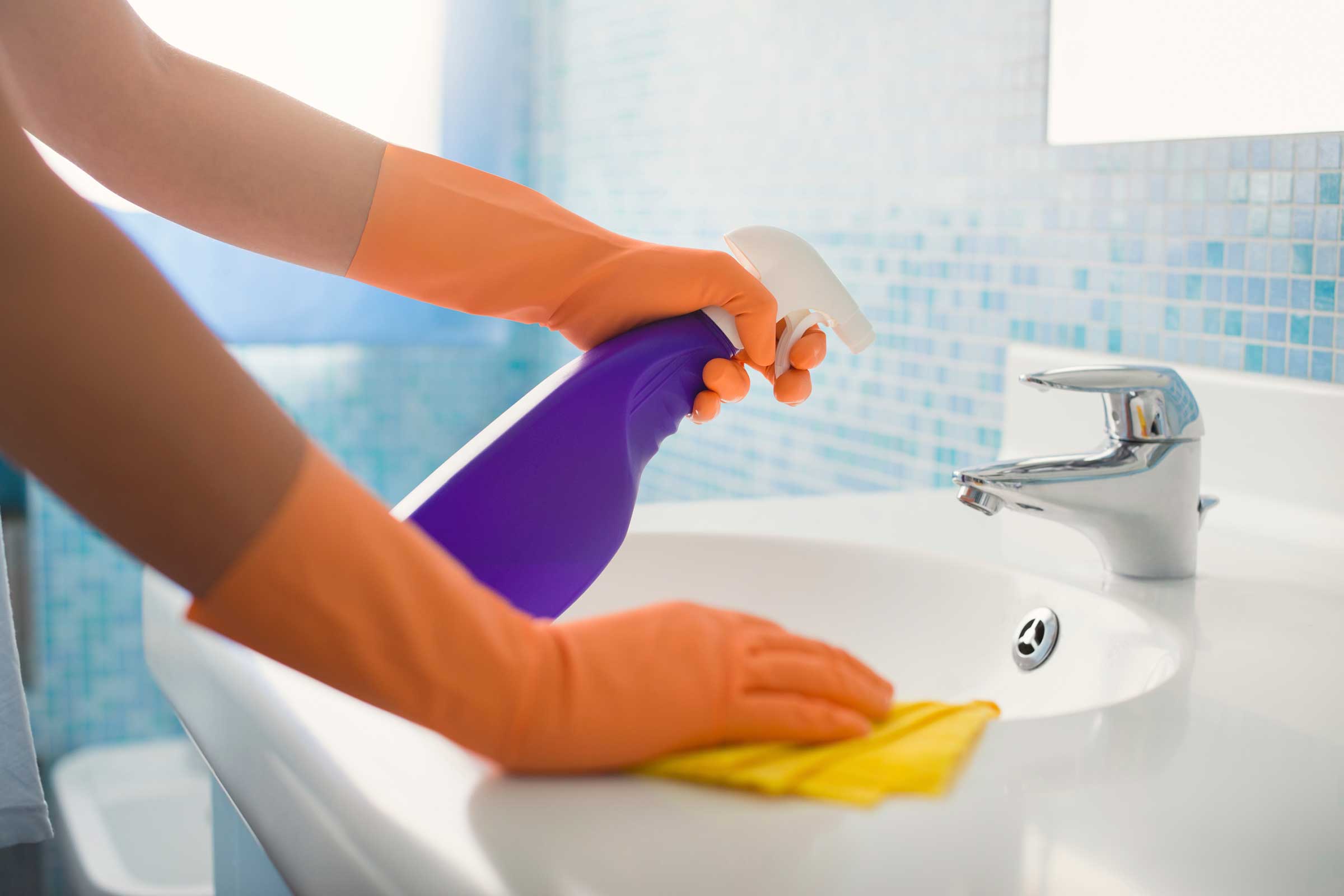 What are Examples of Compulsions?
Compulsions can also come in many forms, but most of these become rituals that are practiced excessively and are tied up to the obsession/s. The most common forms of compulsions are the following: excessive washing of hands, observing toilet rituals, washing specific parts of the body several times while bathing, rearranging or ordering things, checking things repetitively, mental rituals, excessive counting or touching objects, and cleaning compulsions.
These symptoms can change over time and may manifest as early as childhood. The obsession can change, and the rituals also vary. Most children with OCD also seek approval that they have done something right to feel safe or at ease, and even encourage family members to observe the same rituals.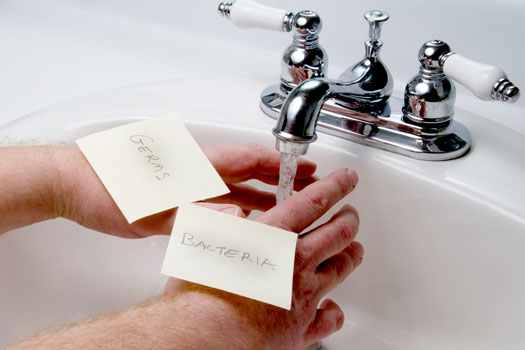 How is OCD Treated?
The disorder is also misunderstood and is sometimes mislabeled when used on people who just love to keep things neat and orderly. OCD, however, isn't simply wanting to keep things clean and organized. It is an uncontrolled, excessive behavior that can possibly affect the quality of life of the person and the people around him/her. Whereas cleaning the house can make others without OCD feel happy and accomplished, an individual with this disorder will not feel relieved or happy at all.
Fortunately, there are medications and therapies available to control these obsessions and compulsions. A combination of medication and psychotherapy is recommended for severe cases, but other accompanying disorders also must be treated. Medications recommended for OCD include selective serotonin reuptake inhibitors and serotonin reuptake inhibitors, usually in high dosages for at least 12 weeks.
Psychotherapy may be in the form of cognitive behavior therapy, habit reversal training, and exposure and response prevention.