Posted by Editor in Beauty | 0 Comments
5 Bronzer Mistakes That You May Be Making
Bronzers are definitely one of the makeup quick fixes that we all know and love. But unless you've developed a go-to bronzer application technique, it's quite easy to turn your perfect tan into a stripy bronzer mess. Luckily, this can be avoided by steering clear of these five common bronzer mistakes.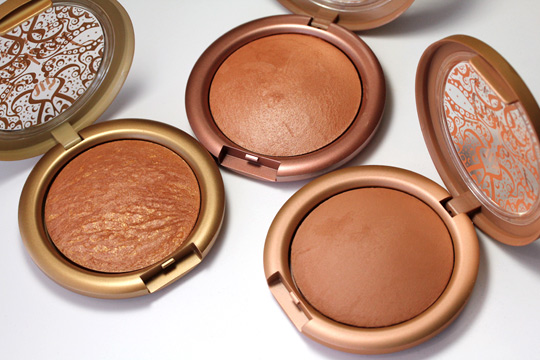 Using a Shade that's Too Warm. While warm skin tones can make warm bronzer shades work, it's still better to be safe and opt for a neutral bronzer shade that doesn't lean on orange or red. Opt for bronzer shades set in browns and beiges to get that perfect tan glow. Remember, you're aiming to look sun-kissed and not too orangey.
Sticking With Shimmery Bronzers. If there is one thing that you should avoid in order to get that believable glow of a bronzer, it would be too much shimmer. You don't really need to go on full matte though, just opt for bronzers that are finely milled to get a more natural finish.
Overdoing Your Bronzer. Having too much of a good thing is also possible even with bronzers. If you have a fair complexion, overdoing your bronzer certainly won't make you look like you just hopped off the beach. Instead, use your bronzer to accentuate your feature and not to change the skin colour of your face.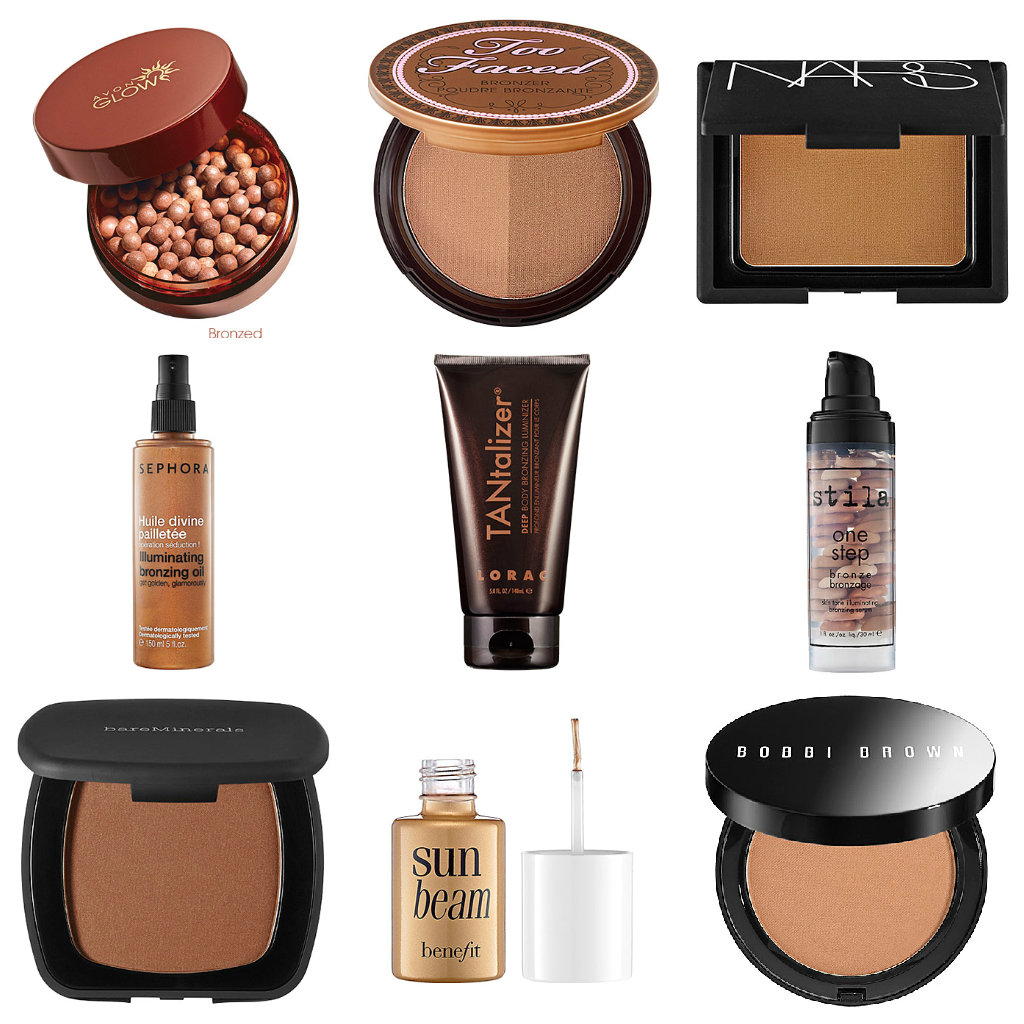 Applying With the Wrong Brush. One of the most important things that you should understand in makeup is to never underestimate the importance of brushes, especially in applying colours. For applying bronzers, the best brush would be a large, fluffy one to perfectly swirl the powder formula over your entire face. As much as possible, avoid small brushes unless if you're planning to use cream bronzers.
Failing to Blend It Well Enough. Blending is definitely the key to achieving an excellent makeup look, and this has never been truer in the case of bronzers. When applying your makeup, always remember that what looks fine and well-blended in the bathroom mirror may look different once you're out in the natural light. That is why experts suggest applying your makeup in a well-lit room as often as possible.
So get that perfect sun-kissed look by avoiding the aforementioned bronzer application mistakes, and by coming up with your go-to bronzer application technique.