Posted by Editor in Fashion | 0 Comments
5 Essential Bags Every Man Should Have
Of all the items in their closet, one thing that men probably has the most trouble with is his bag. While women have lots of handbags to choose from, men often face the challenge of choosing a carrier to put all his stuff in while not looking all girly. With all the bags out there, we've listed down six bag styles that can serve as your manly accessory either for work or play.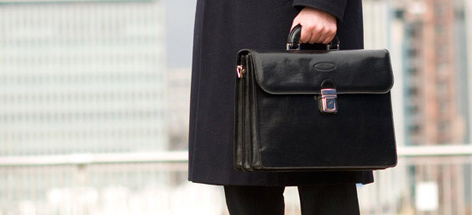 If you're more of a traditional guy, then a rectangular briefcase should be your fashionable pick. While it's a classic, we suggest that you avoid going for hard-shelled briefcases that your grandfather used to carry, and stick with its canvas or leather version instead. Most of these bags come with shoulder straps so that you can easily turn them into a messenger bag when you're not at work.
Messenger Bag. One of the easiest choice for men who are excessively nervous about looking all girly are messenger bags. Without exterior pockets and top handles, messenger bags will never risk looking like a girly bag. Plus, you can easily fit your iPad, laptop or anything that you're toting around in it. It's only downside though, is that going for excessively bright colours will make you look like a student who's just about to attend his class.
Duffle Bag. A multipurpose duffle bag is an absolute must-have if you're someone who likes to jet from your work to the gym. Opt for a medium-sized bag set in neutral fabrics like canvas and cotton, instead of the casual nylon and shiny leather, for a perfect accessory either for your casual business or weekend attire.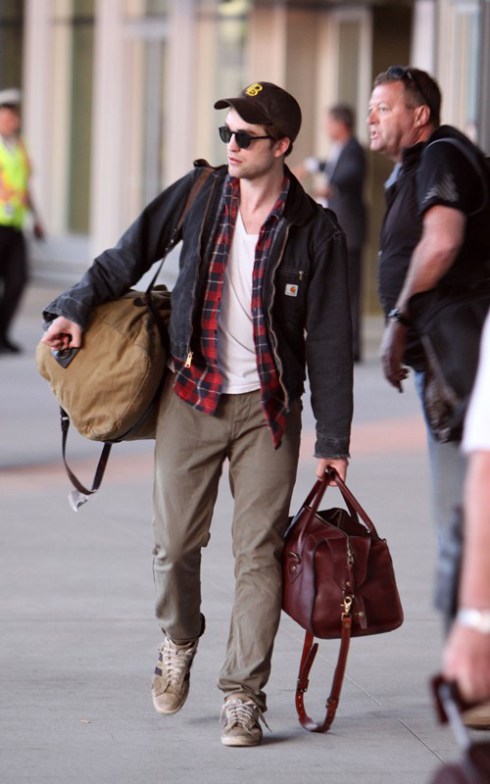 Tote Bag. Tote bags are the type of bags that often scare men off, even if they're actually the contemporary take on the traditional briefcase. You shouldn't be hesitant to keep this bag in your closet, since carrying it won't make you any less of a man. In fact, this leather bag goes nicely with any casual business attire, and have lots of space to store your important documents and even your bagged lunch.
Sporting backpacks are actually acceptable when you just know when to throw them on. Backpacks may too casual if you're working in a suit-and-tie environment, but it can be great for casual work environments or some weekend haunts. Opt for backpacks that are made of weatherproof fabrics and set in the classic Jansport shape if you want a more youthful look, but if you want a more sophisticated vibe, then those made in suede and leather are your best choices.
Despite the stereotype, bags can actually be masculine. So go ahead and add these bag must-haves in your closet to make accessorizing your outfit a lot easier.