Posted by Editor in Beauty | 0 Comments
5 Worst Products to Apply on Your Hair
We all get to experience bad hair days, and sometimes, its exact cause is impossible to pinpoint. It could be due to hair styling mistakes, the humidity in the air, or it could also because of continuous use of harsh products. Luckily, you can easily remedy the latter by simply avoiding them. Check your stash and see if any of your hair essentials fall into these categories. Do your hair a little favour and get rid of those damage-causing products from your stash.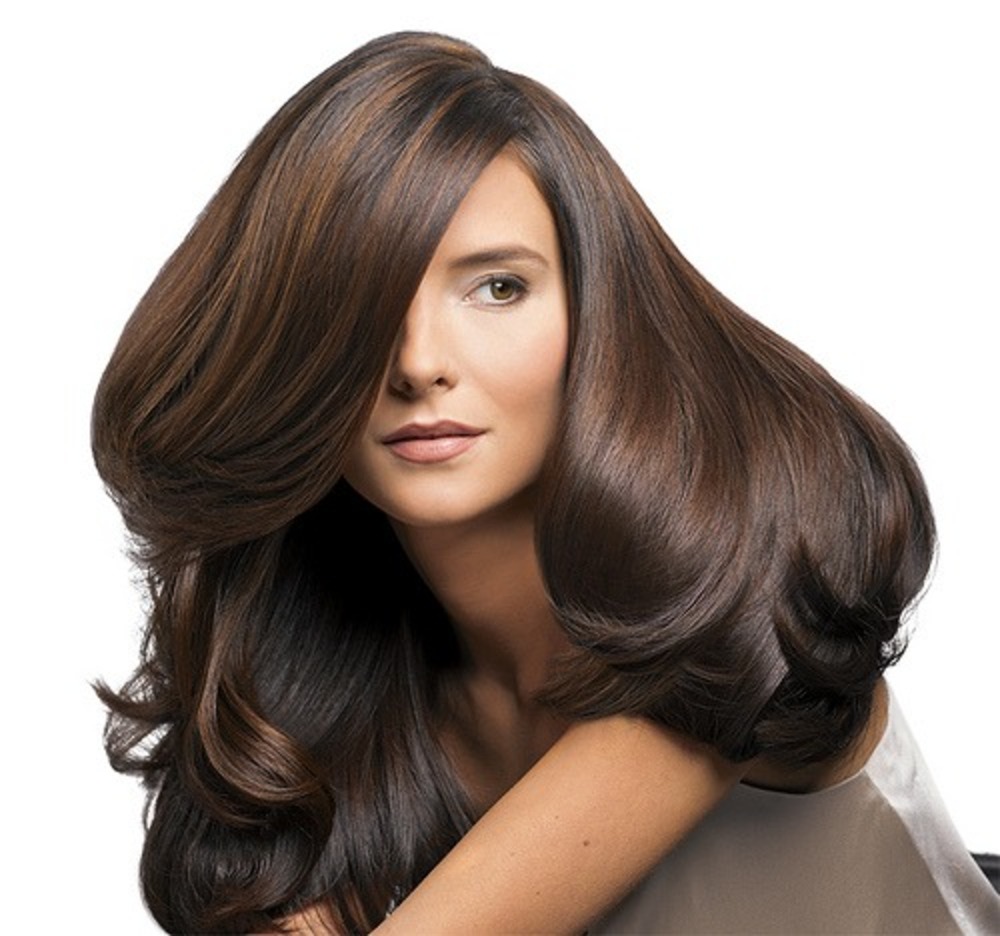 Silicone-Based Products. Although it can create an illusion of shinier and healthier hair, constant use of silicone-based products can dry out your strands from the inside. Yes, it gives you that sleek, shiny finish, but that same product also prevents the real nutrients from penetrating into the hair shafts. A better alternative, use silicone-free products like Aesop Shine to add both shine and nutrients to your hair over time.
Alcohol-Based Products. Alcohol has long been known as a drying ingredient, not only to the skin but for the hair as well. This is the reason why expert hairstylists recommend ditching the styling mousses and spray gels with high alcohol content. To keep your hair in place without drying it out, use alcohol-free hairspray or styling gel, like L'Oréal Paris EverStyle Alcohol-Free Strong Hold Defining Gel.
Protein-Based Conditioners. Using conditioners fortified with protein is actually alright, as long as the product contains other essential hair vitamins. Using conditioners that contain too much protein will eventually make your hair lose its natural elasticity, causing split ends and hair brittleness. Look for conditioners that contains both protein and moisturizer like Korres Aloe and Dittany Conditioner. This product is perfect for hydrating and strengthening your hair with its equal amount of moisturizer and protein.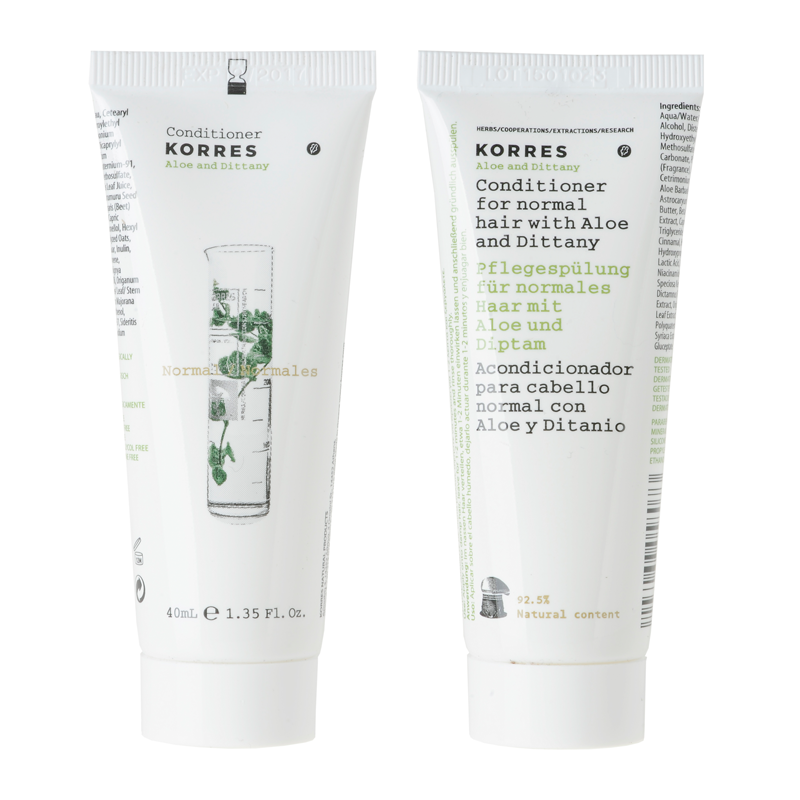 Products with Paraben. Since paraben is used to kill bacteria in some water-based solutions, they are naturally dangerous to the human cells. This is why most beauty experts recommend using products that are labelled as 'paraben-free'.
Coal Tar- and Zinc Pyrithione-Rich Products. These ingredients may help you in dealing with your dandruff problems, but these active properties can also be incredibly harsh on the scalp and surrounding skin. For a more nourishing alternative, use Leonor Greyl Bain Traitant a la Propolis to manage your itchy dandruff sans the skin irritating effects.
Most hair products can really help us get healthier mane, but there are also some that do the exact opposite. So the next time you shop for your haircare products, make sure to read labels and steer clear from those that belong to the aforementioned categories. Be a smart shopper and you're guaranteed to get healthier and lovelier locks.