Posted by Editor in Beauty | 0 Comments
6 Beauty Cheats Every Lazy Girl Must Know  
With work, meeting, night outs, and movie dates getting on the way, religiously following your beauty regimen can be a serious struggle. However, with these cheat sheet, we promise to get you back on track looking glamorous and radiant without the fuss.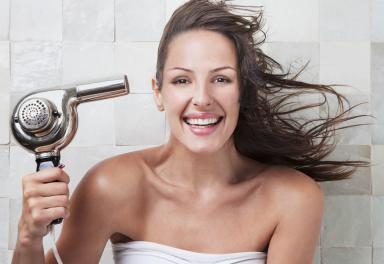 Blow-Dry Your Makeup to Set
If you have no enough time to wait for your toner, moisturizer, and self-tanner to set; blast your skin with a blow dryer on the cool setting. These products need to dry completely before layering on more products to make sure you're smudge-proof throughout the day.
Perfect a Winged Liner with Cotton Swab
Sporting a winged liner with poor hand-eye coordination can be a time-consuming struggle. However, with the help of a cotton swab dipped in petroleum jelly, making a freehanded flick can be as easy as pie. Clean messy edges with the cotton swab to create flawless winged liner.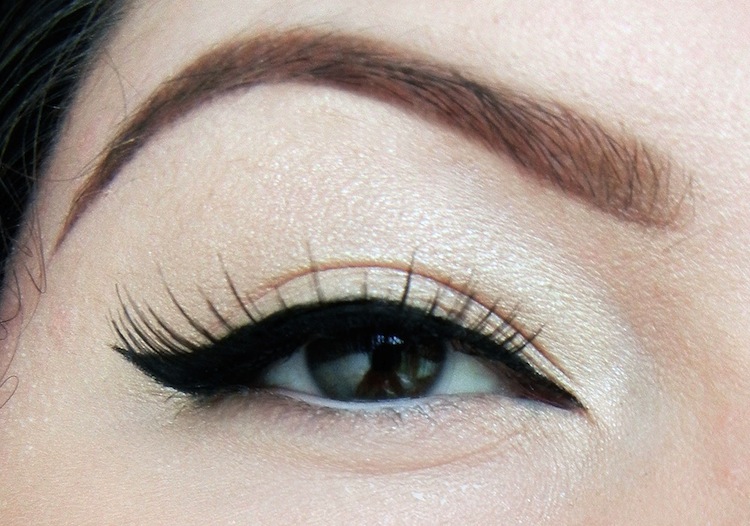 Smudge Your Liner for Nighttime-Appropriate Look
Take your eye makeup look from light to smouldering by smudging your eyeliner with a cotton swab. Diffuse the colour to create a smoky eye look that's more appropriate during the night. No need to redo your entire makeup.
Wash the Front Pieces of Hair to Eliminate Grease
Most of time girls get the most grease in the front section of the hair. If this happens to you, and you don't have much time for shower and hairstyling, wash only the front pieces of the hair. Washing the hair every day is so time-consuming and can actually make the hair produce more oil in the long run.
Eliminate Excessive Hair Oil with Baby Powder
Another solution for greasy hair is to sprinkle it with baby powder. Apply generous amount to your roots to soak up excess oil that makes your mane look greasy. Just make sure to apply evenly and shake off excess powder so there's no white residue left on the hair.
Curl Your Hair By Braiding It
If heat curling takes too much time, braid your hair before going to bed to get that effortless mermaid waves the next day. For those with thin hair, braid your locks loosely for softer and less-defined waves.
Looking fabulous doesn't have to mean spending hours in front of the mirror and going through every necessary beauty steps. Sometimes, all it takes is a smart and creative mind to look cheek and sassy in no time.