Posted by Editor in Fashion | 0 Comments
6 Summer Styling Risks That Are Definitely Worth Taking
Summer is definitely the season for fashion risk-taking. Put on something extraordinary by testing out some of these fabulous fashion trends, which will surely make your summer a lot hotter than before.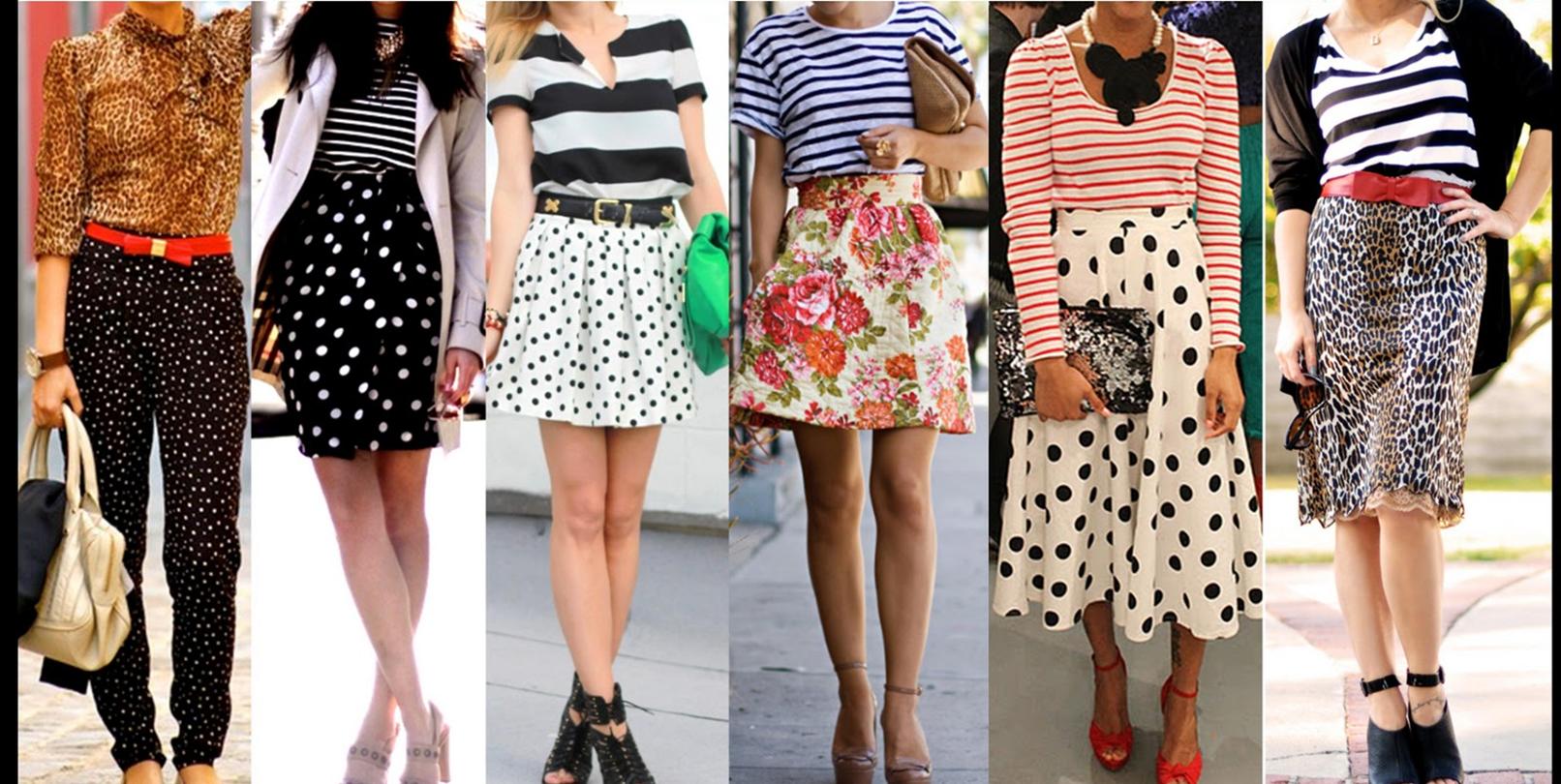 Mix-and-Match Your Prints
There's no need for you to be a fashion guru just to get that eclectic cool getup even at home. Mix and match your prints, but ensure that the patterns you're pairing off have at least one colour in common, and have different print sizes. For instance, pants that have tiny prints is best paired with a top that have large-scale prints. Easy as that.
Rock A One-Piece Swimwear
Singapore celebrities and models have sported this trend for a couple of years already, but have you thought of donning that racy one-piece yet? If not, then it's time that you step out of your comfort zone and find a figure-flattering swimsuit. Once you already have one, rock it into a pool party and watch how each head turn your way.
Show Some Skin, In A Different Way
Instead of busting out your skimpy mini dresses, try going with a maxi dress with a bare back, or a super deep V-neck. Both are equally as sexy as your short hemlines, but in a surprisingly chic way.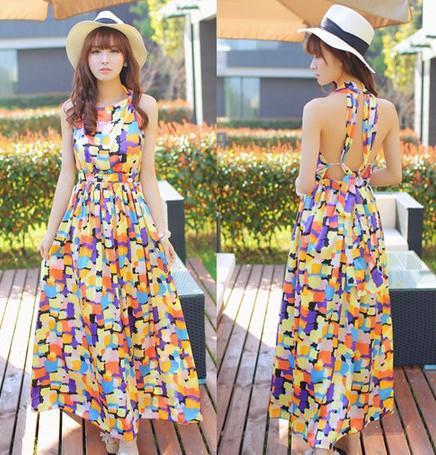 Stack On Accessories
Most women avoid this style for the fear that they'll look silly, but trust us, you won't. Don't hesitate to stack various bangles together, rock assorted necklaces, or put on a ring on each finger. However, just pick one area of your body that you'd to accessorized, and keep the rest fairly subtle. Just be creative and confident with your look, and see how good it will turn out.
Pair Up High Heels With Sheer Socks
Forget the thick socks and pantyhose this summer. Amp your work ensemble and wow your colleagues by slipping on a pair of sheer socks along with your chosen high heels. Stay safe with neutral shades, or be adventurous with bold colours. This trend would work best with solid coloured platform pumps.
Invest In Short Suits
These cute pieces definitely made a buzz in the runway, and with the summer season lying just around the corner, it's already time to invest and rock this chic short suits. This look is just perfect as an office ensemble, for night outs, and even for formal events.
Summer is definitely the season to show off some tanned skin and wear colourful outfits. So, get out of your comfort zone and explore these styling tips to make your summer more fashionable.