Posted by Editor in Food | 0 Comments
Amazing Food Places for Breakfast
Breakfast is the most important meal of the day. Without eating breakfast, there is a great possibility that your work or studies are affected. In addition, drinking coffee will not help for you to have enough energy to cope up to your tasks. Prior to going to the office for work or other matters, you need to eat breakfast; however, if you have no time to prepare for it, there are restaurants and food centers that offers early breakfast in the metro. Typically, they serve breakfast as early as 8am.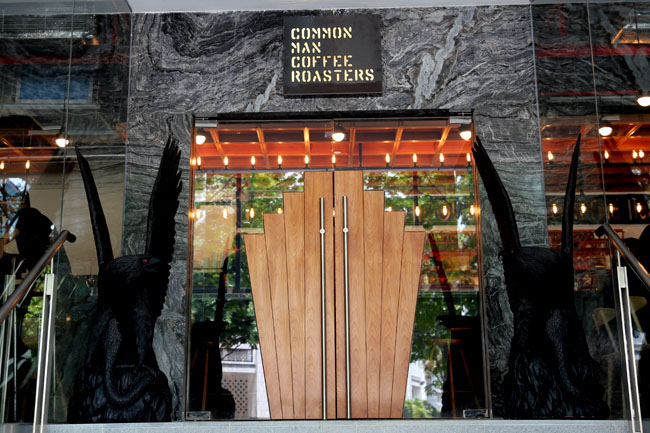 1. Common Man Café. While coffee is served during breakfast, no one can stop Common Man Café from serving coffee from its customers. Along with the coffee, they also give a punch when they dish up their boiled eggs and savory pastries perfectly sprinkled with honey.
2. Choupinette. Another food spot to help you begin a nice day, Choupinette will serve you their ham and cheese buns with a wide selection of different pastries.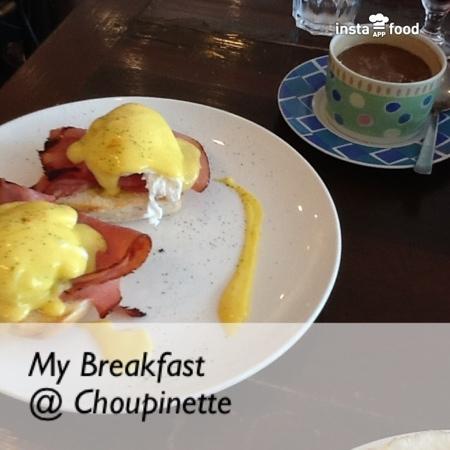 3. Nassim Hill. Nassim Hill is a very inviting place wherein you cannot afford to say no because of their hot menu especially their smoked salmon omelet which comes in a very affordable price.
Aside from coffee, hams and eggs, noodles is also popular in Singapore but it is frequently served during breakfast in restaurants because a large number of Singaporeans have this in their breakfast menu at home. Singapore has different colonizer that is why they have different food that is served during breakfast. However, this has nothing to do with their life; it is still called breakfast and it is essential in everyone's life.