Posted by Editor in Life Services | 0 Comments
AV Equipment Negotiating Tips for a Successful Event
Working with a certified AV equipment rental company and getting good audio and visual services are important to any event's success. However, their services can get a little pricey. Fortunately, there are steps that you can take to negotiate with your AV equipment provider, lessen your cost, and still get the audio visual services that's ideal for your event.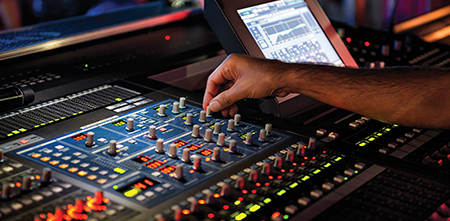 1. Have a flexible schedule
All companies have marginal dates or seasons when their services and products have the lowest demand, and the same is true for AV equipment rental companies. To save on cost, find out what week, month or time of the year are the slowest for your prospect audio visual provider. Once you know this, schedule your event around that time to avail of discounts that the provider might offer.
2. Be clear about what equipment you really need and what your budget is
If you are going to have some guest speakers at your event, be sure to list down all the equipment that they will be needing and the ones that they will be bringing to the affair. Encourage them to leave their laptops home and just save their presentations onto a USB drive. Getting all the AV equipment for your event from one source like soundimage pa system rental for events in Singapore will lessen the chances of experiencing compatibility issues. Also, make sure to give your budget range to your provider so they can give you better quote options for your audio visual needs.
3. Ask for a multi-event or a multi-year contract from the same AV rental service company
Once you find an AV equipment and PA system rental company that you can rely on, commission them for all of your scheduled events in the months or years to come. Doing this will put you in a great position to negotiate a discount, and even an option to cancel their service should you run into some serious problems. Plus, you also get to establish a good partnership between you and your equipment provider.
4. Set a budget for your AV needs and see if it will work for your prospective provider
Before talking with one or more AV equipment providers in your area in Singapore, you should already know the low and high end of your budget for equipment rental and labour costs. After sharing this information with your chosen company, ask them if they can already provide their audio visual services to your event with just the given budget.
The equipment provider's answer will determine whether or not the negotiation continues. If it doesn't, then it's best to move on with another PA system rental company. Avoid dragging the negotiation process for too long, especially if your chosen provider has already hinted that it's impossible to do what you want with the fee that you budgeted.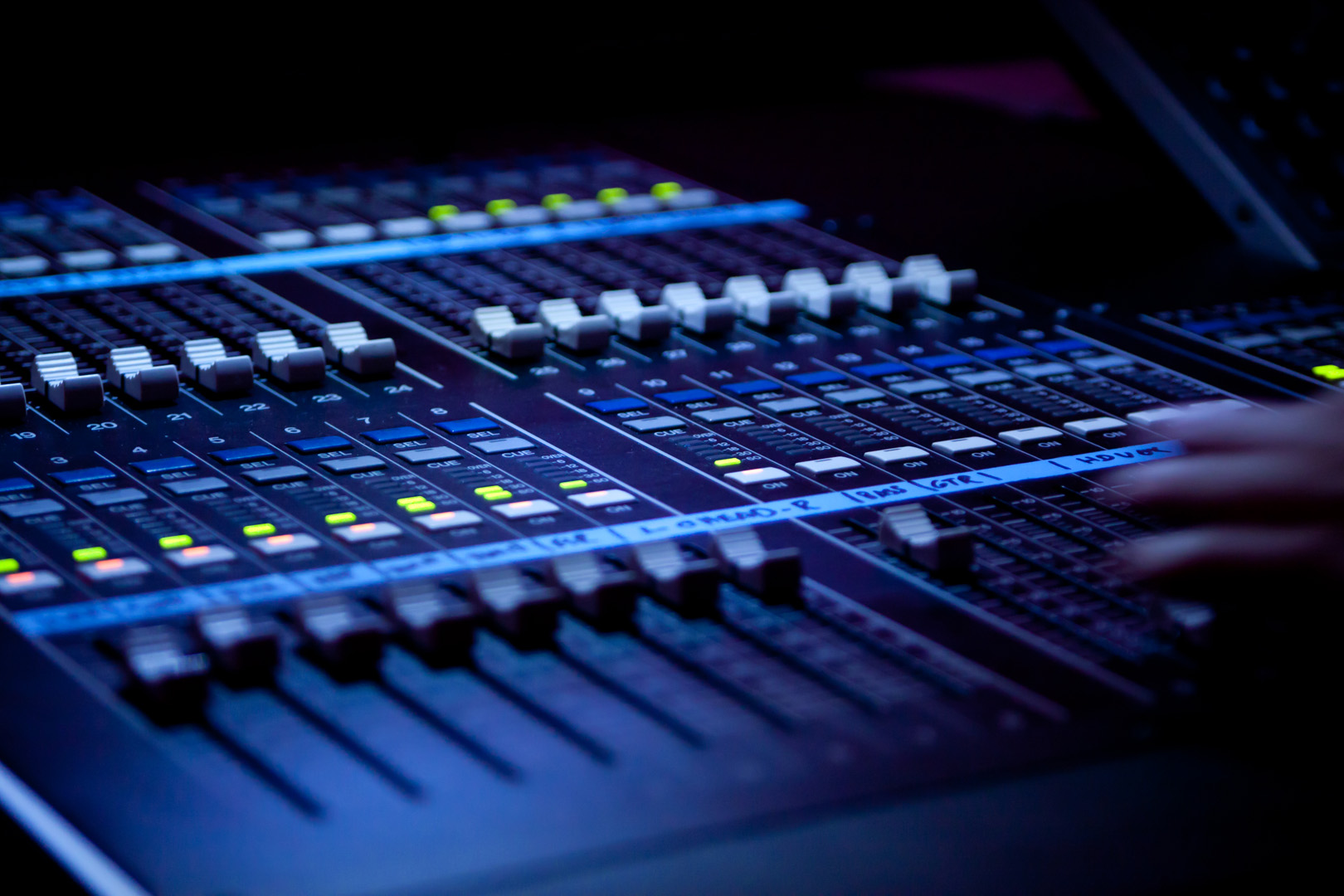 5. Inquire if they can give you a tear-down discount and a show rate
Setting up visual and sound system equipment takes longer time than the clean-up, with the technicians needing to test, adjust and then retest each equipment. Also, ask if they can give you an overall show rate rather than just racking up daily costs and be sure to inquire about a tear-down discount as well so you could cut your costs and still get the AV services that you need.
6. Secure a "not to exceed" total bill as a part of your negotiations
As you start working on the contract negotiations with your AV equipment provider, be sure to ask that the final bill not exceed a certain percentage (10 percent at that) of the original pricing that you both agreed upon without any authorization.
The same goes for when you might have any last-minute additions or need of their equipment and services. Doing this will protect you from any surprise charges, while allowing your sound system provider to stay focused on providing the services that your event really needs. If possible, do engage an AV project manager or assign someone from your team to handle this process and inform you when change of orders needs to be done.
7. Ask for the right to inspect the AV equipment you will be renting before its set up
Before you proceed on signing a contract with your chosen AV provider in Singapore, ask them if it's possible for you to inspect the equipment they will be providing. Once you get the go signal, verify that each equipment is in good working condition, that it's the right gear that you ordered and take note of any damages the equipment has prior to setting it up. This will save you from any headaches, especially if you are only planning to have the audio visual equipment dropped off and picked up later.
8. Be sure to read the contract three times before signing it
Once everything is settled, be sure to read the contract they printed out as many times as possible before signing it. List down any additions, changes or deletions that you want to have on the contract and discuss it with your provider. Explain why you want to have these changes, but understand that not all the changes will be granted. Be flexible and be sure to reach a good deal between you and your AV rental company in Singapore.
Learning how to negotiate with your chosen AV provider will help you get the audio visual services that you need for your event at a lower cost. So put these negotiating tips to work the next time you decide to hire an audio visual company for your event so you could get good AV services at a reasonable price.