Posted by Editor in Technology | 0 Comments
Best Cases for Your iPhone 6
The iPhone has become the staple smartphone for today's generation and has risen up to become the most popular and most successful phone as well. Its latest incarnation, the iPhone 6, offers whole new features and an entirely new look compared to its predecessors. The new look and body of the phone would now allow iPhone 6 users to buy different sets of cases for the phone. To help you get started on shopping for your iPhone 6 cases, here are some cases we believe are best for your phone.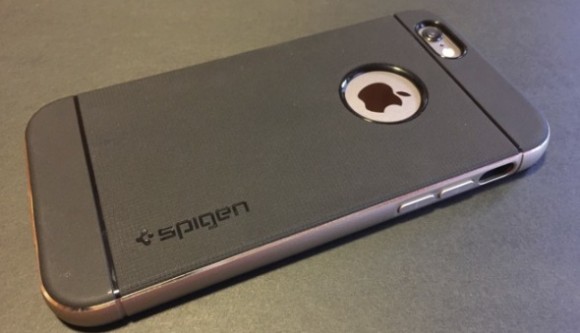 Spigen Neo Hybrid Case
One of the more durable, yet stylish cases available, the Neo Hybrid offers superior shock absorption with the form-fit shape that's not too bulky.
Verus
Although thin, this case is as tough as it gets. It has a rubber edge to prevent it from slipping out of the hand and for extra impact absorption. It also comes in a leather design for extra style and luxury.
Maxboost
Simplicity is the best asset of this iPhone case. It's a round cover with round edges and comes in many stylish colors.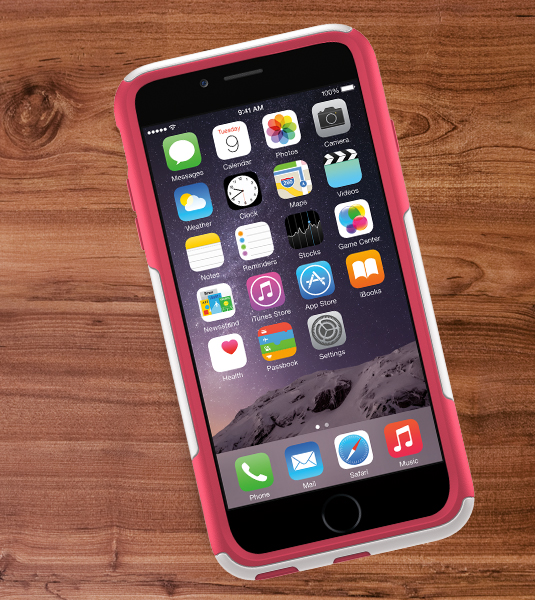 OtterBox
When it comes to cushioning and impact resistance, nothing comes closer to the OtterBox. This case is best for those who are often active and would need the extra protection the phone needs. It's a little thick though, which may be a turn-off for some people.
Speck CandyShell
The glossy finish of this case makes it one of the smoothest cases for the iPhone 6. It can easily slip into pockets and out of your hand. Yet, it's also made out of tough materials to help cushion impacts together with rubber edges.
LUVVITT Clearview
As the name suggests, this case allows a clear view of the iPhone's body. Aside from a clear view design, the case is perfectly formed to mimic the shape of the iPhone 6. That's why it makes it look like your iPhone is naked yet still has some sort of protection.