Posted by Editor in Business | 0 Comments
Businesses That Contributed to the Economic Development of Singapore
Singapore is known to be the country that has a solid foundation in terms of financial matters. The country is one of the many countries in the world that is known to be abundant. Natural resources, modern facilities and lovely landmarks are only few of the things that the country can boast. However, none of these things will be popular without the help of many business owners that puts off effort just let help the country grow financially.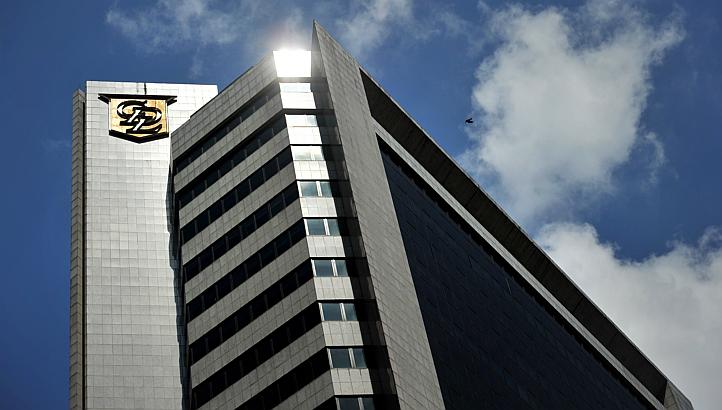 Businesses like C.K. Tang Limited Group, Boustead Singapore Limited, Amtek engineering LTD, British-American Tobacco Private Limited, Cerebos Pacific Limited and more are some of the businesses that helped to the country's economic development. Apart from these establishments, there are also big companies that contributed to Singapore's financial journey such as:
City Developments Limited: This is founded in 1963 which is the largest land holder in Singapore. It leads the way in property development, club ownership and operation, hotel operation and ownership and property rentals.
Auric Pacific Group Limited: Cosmetic products, wines, property and security investment, food courts and more, this is what Auric Pacific (investment holder) provide. Despite the fact, that it is only a Singapore-based company, it has an outstanding presence throughout Asia which includes Hong Kong, Indonesia, Malaysia, China and Thailand.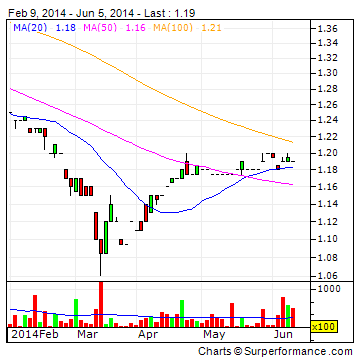 Jardine Cycle & Carriage Limited: The leading automotive company in Singapore that distributes, manufacture and assemble different parts for cars like Kia, Citreon, Mitsubishi, Mercedes-Benz and other motor vehicles. Also it is involved in retail, financial services, infrastructure, agribusiness and heavy equipment.