Posted by Editor in Health and Wellness | 0 Comments
Healthy Refreshments
The sweat-inducing heat of the Singaporean climate can certainly provoke us to long for a tall glass of ice-cold drink. But before we grab another sugar-laden drink mixed with tons of ice, we should really consider what's good for our health and opt for better refreshments. And just when you thought that a glass of cold water is your only option, you're mistaken because here are some drinks that will leave you refreshed without the excess sugar.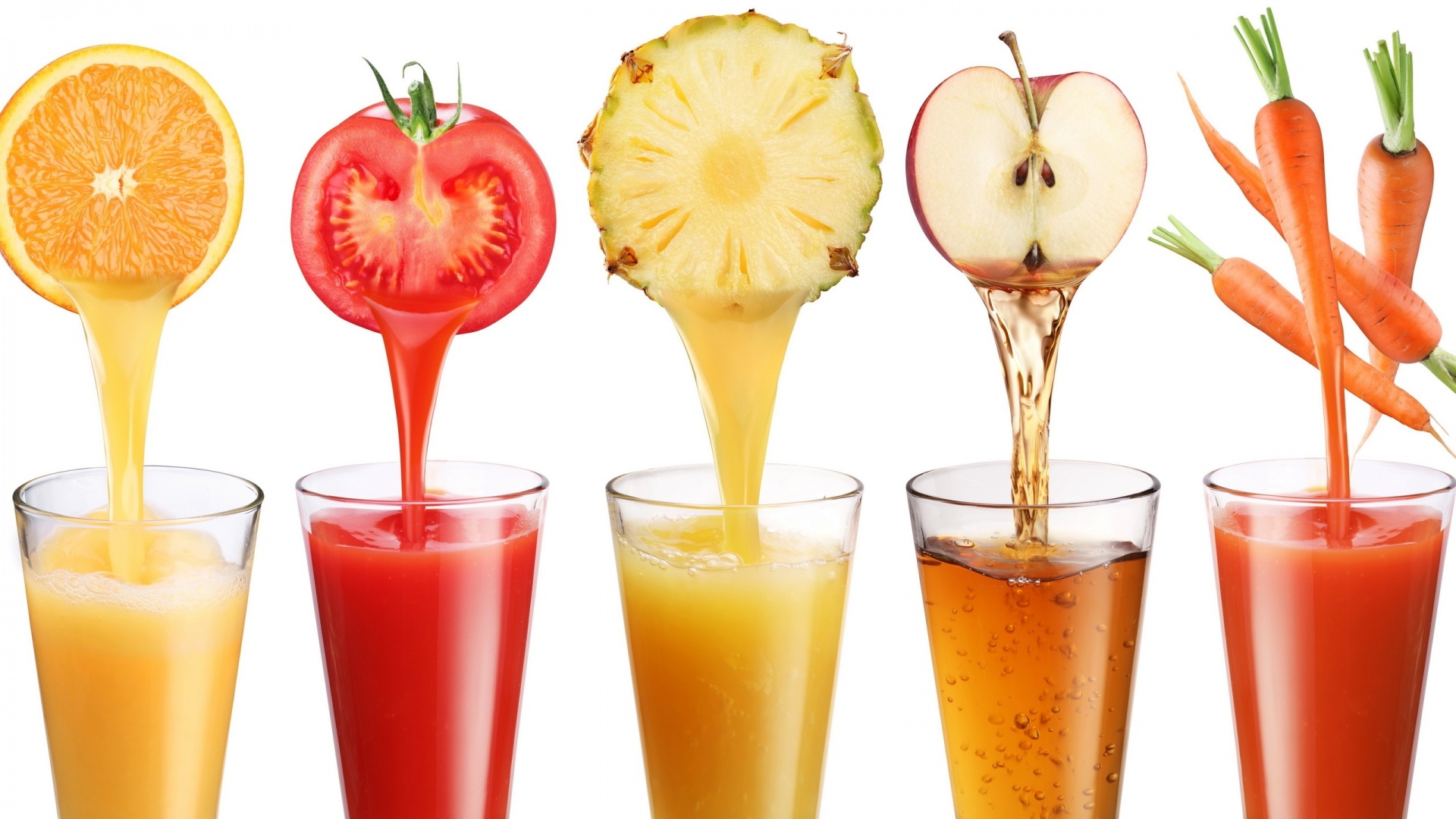 Fresh Fruit Juice
A great way to consume more fruits is to mix them to create a tasty concoction. Not only are fruit juices good on your taste buds, they're also packed with several health benefits. And one store that has mastered the art of serving healthy and great-tasting fruit juices is Freshman. They have a great selection of mixes and you are always guaranteed that the fruits you're getting are fresh and of good quality.
Healthy Iced Tea
Singaporeans love their iced tea. Unfortunately most iced teas sold in the market are high in sugar, but not the ones from home-grown brand TWG (The Wellness Group). We might think that TWG only offers tea leafs and tea bags meant to be served hot, but you'd be delighted to know that they also offer a range of iced teas perfect for summer.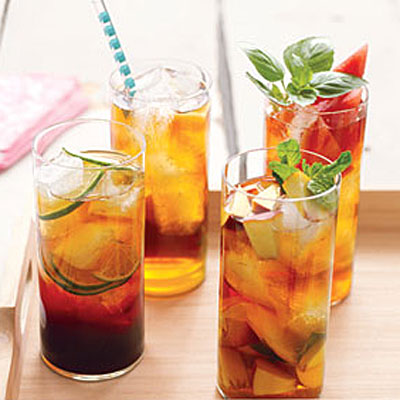 Detoxifying Juice
Perhaps it's quite shocking to find a juice cleanse in this list. But before you dismiss the idea, do consider trying Joob's single, juice bottles. Yes, juice cleanses usually last for at least 3 days, but Joob provides another option for those who are not into juice cleanses. For these clients, Joob offers their single bottles still made with all the goodness from organic, cold-pressed juices. Joob is confident that you can still gain a number of health benefits even with a single bottle of their juice.