Posted by Editor in Beauty | 0 Comments
How to Prevent Acne Outbreaks
No one wants acne but somehow it finds a way to make our lives miserable. Many Singaporeans are suffering from acne problems. There are those who successfully managed it but there are Singaporeans that failed despite the doctor's treatment. If you are suffering from acne problems, you have to read on.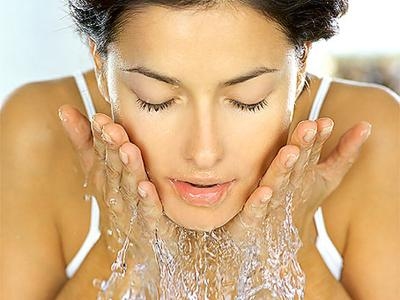 Acne is sometimes called pimple. It is a common skin problem especially among teenagers. Stress, menstruation (for women), irregular sleeping hours and cosmetics can trigger acne or pimples. It can also cause scarring of the skin. Here are the simple things that you can do to prevent acne outbreaks:
Wash the face: The first thing that you should do is cleanse the face. Before sleeping, make it a habit to wash your face. It can also help if you wash after waking up.
Use benzoyl peroxide: You can use benzoyl peroxide products. You can find this in soaps or lotions. Soaps and lotions can with the regeneration of your skin. Read the label to be sure.
Try salicylic acid: You should also consider salicylic peroxide products. Salicylic peroxide works like benzoyl peroxide. It is effective to get rid of dead skin cells.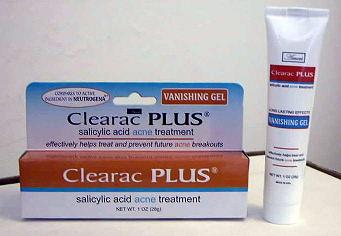 Use retinoid: Retinoid can be an effective tool in managing outbreaks. Retinoid contains high levels of Vit. A. Vit. A is effective because it can clean clogged pores.
Try azelaic acid: Azelaic acid is an important chemical that can help manage outbreaks. Azelaic acid is an antibacterial agent that reduces the inflammation and redness of the skin.
Exfoliate: Exfoliating the skin can help you manage the outbreak of acne. Exfoliating the skin using scrubbing products can slough the dead skins. Make sure the scrubbing products are mild.