Posted by Editor in Singapore World Class | 0 Comments
Increasing Cyber Security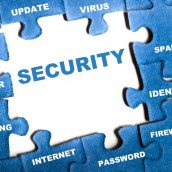 Many Singaporeans are having questions because of the extended downtime of some government websites on November. Infocomm Development Authority explained that the extension of the downtime was due to a technical glitch and not because of hacking. According to Shirley Wong, the Cyber Security Awareness Alliance's co chairman, the websites of the government are all complicated which is difficult to fix therefore the extension of the downtime.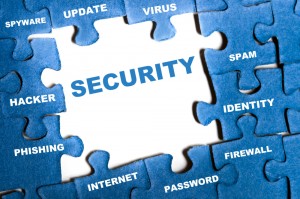 According to Madam Wong, if it is a ploy of hackers, they would arrogantly declare it. The government has staffs to deal with its cyber security but what about personal security? Every minute, many people are victims of identity theft. Hackers can access your business and personal information but you can do something about it. Hackers will find a way to seek an opportunity even if it means stealing your identity. How can you protect yourself from them?
Password
Your first line of defence is creating a strong and exceptional password. You can begin by using amalgamation of lower and upper cases, numbers and characters. If your password is your birthday or the name of your dog, it is time that you change it.
Browser
Do not forget to log out. If you do not log out, you are actually giving the hackers permission to poke around. If a website or someone asks you of your personal information, do not give it unless you are in a secure connection (the ones with HTTPs included in the URL).
Network
You can have malware if you are not careful. Malwares can tag along with downloads. You have to customize security settings to safeguard your network. Default settings will allow easy access.
WiFi
If you are using a home WiFi, change the router's setting by enabling your network name and your non default password. You also need to utilize your WPA 2 encryption which is the strongest. If you are using a public WiFi, you need to stop sharing and then utilize your VPN service.