Posted by Editor in News, Singapore World Class | 0 Comments
SingTel Declares iPhone 5S and 5C Price Plans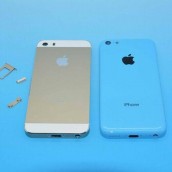 People all around the world were elated upon hearing the release of the new iPhone models. iPhone brings 5S and 5C to the world. In fact, here in Singapore, SingTel already announced its iPhone price plans for both 5S and 5C last September 17, 2013. The launching event will be at the Marina Bay Sand's exhibition hall this coming September 20.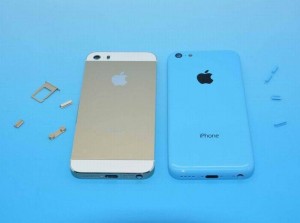 If you are interested, you can book an appointment at SingTel's website so you can purchase the iPhones on the launching date. The two year contract of iPhone 5S 16GB costs $698 while the 32GB costs $818. On the other hand, the two year contract of iPhone 5C 16GB costs $468 while the 32GB costs $698. The iPhone 5C will be a hit because of its "low cost". It appeals to the mass market.
iPhone 5C is much awaited because of its cheapness. Apple succumbed to market pressure especially that Android device successfully flooded the market with their inexpensive tablets and handsets. iPhone 5C is made of polycarbonate shell which is attractive because of its numerous colours. Generally, the features are the same with iPhone 5. Although the outer shell is plastic, Apple ensured that the frame is alloy which ensures the rigidity of phone.
iPhone 5S is completely the opposite of 5C. 5S is for the "high end" crowds. iPhone 5S have notable upgrades from iPhone 5. 5S features fingerprint scanner. Instead of swiping to unlock and entering the pass codes, you can now use your fingerprint to unlock conveniently. 5S is also proud of its 64 bit A7 processor and dual LED flash that can enhance and balance colours.