Posted by Editor in Wedding Elements | 0 Comments
Things to Consider When Choosing a Korean Wedding Photography Package
When choosing your Korean pre-wedding photographer, quality and price are major factors to consider. However, it's also important to take into account the other elements that make up a Korean wedding photography package. If you've already narrowed down your search to a handful of wedding photographers, it's now time to start comparing photography packages. Here are the points to consider when choosing "the one".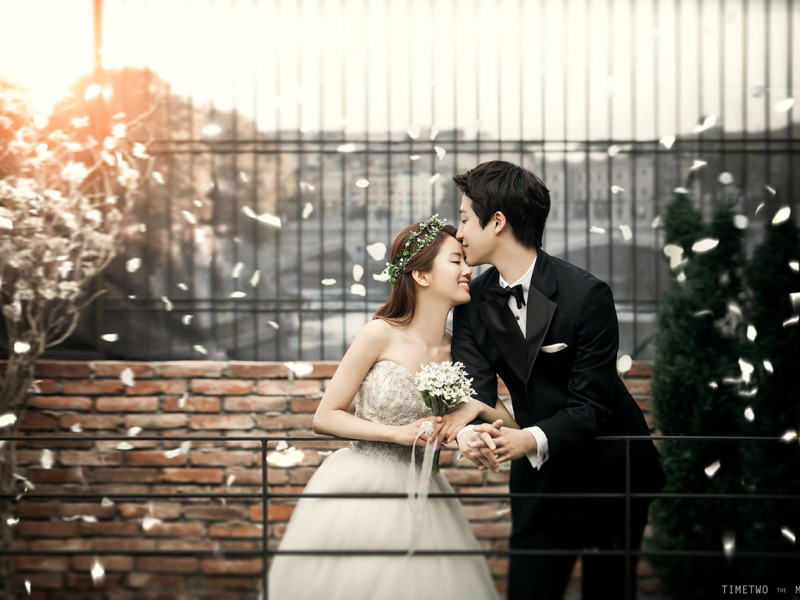 1. Price. While the price of the photography package is a major factor, it shouldn't be the most important consideration to take. If possible, allocate about 20 percent of your wedding budget for your wedding photography, and choose a package that offers the best deal for its price. Keep in mind, though, that factors like shoot location, weather, and the distance between locations can change the total cost of your package, so ensure you fill in your photographer with all these details.
In choosing a package, it's of utmost importance to ensure that you will be getting the products and services you need. Since your wedding is a once in a lifetime event, make sure to choose not only the best Korean pre-wedding photographer, but the right one for you.
2. Deliverables and Services Included. Just like choosing a wedding dress from a sea of options in a bridal studio, pick the enchanting korean wedding photography package that perfectly fits your needs. Understand that while some photographers include a photo album and throw in free photo enlargements in their package, others may require you to purchase your album and charge you an additional fee for every photo enlargement.
Other than that, also find out whether a photographer allows you to have the original copies of your photos. Some photographers surrender the raw images of a wedding, but may charge it for an additional price. Generally, discuss with your photographer the end product you want so you can work from there in choosing or personalizing a photography package.
3. Photography Style and Equipment. Another important thing to consider when deciding on a wedding photography package is the photographer's photography style. Determine whether you want most of your photos in photojournalistic or traditional style. The photojournalistic approach is more of candid photos, where every image encapsulates the most genuine emotion of the moment. The traditional style, on the other hand, captures posed images directed by the photographer himself.
Apart from the photography style, your package should also include the details on the lights and equipment that your photographer will be bringing and using on your wedding day. While you may not be that knowledgeable when it comes to photography equipment, you can always look them up on the Internet and Google their specs and function. It's always better to keep a record of these things just to be sure.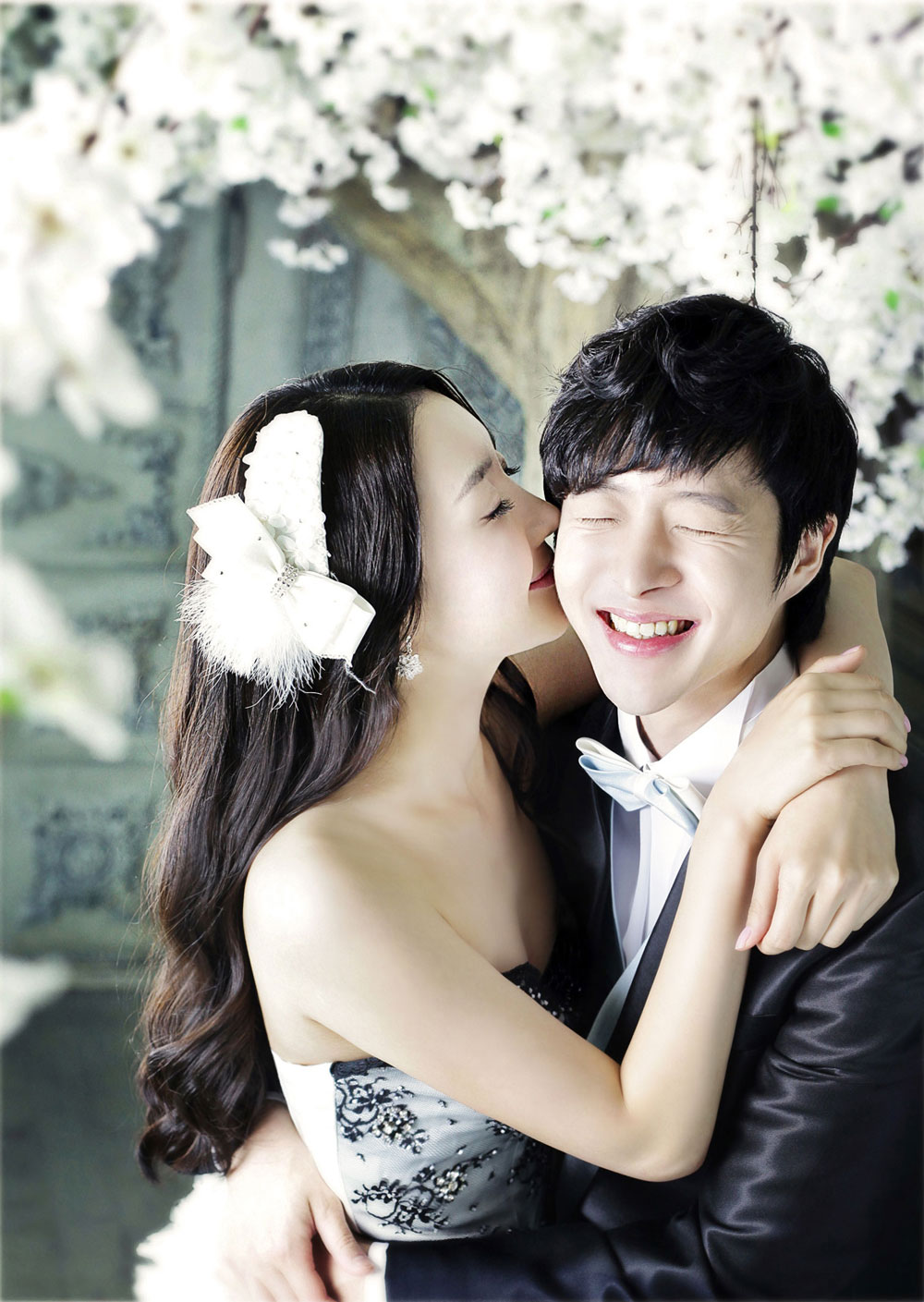 4. Photoshoot Coverage. The coverage of your photoshoot is another important factor to consider when choosing a Korean wedding photography package. A wedding photographer's price often varies based on the length of hours of their professional service. This is due to the amount of work required on your wedding day, specifically the amount of work the post-processing requires. For instance, a 12-hour coverage will yield more pictures to process compared to an 8-hour wedding coverage. More pictures captured means more work after the wedding.
Aside from the hours of coverage, confirming who will be in-charge to photograph your wedding is also essential. Find out if you'll be working with the lead photographer, or if they'll let an associate handle your wedding. If you'll be working with an associate, ask to see his portfolio and ensure that you won't be paying the price for a lead photographer's service.
Finally, you should also see if your prospective package includes more than one photographer. If you're planning to get a photography package from a bridal boutique, there's a chance that you'll get two or more photographers. Getting a package with two or more photographers allows you to get more photos from different points of view and even some behind-the-scene shots. But if you think behind-the-spotlight moments aren't as important, we suggest sticking to a package that only includes one photographer. One great photographer, along with one or two assistants to help him with his equipment, is enough to provide you with beautiful and meaningful photos of your wedding.
5. Availability of Engagement Shoot. Although engagement shoots has become quite common these days, some wedding photography packages available in Singapore still don't include them. More often, an engagement shoot is only placed as an add-on in the package to have you pay an extra fee. If an engagement shoot is included in your package, take it as an opportunity to capture high quality photos of you as a couple before your marriage. However, if an engagement shoot isn't included in the deal, do keep in mind that you'll need to shell out extra cash in order to book one.
In choosing your wedding photography package, remember that you shouldn't base your decision on which package has the lowest price. Instead, go through each of photography package and see if a particular one is able to meet your needs in terms of budget, coverage, deliverables, photography style, and add-ons like having a pre-wedding shoot. Only then should you make your decision as to which package to go for.