Posted by Editor in Sports | 0 Comments
What You Need to Know about the 2014 Winter Olympics
Athletes all around the world are anticipating the 2014 Winter Olympics to be held in Sochi, Russia. The games will begin from February 6 to 23, 2014. Preparations are underway. In fact, United States offered naval and air assets to secure a smooth and trouble-free event. United States offered their two ships because of a video threat that warns the public for attacks during the event.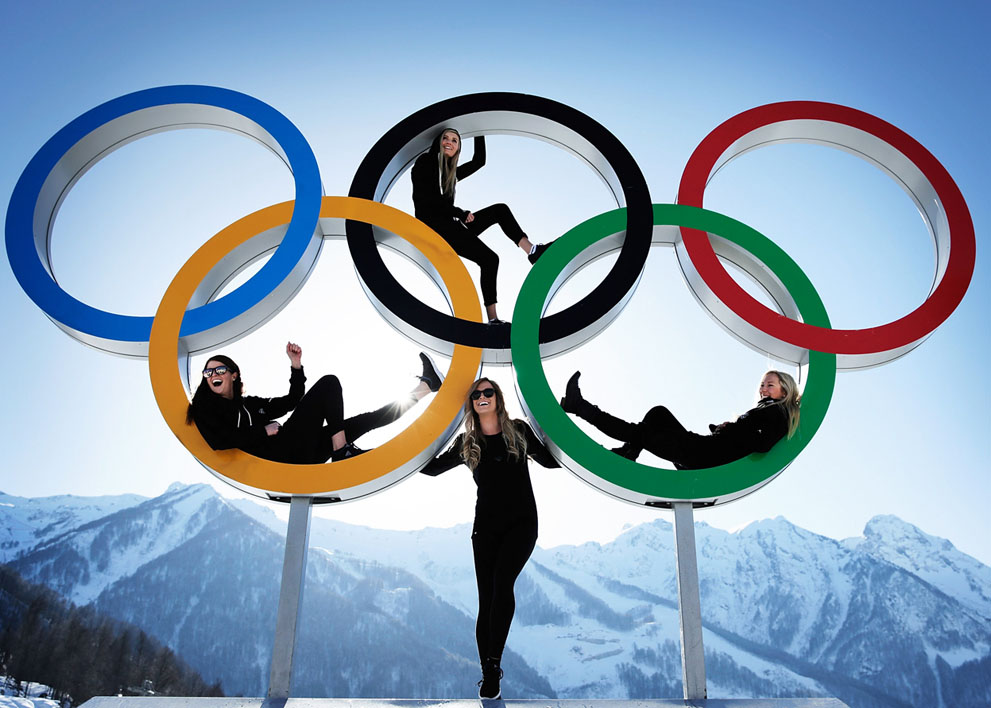 Let us not talk about terror threats. Just pray that the upcoming Winter Olympics will be successful. If you want to know more about the 2014 Winter Olympics, you can refer to this:
Venues
The games will be held in two different venues. There's the Olympic Park. There is also the Krasnaya Polyana. The Olympic Park nestles in Imeretinsky Valley at the coast of Black Sea. The Olympic Park will feature the Fisht Olympic Stadium, Olympic Village, Bolshoy Ice Dome, Shayba Arena and many more centres. The snow games will be held at Krasnaya Polyana.
Preparations
In 2007, Sochi was elected to be the host of 2014 Winter Games. The event organizers started to prepare and plan for the event. Organizers concentrated on improving transportation, power and telecommunication substructures. The original budget was 12 billion dollars but it was expanded to 51 billion dollars because of many factors. The total cost surpassed China's Summer Olympics.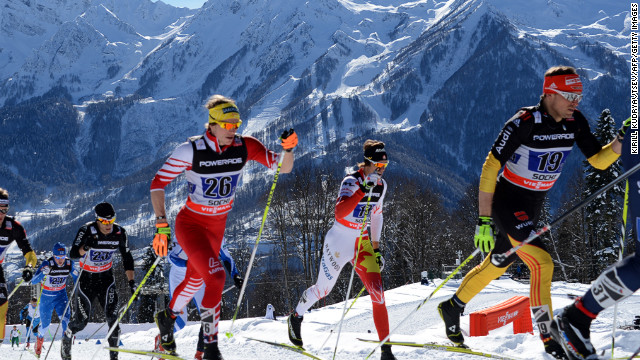 Torch Relay
The torch relay commenced on October 7, 2013. The torch relay is expected to pass eighty three Russian cities. It will arrive in Sochi on February 7, 2014. You should know that this is the most extensive torch relay in the history of Olympic.
Participating Countries
There would be at least ninety nations that will participate in the Winter Olympics. These nations have at least one contestant for a specific game or sport. Winter Olympics will surely welcome Zimbabwe, Malta, Dominica, Timor Leste, Paraguay, Togo and Tonga since it is their debut.
Sports
In the Winter Olympics, there will be ninety eight events. The events cover about fifteen disciplines in seven sports. Fifteen disciplines include 3 skating sports, 6 skiing sport, 2 bobsleigh sports and 4 other sports.