Posted by Editor in Food, Food Saving Tips, Home | Comments Off on 5 Amazing Tricks for Keeping Fruits and Vegetables at Home
5 Amazing Tricks for Keeping Fruits and Vegetables at Home
After cooking your own meals for a while, you may think that you've got everything figured out in the kitchen and even have a dedicated cooking section in your bookshelf – but there's always more you can add to enrich your experience and improve your culinary skills. Here are a few tips and tricks for cooking and preparing vegetables that will completely change the way you do things in the kitchen:
1. Ripen fruits more quickly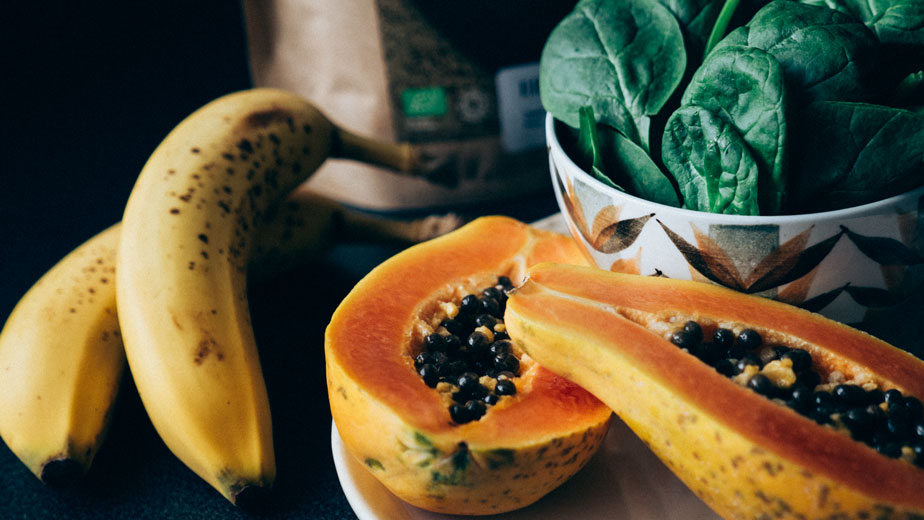 There's a reason why you don't want to keep certain fruits like bananas and papayas grouped together in the same place for too long. That's because they release ethylene gas, which can make certain fruits and vegetables spoil much faster. But that doesn't mean you can't use it to your advantage. In fact, to make your fruits and vegetables ripen more quickly, all you need to do is to throw the occasional banana in there and then separate them when they're ready.
2. Re-use that pickle brine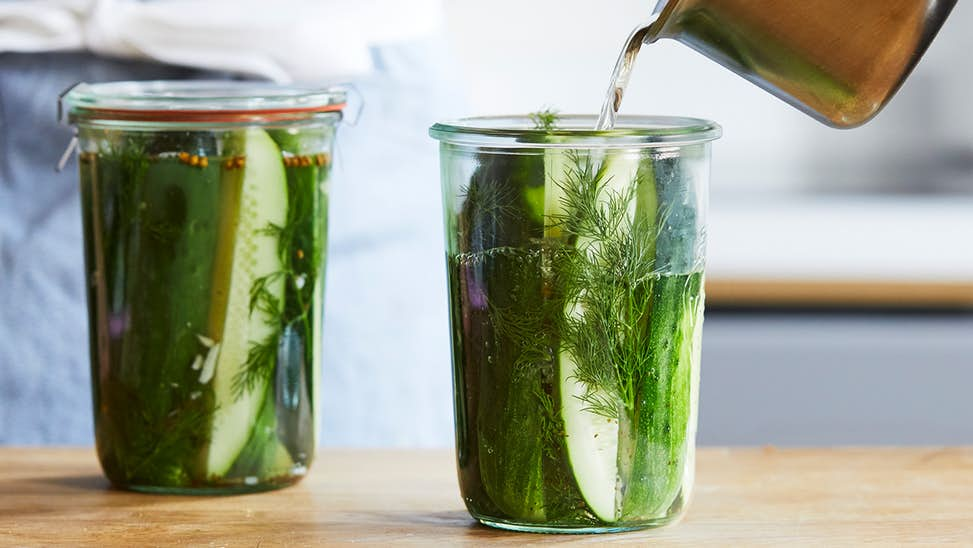 Don't drain that water away! Whether you made that jar of pickled vegetables yourself or bought it from the store, you can always make more than one use out of it by adding fresh vegetables in it and storing it in the fridge for a few days. For best results, you can even par-broil these vegetables before pickling them to speed things up.
3. Keep vegetables crisp for longer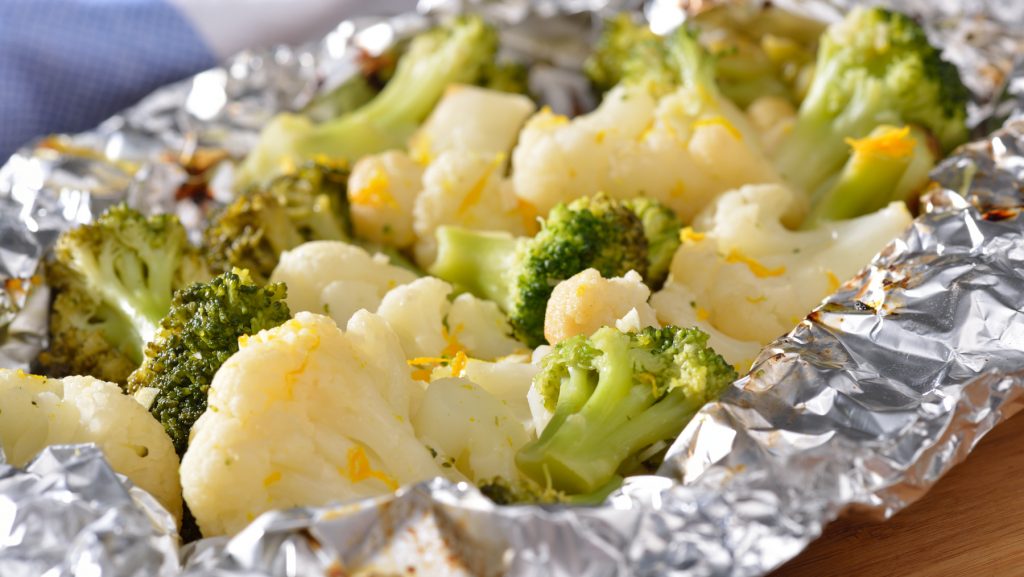 While wrapping in foil doesn't work for all vegetables – it certainly doesn't work for most leafy greens – using it for specific food items like broccoli and lettuce certainly helps to keep them crisp for a lot longer.
4. Slice your bell peppers in advance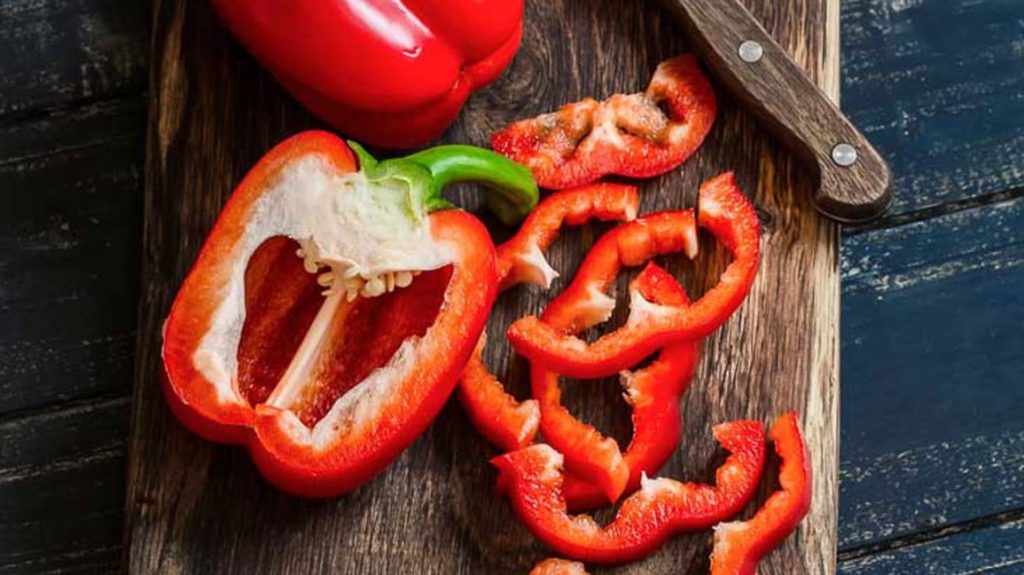 To get the most out of your bell peppers by making them last as long as possible, the best thing you can do is to simply slice them up and store them in a zip-lock bag in your refrigerator. You can also slice them a lot more easily than normally would by doing the following steps:
Slice the top and the bottom off; save them for later.
Cut on one side of the bell pepper lengthwise. Be sure to slice down on just the skin for this.
Roll out the skin and slice the parts connecting the core.
Push out the middle part of the bell pepper's top.
Dice the skin, including the top and bottom parts of the bell pepper.
5. Keep soft fruits from getting crushed
No one likes dealing with squished or saggy fruits, and the good news is you don't have to deal with them, either. When storing fruits and vegetables in your fridge or pantry, you want to make sure to place the hardest items at the bottom, such as potatoes and cucumbers, and the softest ones, like tomatoes or mangoes, on top. This allows the weight to be evenly distributed among these various food items and keeps certain fruits plump rather than saggy.