Posted by Editor | 0 Comments
If you are into branding here in Singapore, you surely know (or heard) Pat Law. Pat Law is the institution of branding here in Singapore. If you really know her struggles, she will become your idol. She started her agency way back in 2010. She did most of the paper and legwork at the beginning. Everything paid off for today, she has employees that will help her achieve more goals.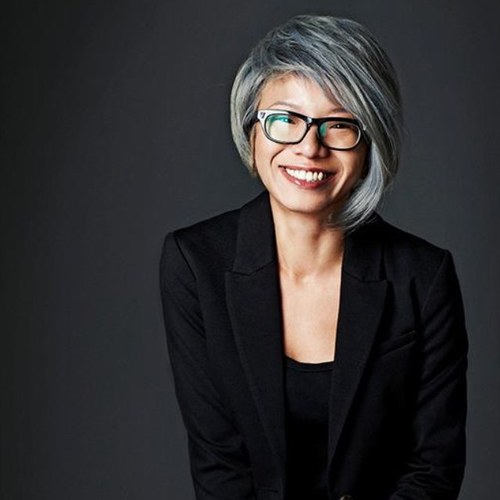 She also expanded. She has an office in Bangkok and she is planning to set up another one in Hong Kong in the coming days. Her clientele includes Ben & Jerry's, Sephora, Nike and United Overseas Bank here in Singapore.
She is considered one of the coolest female here. She shared some insights for those who dare to dream: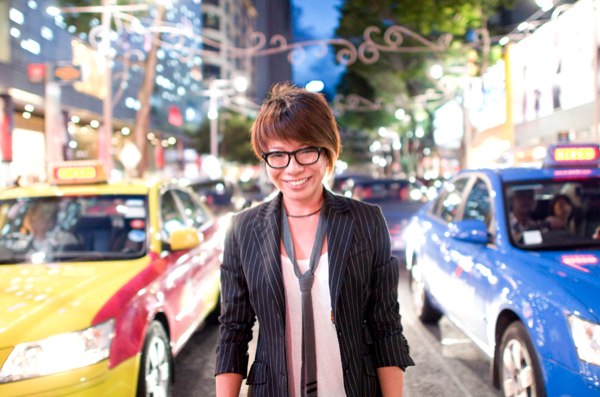 If you need help, ask for it. Learning to ask for help is not a sign of weakness. In fact, it is a sign of humility. When you need help, it won't hurt you to ask for it. If you need someone to balance your accounts, hire an accountant on temporary basis.
Do not act like a newbie. If you act like a newbie, you are only giving yourself an excuse to make mistakes. If you act like the boss, your steps will be carefully measured because you carry the weight of responsibility.
Learn to say no. If you are greedy, you will take every opportunity that comes your way. That is not good. If you know that you cannot deliver the results your client wants, you should know better by saying no.
These are just some of her words. She is indeed an inspiration for those who dare to dream.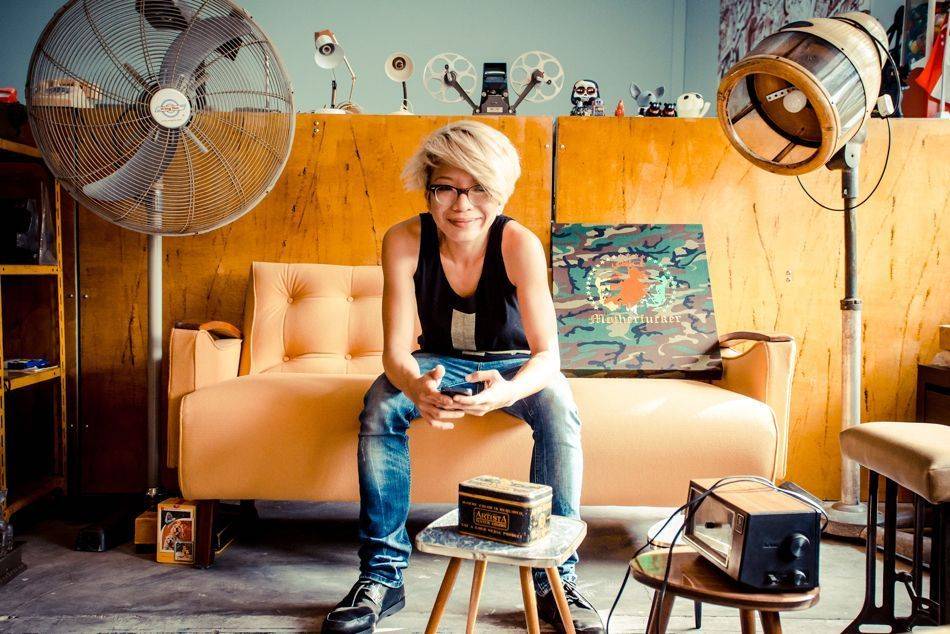 Read More