Posted by Editor | 0 Comments
Weekends are for bonding with the family. There are a ton of activities you can do in Singapore for the perfect father-kids bonding experience. We give you a handful of ideas for activities you can do with your kinds in Singapore.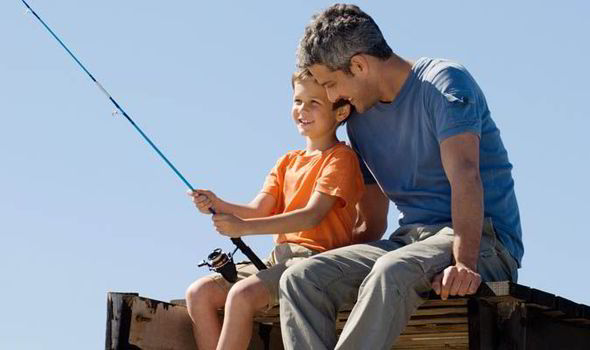 Go-kart
Kids love activities that they find thrilling and interesting. Go-karting is best for kids who have the need for speed. You can even challenge your kids to a harmless racing competition.
There are a lot of establishments in Singapore where you can go if you ever want to try go-karting. One of the best ones is Kartright Speedway, which offers beginner classes for children to help them learn to control the kart and do sharp turns.
Cycling
Teaching your kids how to use the bicycle is one of the most common activities a dad and his kids can take part in.
This is an activity that strengthens the trust and respect between a father and his children. Furthermore, this activity is like a fun way of ensuring that your kids are fit and active. Cycling on Old Upper Thomson Road is a good idea because the place is peaceful and close to nature. East Coast Park in Changi also provides bicycle rentals for people who do not own one.
Bubble soccer
A new craze in town, bubble soccer is a more challenging approach to soccer since half of your body is trapped inside the bubble. Playing this game might seem silly but it is loads of fun. This activity is advisable if you have more children because it exercises teamwork and camaraderie.
Rock climbing
Rock climbing is an exceptional way of exercising the body and the mind. The physical obstacles prove to be a good form of workout for you and for the kids while learning to overcome these obstacles is a good way of practicing your thinking skills.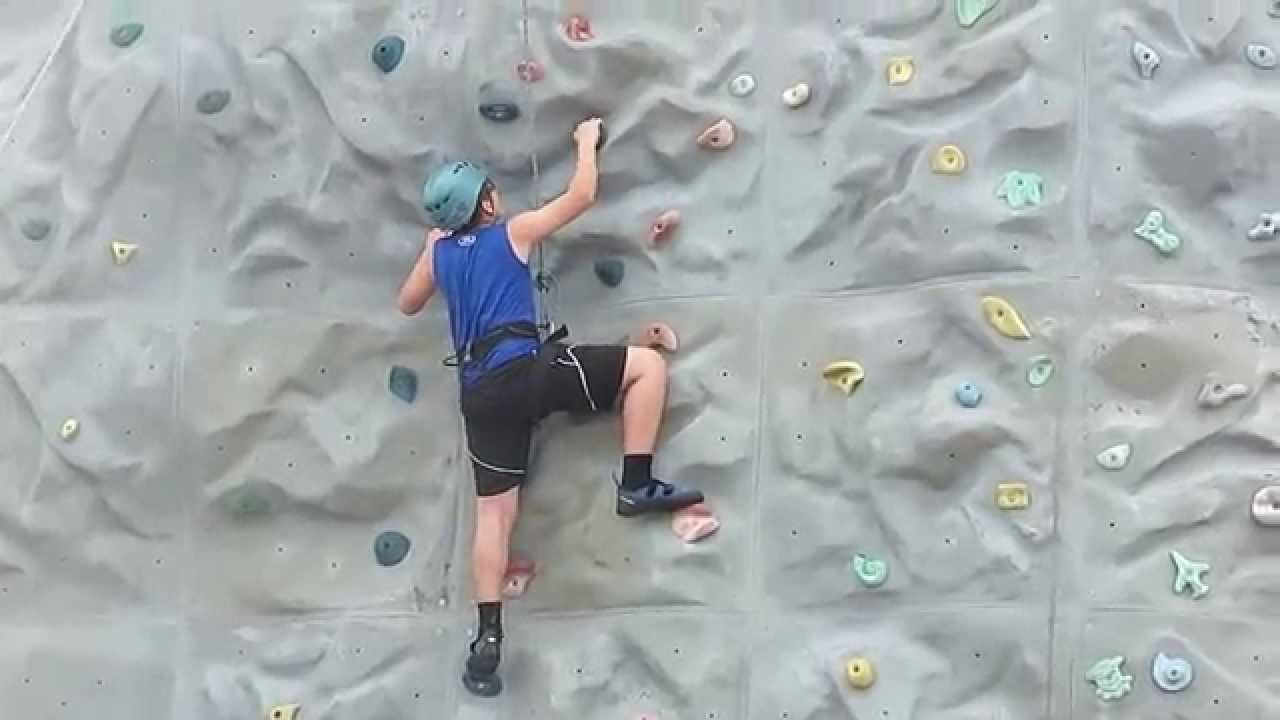 Zoo visit
There is no shortage of great zoos you can visit in Singapore. Kids are generally interested in animals so this is both fun and educational for them. Singapore zoos are known to be very child-friendly so your every need is well taken care of.
Horse riding
Riding horses and ponies will be a new exciting activity that your kids will want to experience. It is not only fun but it is also good for a child's hand-eye coordination and balance. The Bukit Timah Saddle Club encourages kids to interact with horses and learn how to ride them.
Cooking/baking
If you are a dad who loves spending time in the kitchen, then good news, you can share this love for cooking with your kids. The Little Things allows weekly cooking lessons for adults and kids. These sessions teach kids the basics of cooking and handling food. Surely, your wife will be impressed with this new skill that your children will learn.
Bowling
A classic form of fun activity, bowling is a superb pastime that can occupy your children's time and attention. While playing, you can get some food to eat and even stay and chat. Head to The Superbowl, a bowling alley that has various locations throughout Singapore.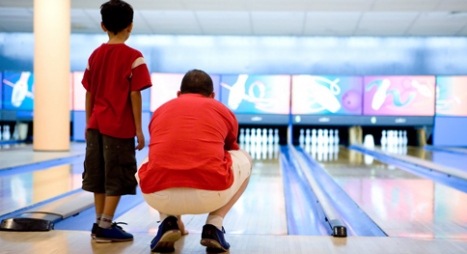 Read More