Posted by Editor | Comments Off on Everything You Need to Know About Milk
Everyone knows about milk – it's rich in calcium and protein, which helps build strong bones and lower blood pressure. But because it's so universal, it's easy to ignore that this is a crucial part that adds to an overall healthy diet and lifestyle.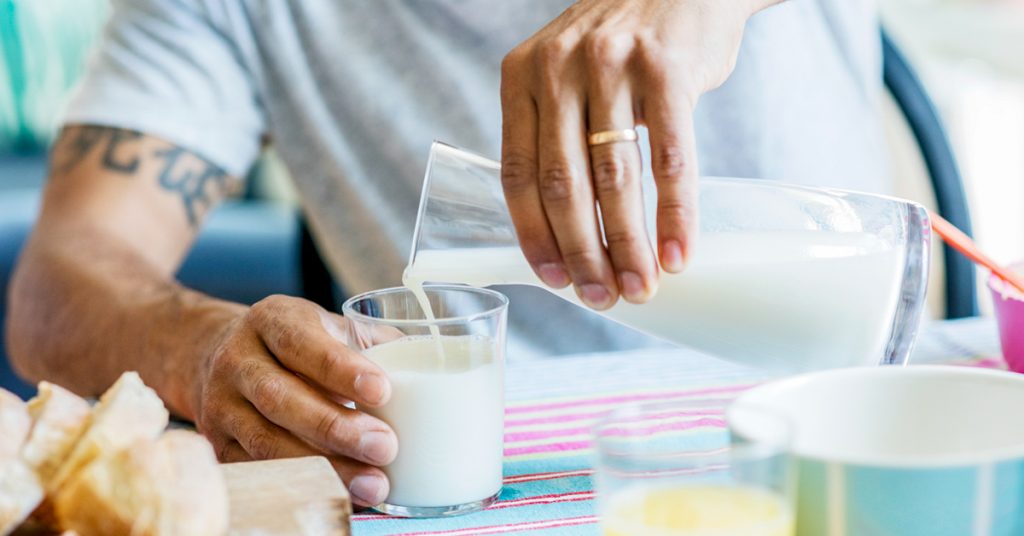 Aside from adding to a nutrient-rich meal with lots of fruits and vegetables, a glass of milk is also a great way to start and end a day. It can even be a sports drink for an athletes looking to replenish lost electrolytes.
Why You Need Milk
While you might think you know enough about milk, there are more things you don't probably already know about its other benefits for your body: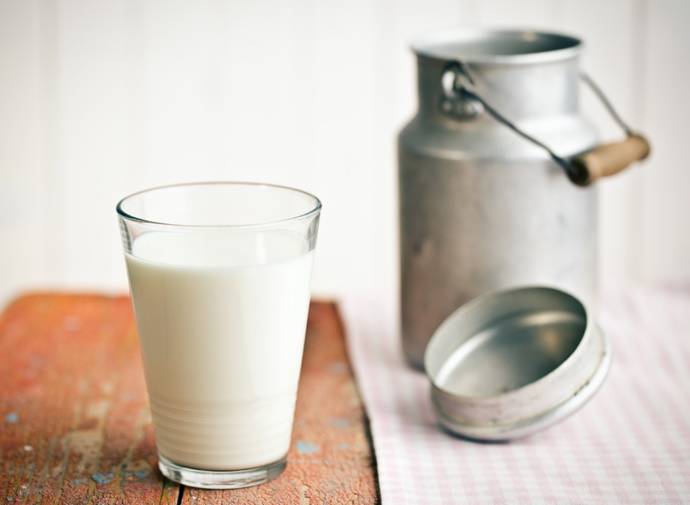 It 's rich in Vitamin D – Sunlight isn't the only way you can get your daily source of vitamin D, which is needed like calcium and phosphorus to keep bones healthy. You can also find it in a tall, cool glass of milk.
It's loaded in other nutrients – Riboflavin, Vitamin B12, potassium, phosphorus, and selenium can all be found in milk in addition to a healthy dose of eight grams of protein.
It neutralizes spiciness – It contains a compound called casein, which is great at neutralizing the burn on spicy foods. If it gets a little too hot, grab that tall glass of whole milk!
It may help with weight loss – The added protein in every glass of milk is a great way to help you with your fitness routine. It can even help with weight loss if you drink it after every meal since it can make you feel full.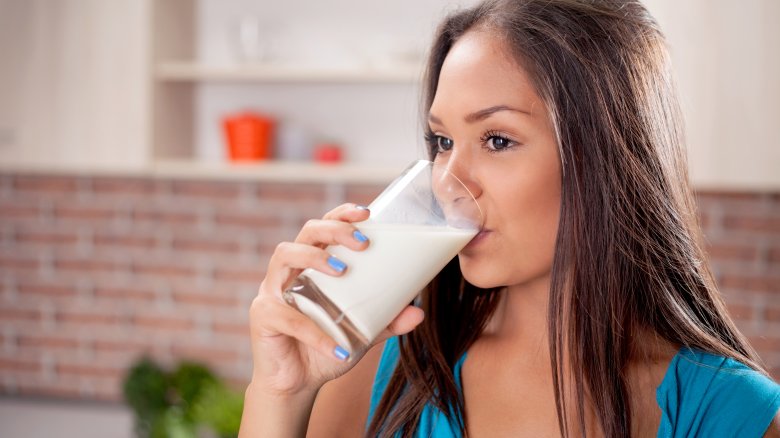 Myths About Milk
There are also quite a few myths and misconceptions about milk you need to stop believing, such as the following:
Plant- and nut-based milks are still dairy products – They are great subsitutes with their own benefits, but they're not dairy products – they still have much lower levels of calcium and protein.
Lactose intolerance means avoiding all dairy products – There are still friendly dairy options for those with lactose intolerance.
Milk is low in other nutrients – The nutritional benefits of milk go beyond more than just calcium and protein. It also contains vitamins D and B12, which are necessary for the body's development.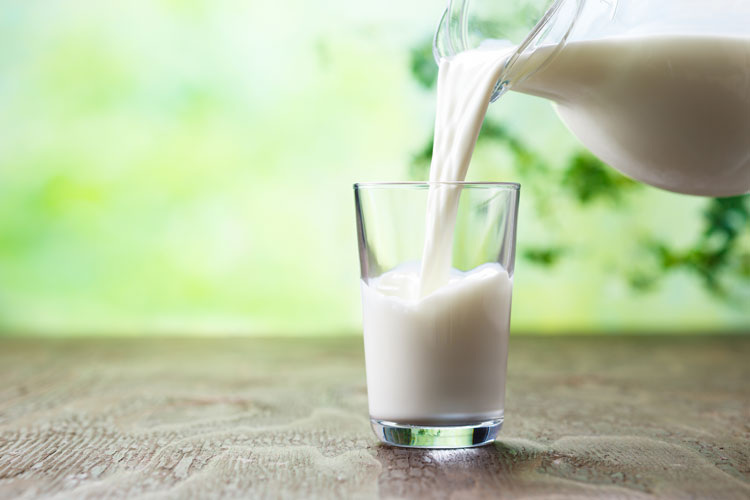 Adding Milk to Your Diet
There are more ways to adding milk than just drinking it by itself. You can also get the full benefits from milk by adding it into other food items, like cereal, coffee, or certain types of dishes that work well with having it in the recipe.
You can even get these benefits from dairy products, like cheese, butter, and yogurt, which are all different ways that milk is processed or prepared.
Read More