Posted by Editor in Health, Health Always, Health and Wellness | Comments Off on What Happens if You Have Iron Deficiency
What Happens if You Have Iron Deficiency
To understand what the lack of iron does to the body, you should remember its roles in the body. The most important thing to keep in mind is that iron is vital for blood production, oxygen transportation, energy metabolism, and immune function. At least a quarter of the iron in the body is stored in cells and circulated in the blood, which means that if the iron level is low, hemoglobin level is also low. Oxygen transfer to the tissues is inadequate. This condition then leads to iron deficiency, or a worse condition called iron deficiency anemia.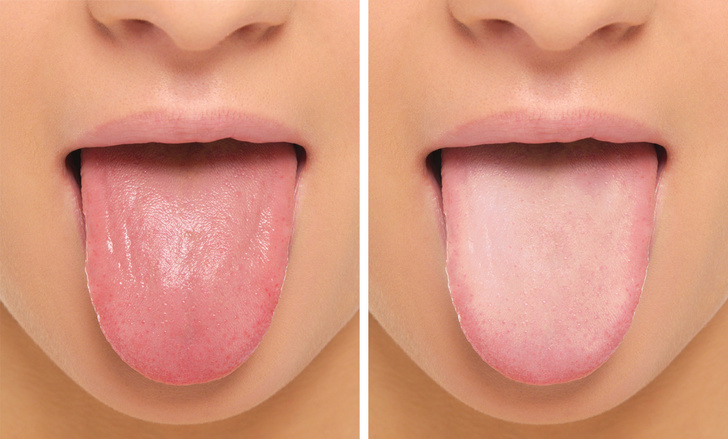 Iron Deficiency Anaemia
This is a common type of anemia especially for women who still have their menstruation. Usually a person with anemia experiences frequent fatigue, cold hands and feet, weakness, pale skin, headache, lightheadedness, dizziness, chest pain, shortness of breath, fast heartbeat, inflammation, brittle nails, dry and damaged skin and hair, poor appetite, restless legs, swelling or soreness of the mouth or tongue, frequent infections, anxiety, and unusual cravings.
Some of these symptoms may be mistaken for other conditions, so make sure to get a proper checkup to determine if you have another undiagnosed illness. Restless legs is a syndrome that is usually most obvious at night. The person experiences at urge to move the leg even at rest because of a tingling or crawling sensation.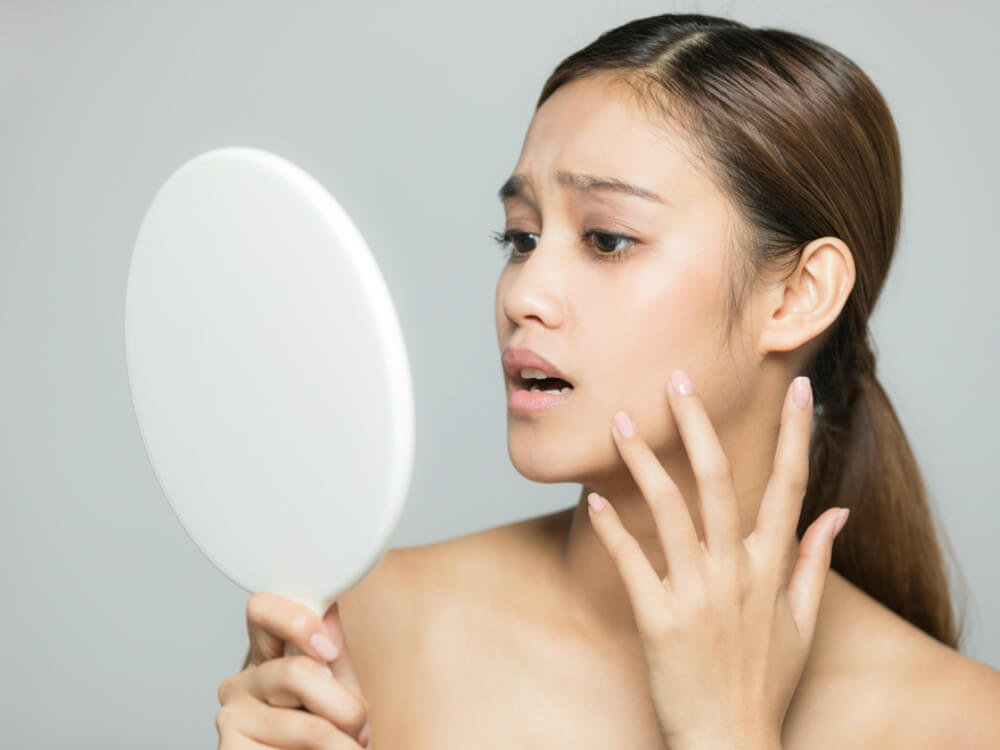 Sometimes iron deficiency anemia is caused by the body's inability to absorb iron. If this is the case, supplements will not be enough. Disorders such as celiac disease can affect not only how nutrients are absorbed in the body but the accumulation of the unused nutrients can also cause various other symptoms.
Iron Requirements and Sources
Iron level requirements is about 1.8 milligrams daily, but not all of it is used by the body. Although you can supplement your iron intake with ferrous sulfate tablets, you also need to have enough vitamin C to help your body absorb and use that iron.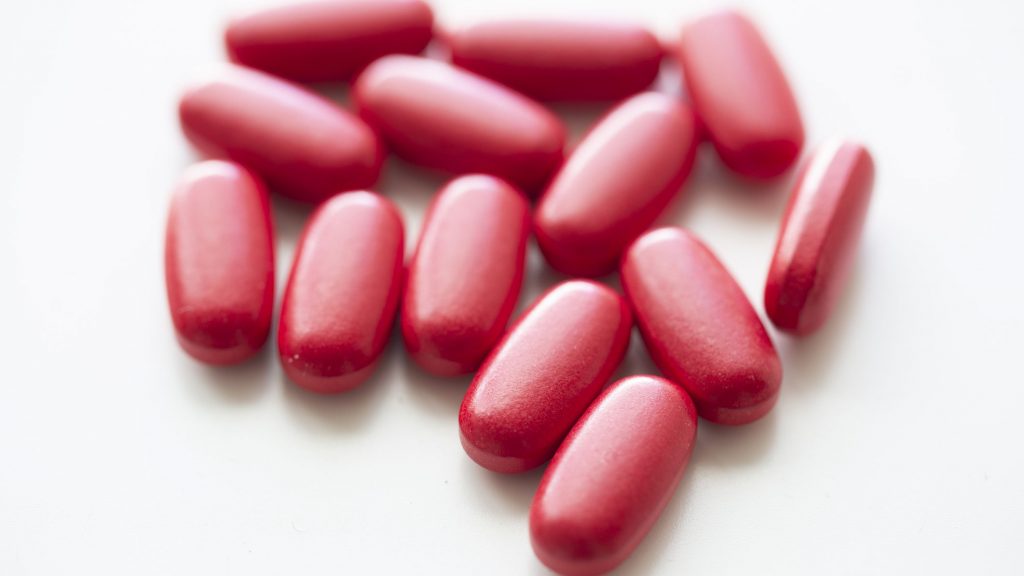 The following are iron-rich food that you must include in your diet:
Fish, shellfish, mussels, clams
Chicken, turkey, beef, pork, veal, lamb, liver, and any red meat
Green leafy vegetables, tofu, bean sprouts, tomatoes, potatoes, green beans, corn, beets, peas
Grapefruit, kiwi, oranges, melons, strawberries, tangerines
Iron-fortified pasta, bread, and cereals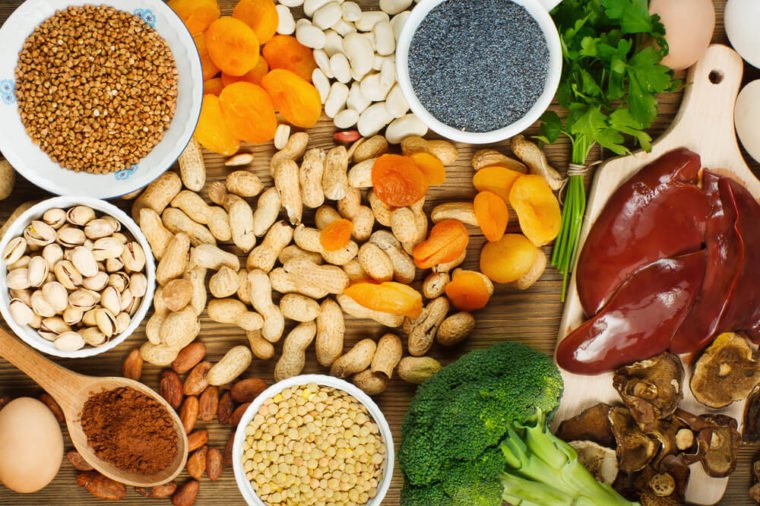 Some food may inhibit iron absorption, so you might want to limit your consumption of coffee and tea. Instead, eat more dairy and whole grain food to help your body absorb and use iron. Supplements might help, but you should keep in mind that there can be unpleasant side effects such as diarrhea, constipation, heartburn, nausea, and stomach pains.
Infants are recommended to drink only breast milk until 2 years of age. If the parents are unable to do so, however, iron-fortified formula is a good substitute. Toddlers should be fed pureed meat and fortified cereals at least twice daily.