Posted by Editor | 0 Comments
If you count yourself in for an artistic journey, then jumpstart that experience right at the heart of Singapore's art community.  Arts aficionados get their senses titillated as they witness an array of artistic mediums through the countless museums, galleries and art facilities that keep them fancy. Uncover Singapore's art scene in these must visit destinations.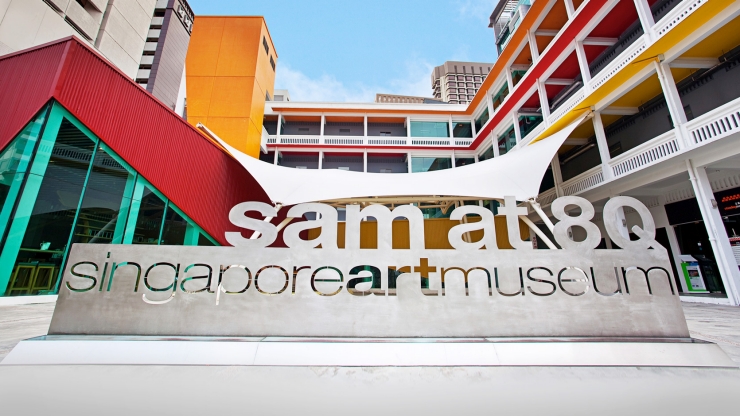 8Q SAM
Be amused as you take a step in to the state-of-the-art museum that showcases cutting edge art expressions. Singapore Art Museum is one of the world's largest locations that houses Southeast Asian artworks from modern to contemporary masterpiece. SAM also takes a lead in facilitating art education and research through coordination with international art institutions.
Esplanade-Theatres on the Bay
This "prickly" architectural structure similar to "durian" (local fruit) is recognized by many due to its lifestyle offerings from dining to entertainment. The place serves as a hotspot for art goers in the form of live music & art performances, visual exhibits and recreational activities it offers. Get a dose in their full-line up of theatre, music, visual works and art performances.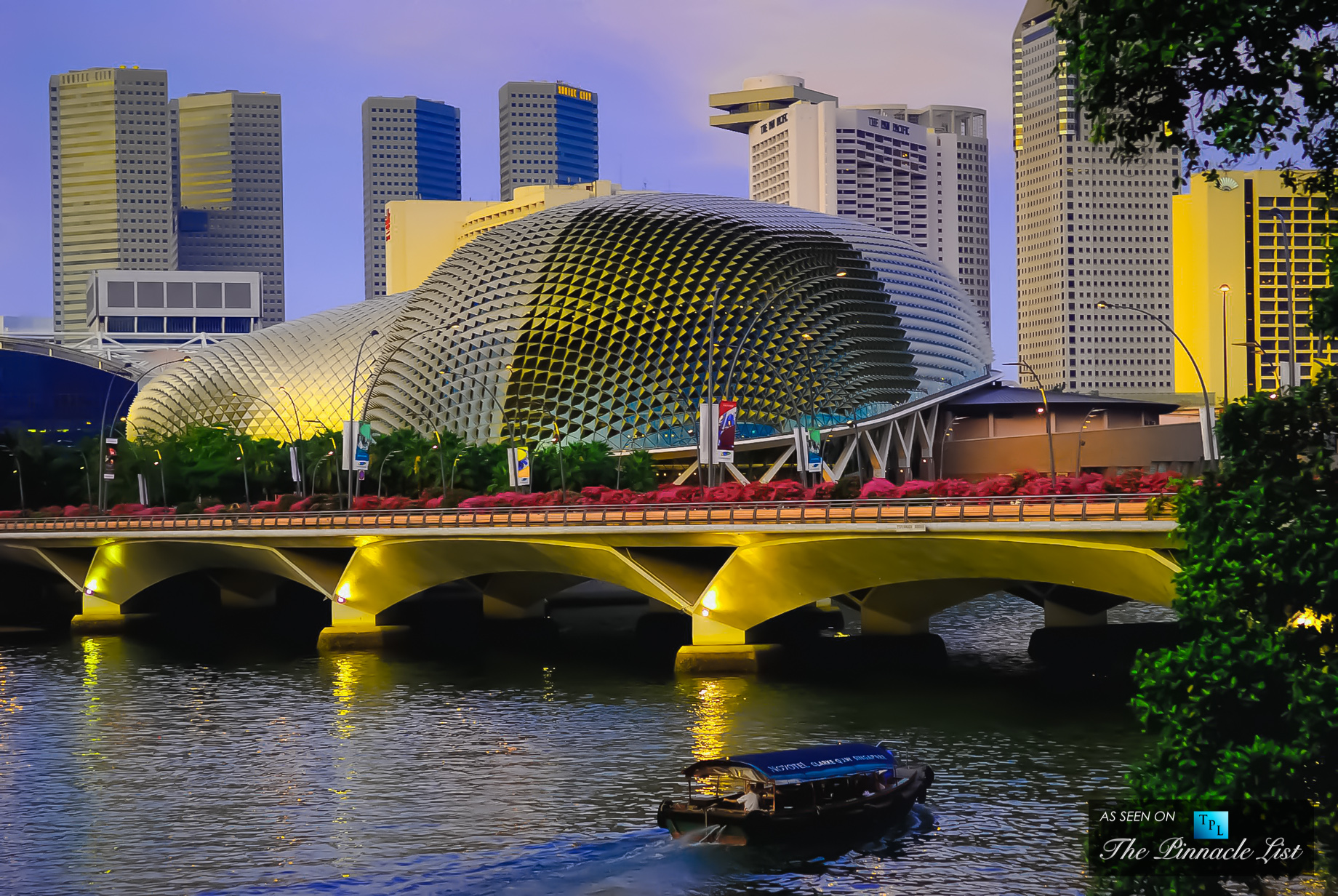 Red Dot Design Museum
You surely wouldn't miss to check out this noticeable building as its full red color stands out even from a distance. The museum houses creative exhibits and most forward in art designs including architectural works. At the end of the day, you can savor both visual and gastronomic satisfaction as the place also offers bars and restaurants on the side.
The Substation
Immerse yourself in this performing arts hub that consists of dance studio, multi-function classrooms and gallery. Dubbed as Singapore's first contemporary arts centre, it is situated in the city's district where young talents are showcased and developed. After getting a full load of art shows, catch a drink at live music bar at the back of the main gallery, Timbre@Substation.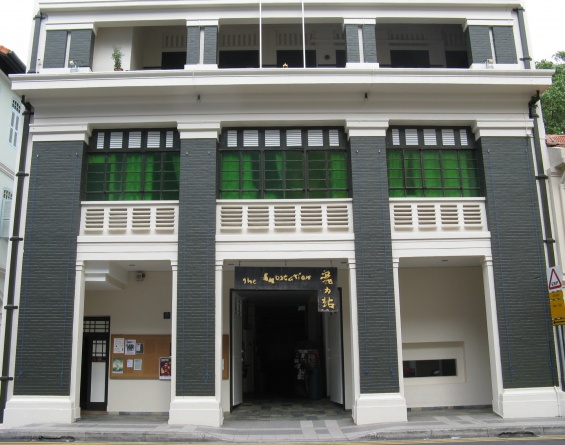 Read More