Posted by Editor in Home, Lifestyle | Comments Off on What to Look For When Buying a Fridge for the First Time
What to Look For When Buying a Fridge for the First Time
Refrigerators don't look like a lot at first, and there's a good chance you won't be thinking about them until you finally make the move to your new home in Singapore – only to realize that you don't have any way of storing essentials like milk, eggs, and meat.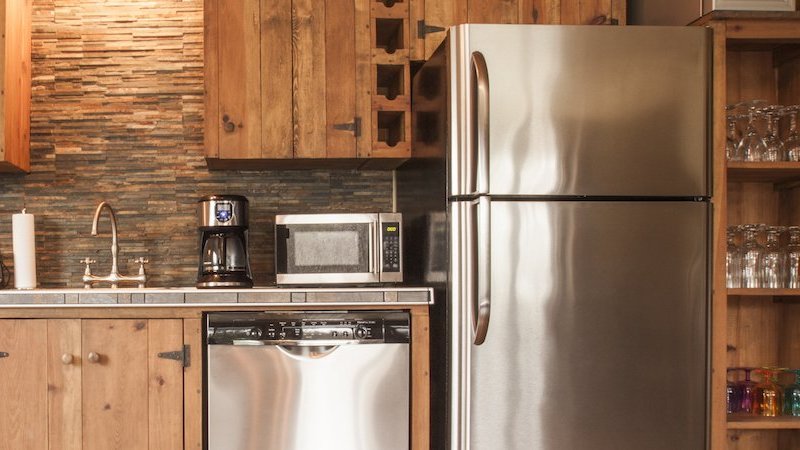 Today, it's really hard to imagine living without a refrigerator because it's so useful in keeping food fresh for longer periods of time. And like most things, there's an art to finding the right fridge to buy. Simply keep these five things in mind and you'll be able to pick out the right one for your daily needs:
Size
Size is perhaps the most critical aspect you can look for when buying a fridge for your home. Even though most refrigerators are designed to fit between counter spaces, there's a good chance it might either be too big or too small for your needs. You should also remember that your fridge needs fit through all kinds of halls and doorways, since you can't place it in your kitchen if it happens to be too big to pass through.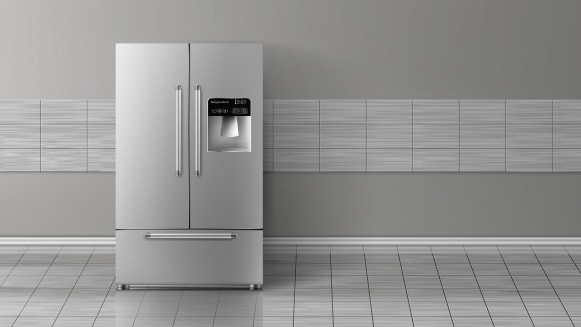 Energy-efficiency
Like many electricity-intensive appliances used in most homes, like a washing machine or an air-conditioner, refrigerators can rack up a huge amount in your utility bill since you need it to keep running 24/7. This is why you need to choose a unit that's energy-efficient – not just in cutting down carbon emissions, but also in saving you a lot of money in the long run.
Unit Type
There are a few types of unit types you need to consider when buying a fridge for the first time: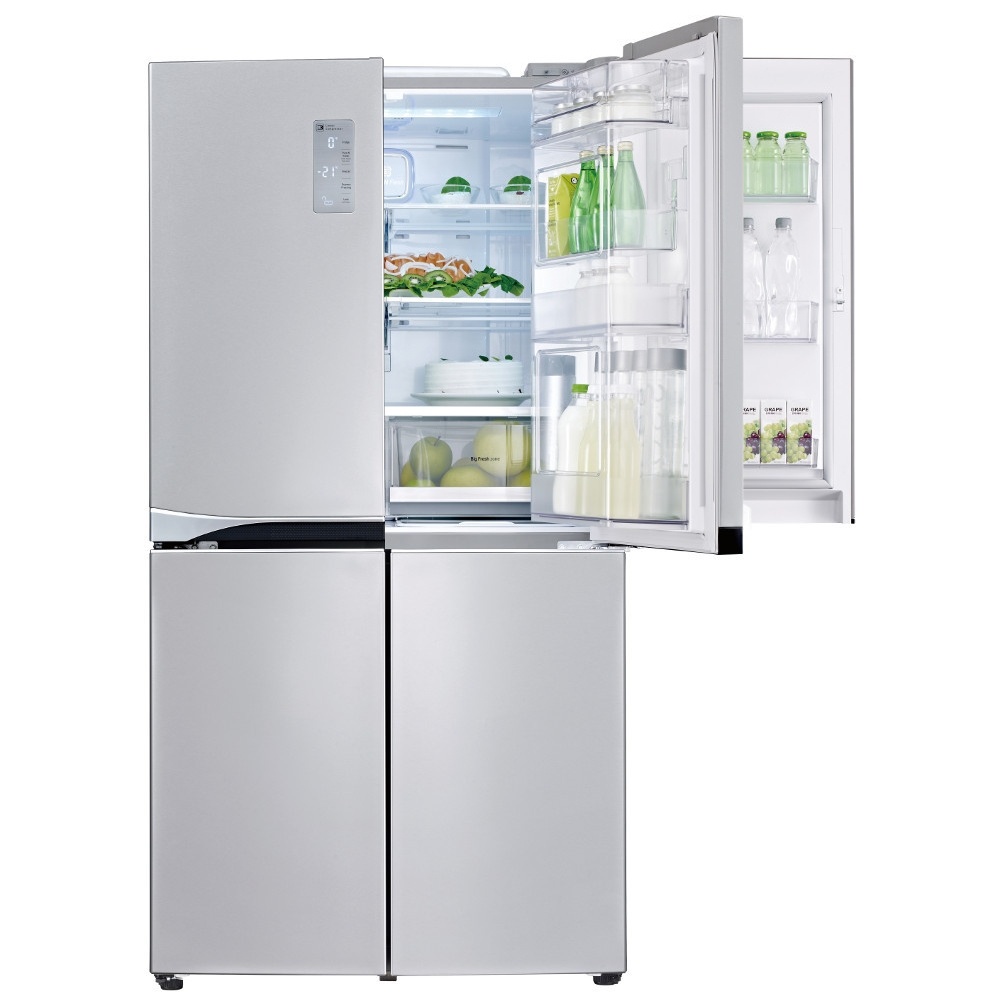 Side-by-side – This popular type has adjacent doors for the freezer and fresh food compartments, but while they have a big storage capacity, they also have the drawback of needing more reaching and bending.
Bottom – Bottom freezers allow you to take the most used items at eye level, which makes them more convenient to have.
Top-freezer – The standard refrigerator type is cheap, and with more recent models, they can also be efficient in both space and energy, with its only drawback being that doesn't offer as much space.
French-door – This version saves space with narrower doors for both the upper fridge and two separate doors for the lower freezer, but the main drawback is that the freezer is located at the bottom compartment.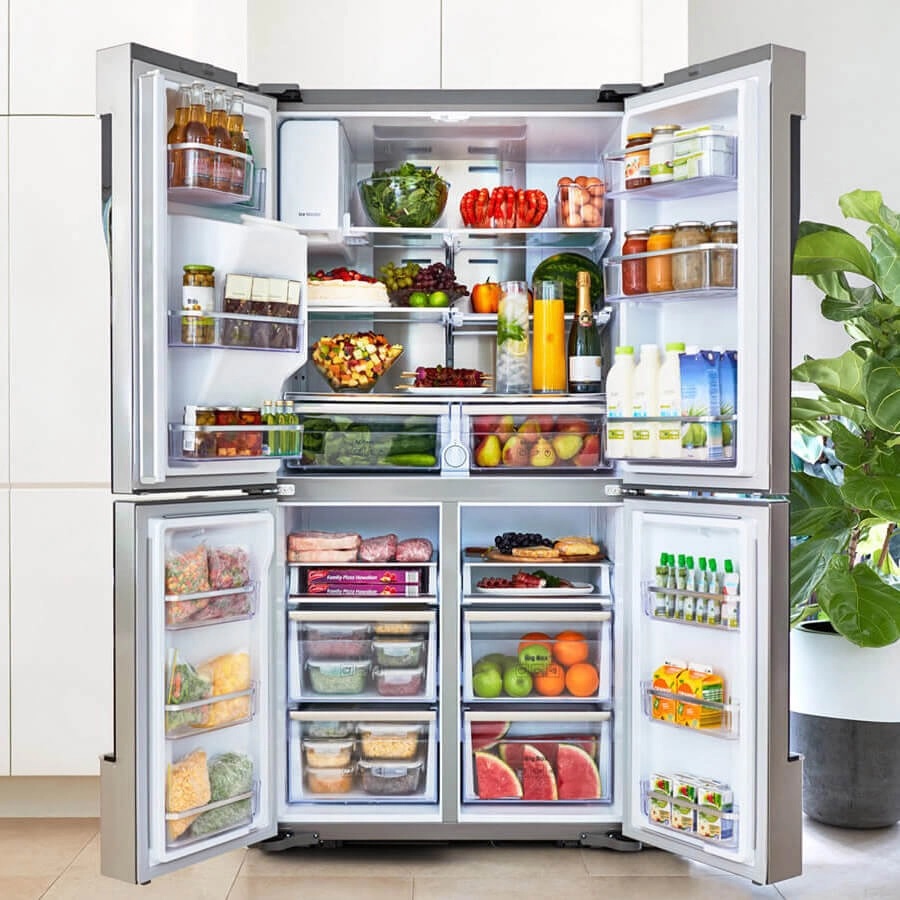 Extra features
Lastly, be sure to watch out for fridges with adjustable shelves, since you'll never know if you'll be storing tall items. You should also take a closer look at its temperature settings. Some units have separate temperature-controlled drawers other than the freezer, and you can use them as dedicated storage areas different types of meats.