Posted by Editor in Aesthetic Tips, Beauty, Beauty Know-How, Style | Comments Off on How to Pick Facial Hair Styles for Your Face
How to Pick Facial Hair Styles for Your Face
Like your clothes and hairstyle, your facial hair can give indications of your personality and preferences, but these are not the only things you should consider when deciding on a beard style.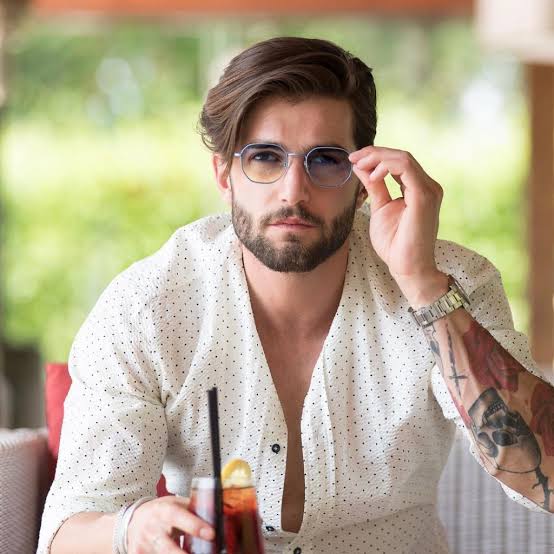 It's Not for Everyone
Before you decide what type of facial hair you think is best for you, let's discuss the possibility of growing beards. Not everyone can have a full beard just like a shiny frizz-free hair on the head isn't for everyone, and that is not something the barber will decide for you, but your genes. How thick the hair is, its color and texture, and the areas where hair will grow on your face are all determined by your genes.
Most boys by the age of 15 will start having facial hair, but others will not have any until later. Moreover, the pattern of the beard is determined by the time he gets in his early 20s. That doesn't mean, however, that you can't grow facial hair, it just means that you need to make the most of what you already have.
How to Pick the Best Style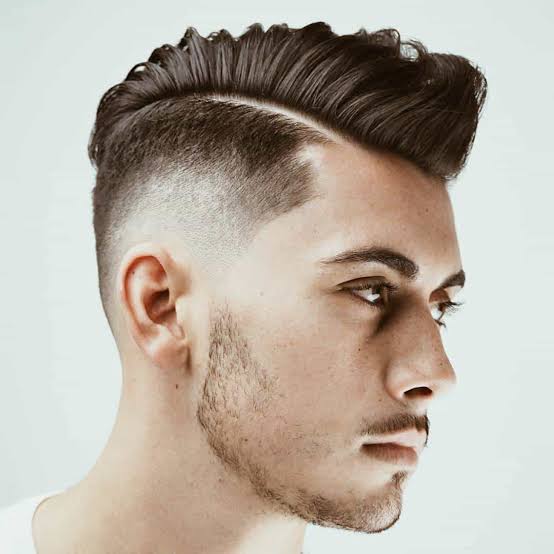 There are some things you need to consider when choosing a style besides how much hair you can naturally grow. First, you need to determine your face shape, then aim as much as possible to make your face look oval to hide your narrow or short face.
Here are some tips for each face shape.
Circular Face: pick a style that is long on the bottom, but short on the sides
Diamond Face: pick a full beard (if you can grow it) to hide the angles on your chin, but the sides should be trimmed and the bottom longer
Oblong or Rectangular Face: pick a style that will broaden the face, so the sides have to be full and the bottom short
Oval Face: most facial hair styles will look fine, but your sides and bottom should be even if you want a short facial hair style
Square Face: pick a style that will add length, but will shorten the sides of your face
Triangular Face: pick a style that is long on the bottom, but short on the sides; the chin, however, should have wide, graduated parts to make your face look oval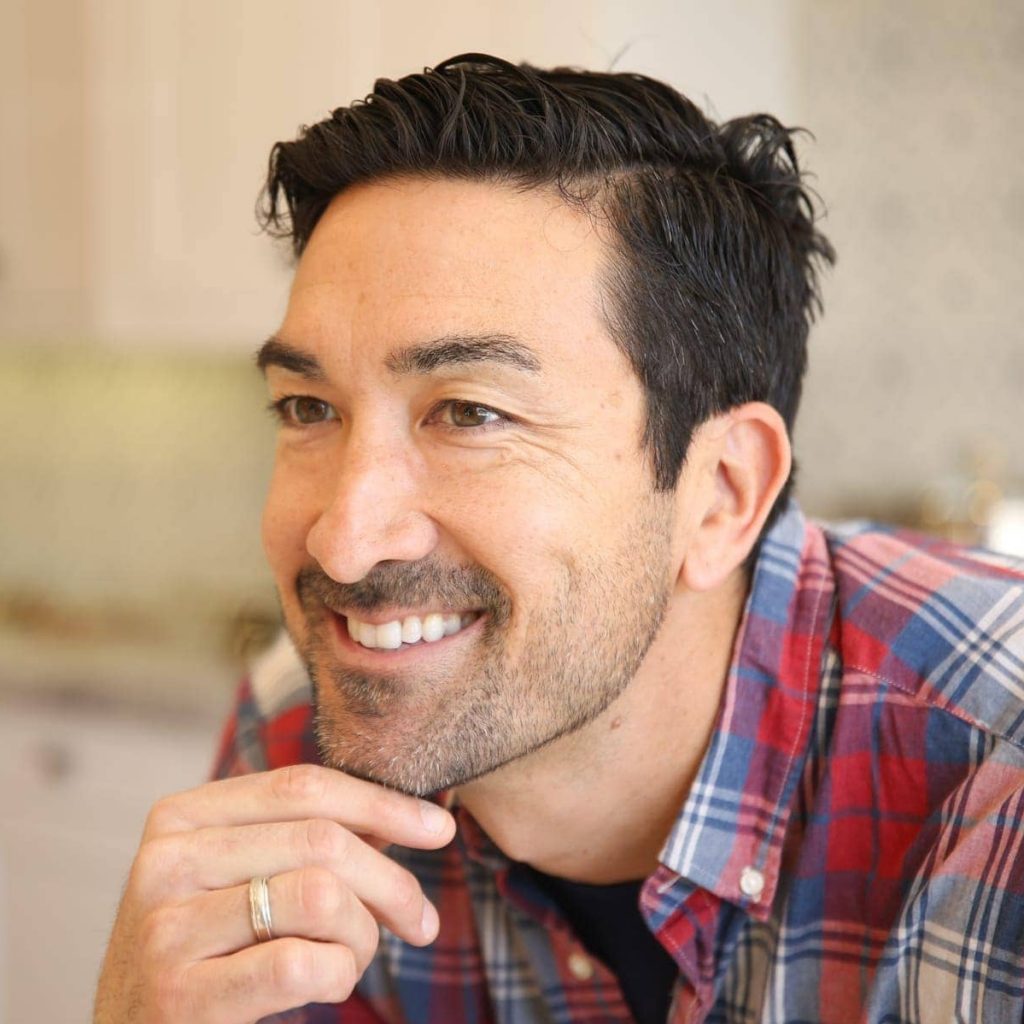 Different Beard Styles
There are various beard styles to choose from, so we'll narrow the choice to the following 16 styles: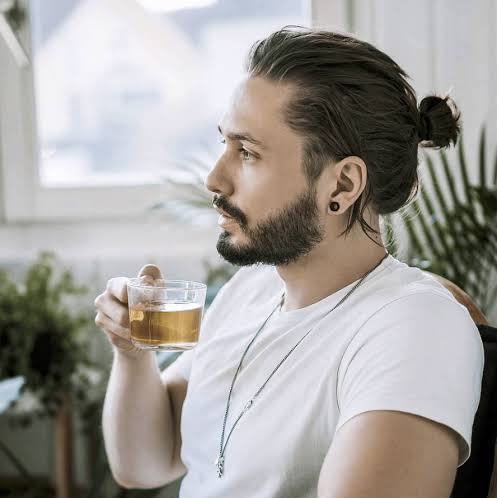 Clean Shaven
Stubble (short, medium, and long)
Full Beard
French Fork
Ducktail
Circle Beard
Goatee (goatee and extended goatee)
Imperial
Van Dyke
Anchor
Balbo
Mutton Chops (mutton chops and friendly mutton chops)
Verdi
Garibaldi
Dutch
Bandholz