Posted by Editor in Business News | Comments Off on What is CRM and How Can You Benefit from It?
What is CRM and How Can You Benefit from It?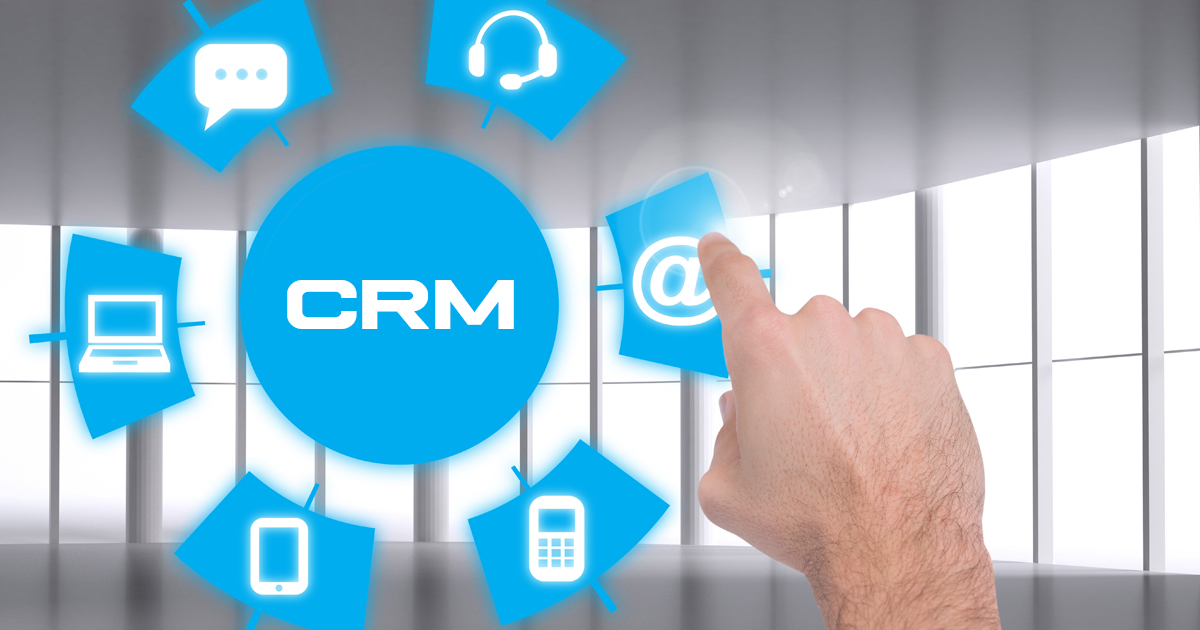 In Singapore, well any place in the world really, a lot of businesses tend to do better than others. A lot of that comes from maintaining healthy relationships with customers. In our time today, you can do just that if you utilize technology to your advantage. To make your business last, it will be a good idea to make use of a CRM software.
What is CRM?
Customer relationship management or CRM refers to strategies or technology used by companies to manage their relationships with clients and potential customers. They can be used to improve business connections with current customers and also analyze data to manage prospects for the company.
Utilizing an application for tracking client opportunities for your Singapore company will not only help strengthen ties with existing clients, but also make it easier for your sales team to generate profit from prospects. With a CRM software, you can perform account management and sales tracking in a single database, reducing your workload and streamlining your business processes.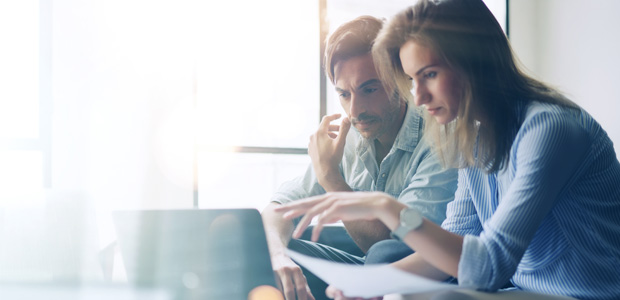 Benefits of CRM
Save and process information easily
Through the CRM system, you'll be able to keep track of all the data coming from your sales department, your customer service team, your marketing team and etc. You will easily get lost in all the information if you do not have a reliable way to save and process all of these data. Having a CRM software helps you stay up-to-date with consumer contacts and info, your targets for sales, and many more.
Consequently, sales management tools are great additions to your system if you need help to manage sales people in your office that is based in Singapore. This application can contribute greatly for providing sales coaching tips as the software can show you a clear summary of your business' operations, productivity and current status.
The ERP
An ERP software can work collectively with the CRM to increase profitability. Both allow for immediate sharing of sales management tools and other information to all departments. What makes the ERP different though, is that it focuses more to on the company rather than the customers. It can be used to share sales reports with relative ease, saving much time and energy for employees.
Flexibility
All the data and information regarding the customers is stored and delivered through the cloud. Cloud CRM basically makes Customer relationship management flexible which then results in the improved scalability of a company. In simple terms, this means that you can access the cloud anywhere and be able to check information across different platforms through the internet.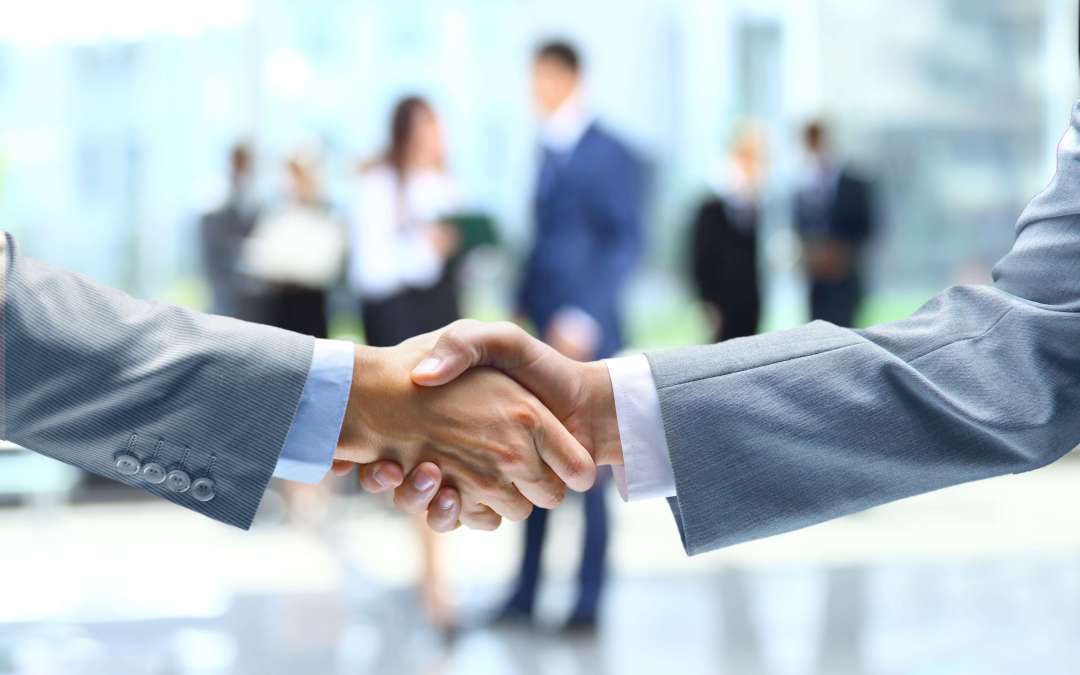 For example, you can connect to the cloud CRM through your computer and your mobile device. If you go out and forget something, you can use a mobile app of the cloud instead of going back to your computer. A customer might also talk to you in a social media site but then suddenly switch to a call or email. With the cloud, you'll be able to switch through platforms easily.
Moreover, a good customer database software can be incorporated into an existing structure in a hassle-free manner. This means that it's possible to configure system with existing work flow without—or at least minimal—downtime of your business in Singapore. CRM configuration does not have to cause your operation to shut down, but instead be able to adapt to your work flow seamlessly.
In summary, the CRM software is a great tool to improve your client relations while also keeping the work efficient for your staff. It helps in attracting potential customers simply because of lead management strategies and the overall quality of services you can provide for the clients.