Posted by Editor in Travel Getaway | 0 Comments
4 Tips on How to Use Money More Wisely While Traveling
Whenever you travel outside Singapore, you wish nothing but a smooth one. You can have a smooth one if you prepared well. One of the things that stresses travellers is money. Not that they don't have money but sometimes it can be complicated. You do not want to show up on perhaps the greatest adventure of your life unprepared to pay.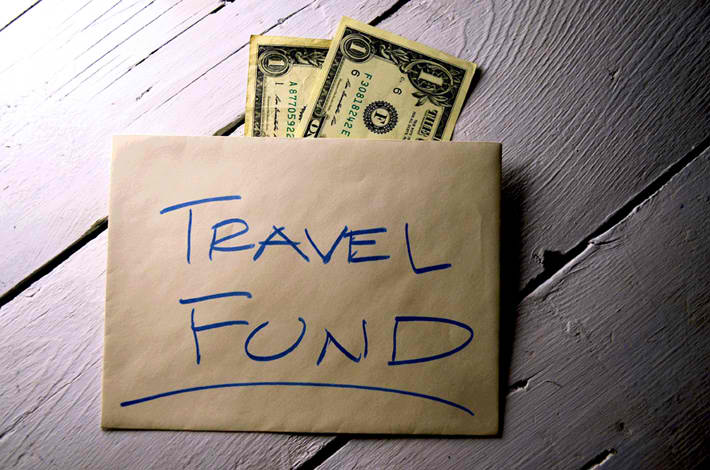 Before commencing your trip, it is recommended that you ensure you have the right mix of credit cards and cash. This is to ensure that you have a safe, smooth and uneventful travel. Here are a few things that you can do to handle your money while you are out exploring every corner of the world:
1.Bring enough. The rule of thumb is to always bring enough to cover all expenses like food and transportation for at least 24 hours after your touchdown. This should give you enough time to find the nearest ATM. If you have credit cards, pay your hotels using it.
You have to remember that not all Asian, African and European countries are tied to the global credit and ATM network. If this is the case, your cards will be useless. When you bring more cash, always think about its safety. The hotel will make it safe but if you want to feel the safest, conceal it somewhere unexpected.
2.Exchange first. To be sure, you have to consider currency exchanges. If you choose to do it in the airport, be reminded that they charge commission when swapping to another currency. If you do not want that, you can ask your bank to exchange it. But if that is not an option, you can bring money but make sure to declare any amount more than $10,000.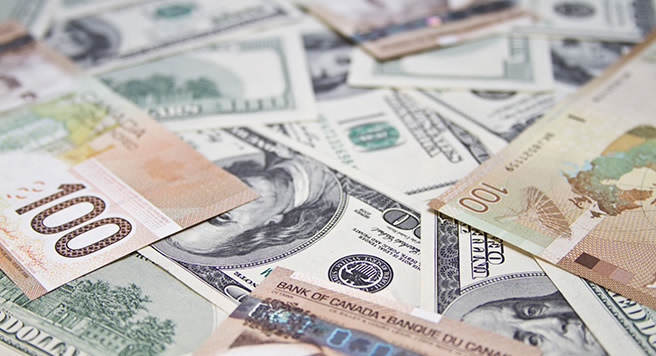 3.Maximize ATM card
If you are traveling in major cities, withdrawing local currency through your ATM is possible as long as you inform your bank. Through banking networks, you are now allowed to extract local currency directly from it. You have to be cautious though. Check for the affiliated bank and always go for that not just a stand-alone ATM.
4.Inform your bank
Just in case you run out of cash, your credit card can be of great help. With this, it is crucial that you inform your bank that you are traveling abroad. If you do not inform them, you will either pay more for the penalty or get frustrated for declined transactions.
If credit card and cash are no longer available, you need an infusion of cold cash. Ask your family or friends to send you money. The good news is that Moneygram and Western Union have offices even in far-flung areas so you will be safe.