Posted by Editor in Travel Getaway | 0 Comments
Budget Friendly Luxury Getaways in Asia  
Oh, how we wish to travel in luxury and experience all the good things a country has to offer. Unfortunately, if we do not have enough budget for different luxuries, we will have to be contented after all, the travel is all about experiences not luxuries.
For once or twice in our life, we can indulge in luxurious travelling. Why not start with the following list?
India: What is the structure that is remarkable in India? The Taj Mahal is a testament that true love exists. The greatest love story in the Mughal era will make our vacation romantic. While we are there, why not stay in Kohinoor Suite? The accommodation boasts of uninterrupted views of the Taj Mahal.
Luang Prabang: If we are the type that wants to retreat in the jungle, we have to consider Luang Prabang in Laos. We can consider the La Residence Phou Vao. This dwelling is posh enough considering that it is in the middle of the jungle.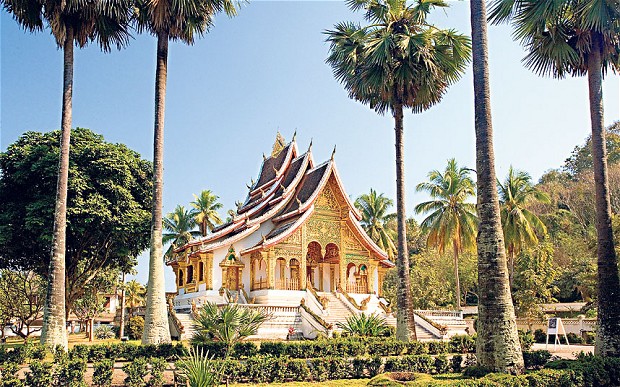 The Eastern Oriental Express: The Eastern Oriental Express is a luxurious railway train that connects Singapore and Bangkok. For seven days, this is a perfect getaway. We can spend small fortune to make this happen. The journey will start at the Raffles Hotel in Singapore.
Chiang Rai: If we are in Thailand, we can indulge in the Four Seasons Tended Camp Golden Triangle. This place boasts of the theme "laid-back luxury". Its elegance is simple but its charm is undeniably attractive.
If we want to know of other luxury places, we can search online and see what the reviewers have to say. The country or place will not matter as long as we are enjoying the moment.