Posted by Editor in News | 0 Comments
Coming Soon: Notre Dame De Paris
Good news for Singaporeans who are fond of musical – Notre Dame De Paris will be performing here! Notre Dame De Paris is a French musical. It was presented on September 16, 1998 in Paris. This musical is based upon Victor Hugo's novel The Hunchback of Notre Dame.

The musical features the works of Richard Cocciante and Luc Plamondon. The musical is adapted to English by Will Jennings. Jennings is an Oscar winner for his hit "My heart will go on".
Joining the production is Director Gilles Maheu. Director Maheu is notable for Cirque du Soleil. The musical will incorporate outstanding acts. Notre Dame De Paris is indeed full of musical spectacle. Here are other details that you need to know about the show: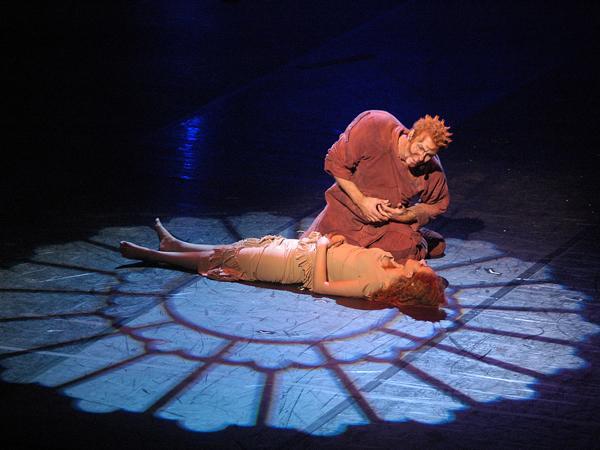 Synopsis: The show will depict the love story of Esmeralda, the Gypsy girl and Quasimodo, the Hunchback of Notre Dame. The story also involves Frollo, the Priest and Phoebus, the Soldier. The three men are entranced by the beauty of Esmeralda.
Date and Venue: The musical will start on December 17 to January 05, 2013, 8pm. If it is Saturday and Sunday, there will be two shows (2pm and 8pm).  There will be no performances on January 1, 2014. The musical is good for 2 hours and 30 minutes. It will be on Marina Bay Sands.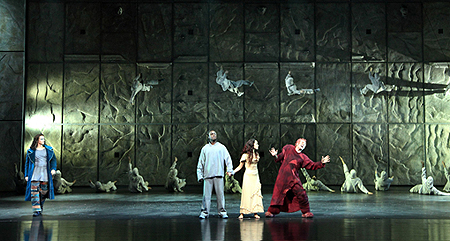 Ticket Prices: The ticket prices exclude booking fees. There are seven choices to include Premium (S$175), A Reserve (S$150), B Reserve (S$125), C Reserve (S$95), D Reserve (S$55), VIP Box (for four seats at S$700) and Box Seats (for four seats at S$380).
This is a must-watch musical for its numerous awards. It won the Best Show in countries like Spain, France and Canada. What are you waiting for? Book your ticket now and prepare to be amazed!