Posted by Editor in Beauty Know-How | 0 Comments
How to Heal Chapped Lips and Prevent it From Happening Again
As air loses moisture, our lips, hands and skin follow suit. Sure, restocking your beauty stash with ChapStick may work, but to truly score that soft, gorgeous lips, consider doing any of these brilliant remedies for chapped lips.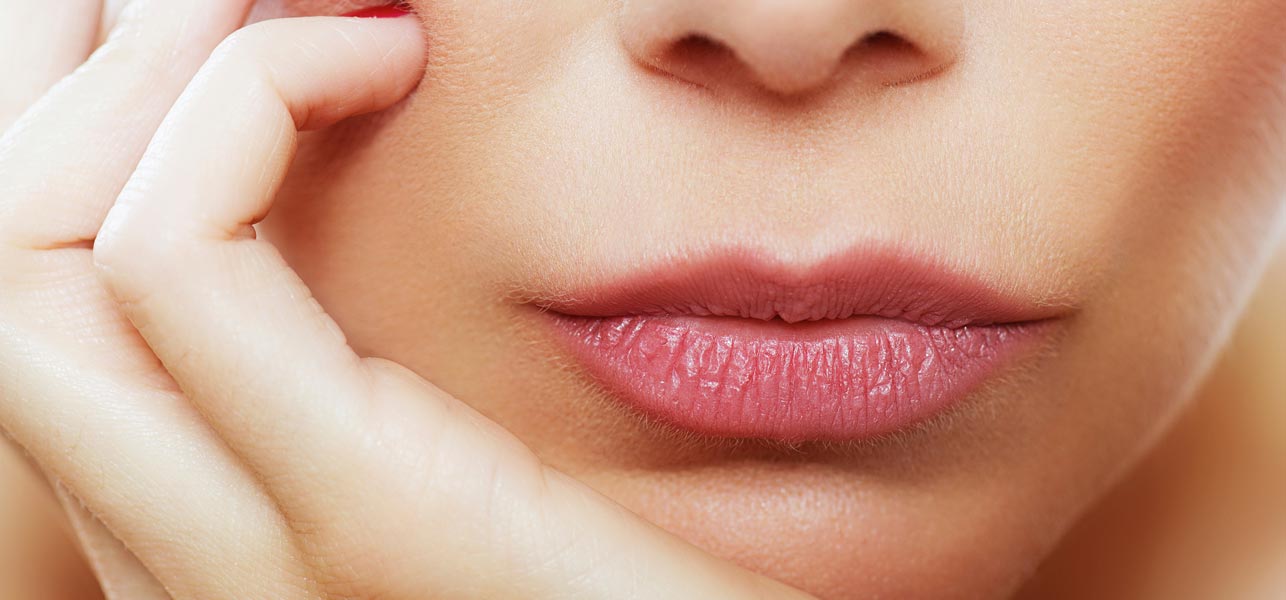 1. Stay Hydrated
This is the easiest way to prevent chapped lips since dehydration is what usually causes it. So be sure to increase your water intake or carry a water bottle around so you won't forget to drink enough water wherever you go.
2. Opt for Natural Lip Balms
When it comes to choosing lip care products, the ingredients list doesn't have to be that complicated. As much as possible, stick with lip balms that contain all-natural ingredients to avoid irritating your lips if they're already chapped. Also, if your current balm is making your lips feel waxy rather than hydrated, then it might be time to switch to another brand.
3. Avoid Removing Longwear Lipsticks With Paper Napkin
Your liquid lippie may come off after a few swipes and tugs, but you need to admit that it isn't painless. To prevent causing wounds and cracks on your puckers, break down your lipstick first by applying micellar water or coconut oil so you can gently massage and remove it later on.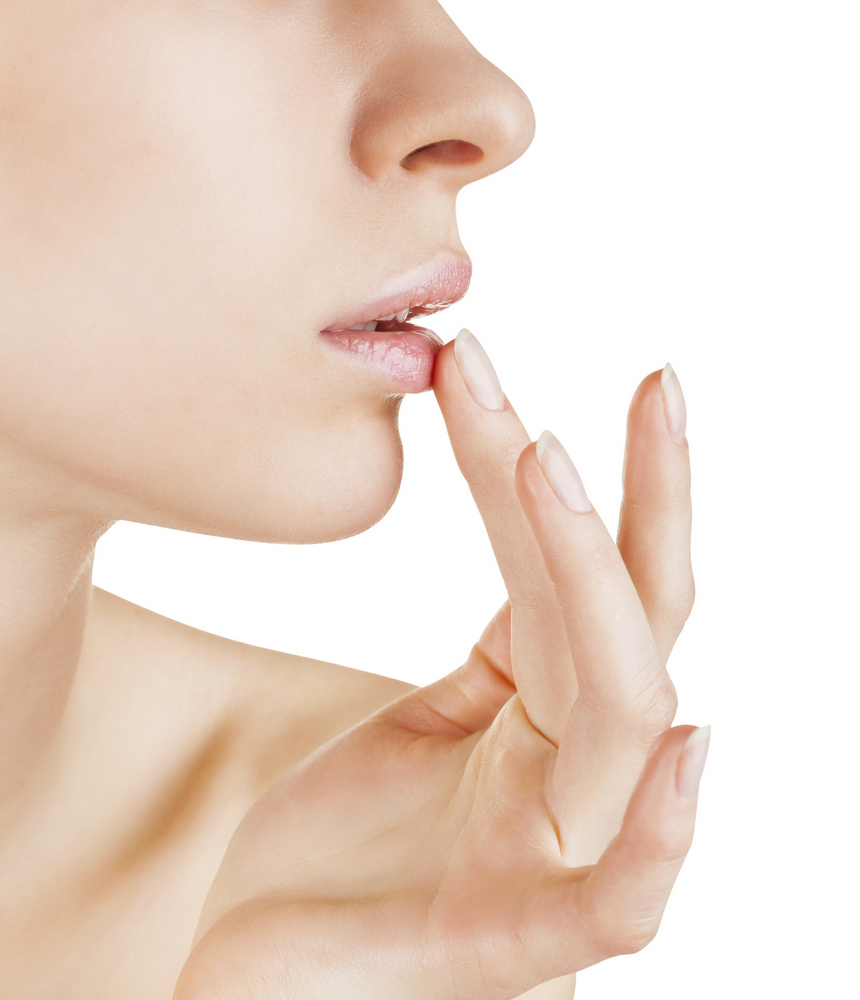 4. Stop Licking Your Lips
You may think you're moisturizing your lips every time you lick them, but you're actually doing the opposite. Our saliva is acidic so constantly moistening your lips with it will only make your puckers lose even more moisture and look chapped.
5. Use Petroleum Jelly
Never underestimate the wonders of a classic beauty product. Applying petroleum jelly on your lips won't only protect it against external irritants, it'll also help in sealing the moisture you worked so hard to achieve.
6. Apply Thicker Balms at Night
Ensure that you pile on hydration as you let your lips rest overnight. Allow your puckers to absorb extra moisture by applying natural oils or thicker lip balms that'll help in keeping them healthy the following day.
7. Purchase a Hydrocortisone Cream
If all else fails, experts recommend purchasing and using a hydrocortisone cream a few times a day. Although it isn't advisable to use such creams as a long-term solution, you can use it for a week to help restore your lips' moisture and give it a chance to be healthy again.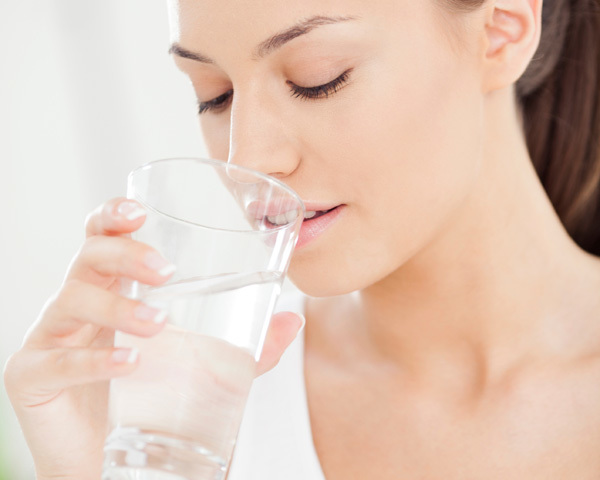 Keeping your lips moisturized is an ongoing battle. So be sure to keep these tips in mind to ensure that you keep your lips hydrated and healthy all the time.