Posted by Editor in Business News | 0 Comments
Is Affordable Art Easily Available?
Singapore may be young in many things, but its arts heritage stems from ancient times. Art was already in Singapore in as early as the fifth century, and sure enough, its art is deeply rooted in ancient cultures of Southeast Asia. Singapore houses so many artists let alone galleries that endorse their artistic work. Many of these artworks are a show of some remarkable political, social or cultural potentialities of the art gallery industry. These artistic works are a contemporary fusion of cultural based painting and modern art techniques. Purchasing a desired art piece is vital to any art enthusiast and owning the desired artwork comes with some sense of pride and joy.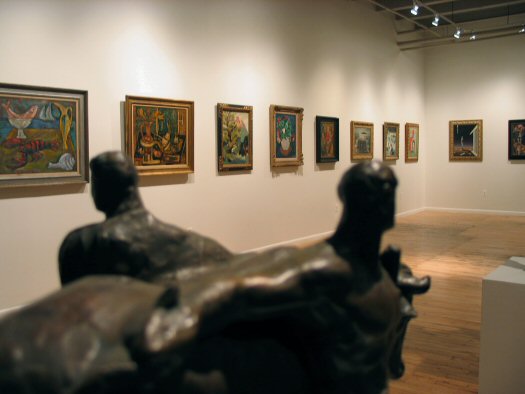 Is affordable art easily available in Singapore? Well, finding affordably priced art can be a disappointing task, especially when you desire so bad to own some pieces of art, but you just can't afford them. Most art gallery in Singapore are substantially advanced, supporting so many renowned artworks of leading artists. Many of these galleries offer paintings and prints at considerably high prices. Some artworks sold in an art gallery in Singapore are of lesser known artist, but still, they are sold at substantially expensive prices. Mostly, these galleries purchase incredible artworks from some upcoming artists at considerably low prices and then they resell them at obscenely high costs.
In the past year, so many online Singapore art galleries have been established, and as far as affordability and convenience are concerned, then these are the best alternative to the expensive galleries. Affordable art is now easily available with just a few clicks. Gone are the irksome days when you had to suppress the burning need to own artwork because you couldn't afford it. Nowadays, you can view the art collection on a renowned online gallery, and you will be utterly surprised at how cheap artwork is. In a Singapore art gallery, you work directly with the given artist, and you are able to negotiate your purchase. Often at times, the pricing of these paintings are considerably low that you start questioning their quality.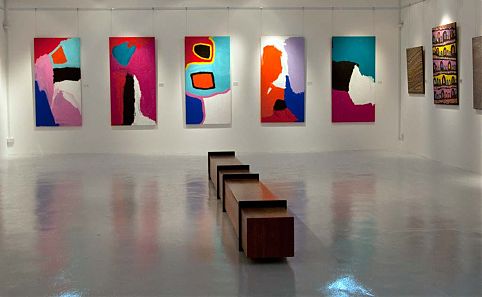 Artworks from Singapore online galleries are exceedingly high quality, and you will be mesmerized by their beauty and artistic touch. Most at times, the quality of these paintings from novice artists is not entirely reflected in the price because in a normal art gallery, some of these paintings would be worth thousands of dollars. This doesn't reflect a compromise in their quality. The intriguing fact about an art gallery in Singapore is the extensive array of artwork they support. You can find practically any artwork you desire online, as opposed to national galleries. Isn't it thrilling to select and purchase the desired painting without being intimidated by its price or its credibility?
Apart from being repositories for distinctive affordable art, online galleries are the perfect entry point for any upcoming artists. Therefore, if you are an art enthusiast, then the paintings that these newbie artists offer will be a pleasant surprise and a veritable purchase from an art gallery. What's more, you can keep track of novice artists in online galleries, purchasing new pieces of art they display from time to time. Art is being democratized by these online galleries, and now more than ever, everyone can own at least one or two original artworks in their homes or offices.
Having a passion for pieces of art comes with the desirable sense to be the Singapore owner of artistic work. As much as admiring artworks in galleries brings some kind of satisfaction, nothing compares to the amazing feeling of owning original artwork from an art gallery. With the easily available affordable art online, the dream of owning incredible pieces of art can turn into a stunning reality.