Posted by Editor in Beauty Know-How | 0 Comments
Must-Have Items for the Ultimate Outing in the City
Singapore's humid weather makes it perfect for spending day-offs and holidays outside. For instance, spending a fun day with your friends as you try new restaurants or grab cold drinks at trendy bars gives you a chance to reconnect and catch up with what is going on in your lives.
Before you go on stressing over what you should wear and where you should go, you must keep in mind to bring some necessary things to ensure you will have the best time ever. This article provides a list of handy things that ideally must be inside your bag before you head out. No matter where your friend adventures take you, better come prepared and equip yourself with the essentials!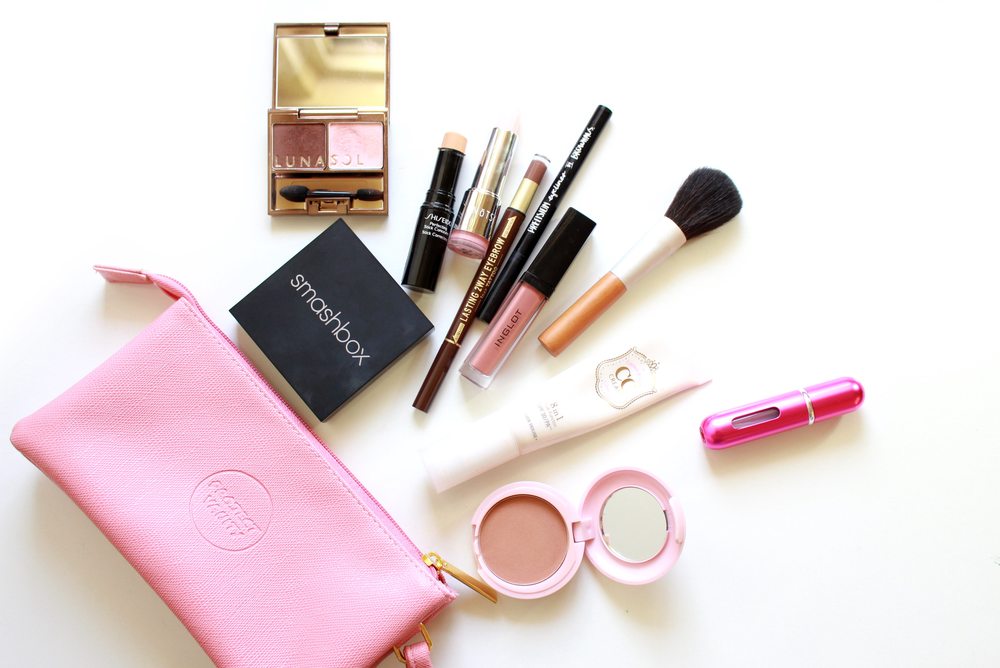 Cosmetic Kit
There is nothing wrong with humble vanity if it makes you feel good about yourself. Confidence has the ability to make you feel as if the world is yours for the taking — which is why bringing a cosmetic kit to retouch your make-up is a good idea. You never know when the sudden temperature drop might melt away the make-up on your facial canvass, so have your cosmetics at the ready.
Umbrella
Whether the sun is out or the rain is pouring heavily, bringing an umbrella is always a life-saver. Foldable umbrellas sold in the market easily fit in your bag and they come in different designs and colors too. Don't forget to protect yourself from the weather!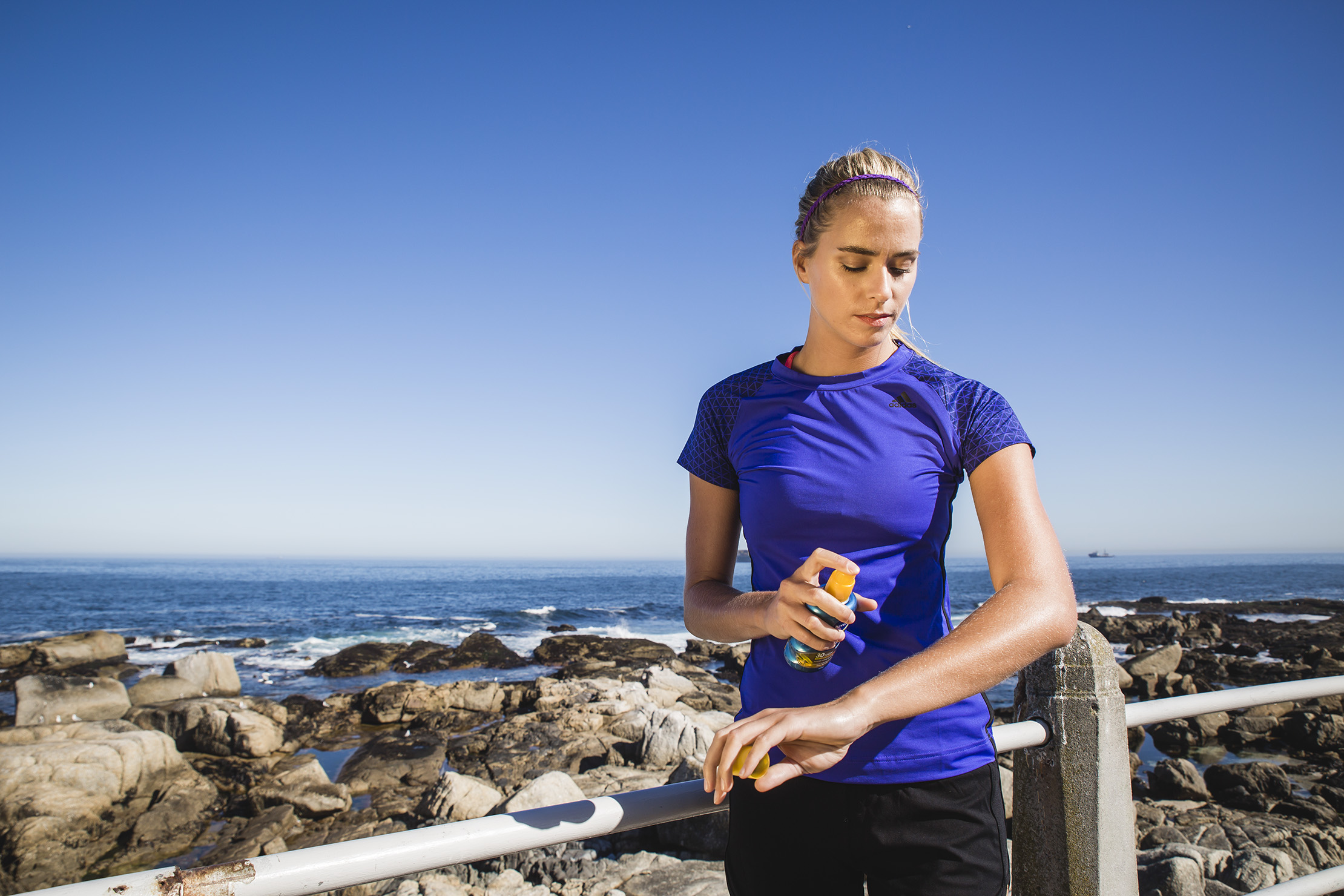 Sunscreen
Sunscreen is ideal to bring along if you feel like taking on an outdoor adventure. Especially during the summer season, going to pools and beaches is a really popular option among friends. A sunscreen with the proper SPF protection can defend your skin from the harmful UV rays as you have fun.
Snacks
Waiting for your friends to arrive may take a while or getting to your meet-up place may embark you on a traffic-clogged route, but don't let your stomach grumble! Bringing simple snacks like protein bars and packets of nuts will not only provide you energy, but at the same time it will keep you at bay with room for the meal you are about to eat.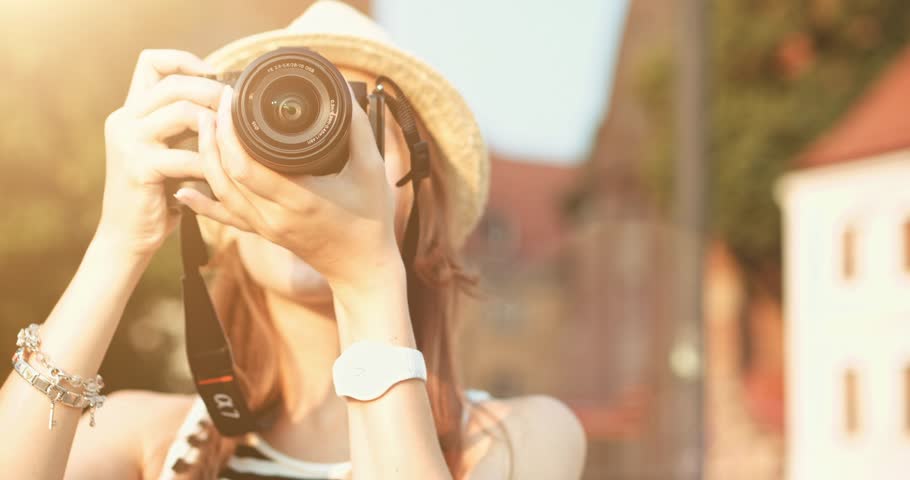 Camera
It is almost a miracle how you set up a time with your friends that doesn't conflict with any of their schedule. To commemorate the good times, make sure to take a lot of photos together! It might take a while for you to meet again with all the responsibilities and urgent priorities in the way, but don't wallow in loneliness and look back at these pictures to cherish the experience you shared.