Posted by Editor in Food and Nutrition | 0 Comments
Salad Dressings You Might Like
There are many Singaporean women who are lean. What is their secret? Most of them will reveal that they employed the help of salads. Now, if you want to be lean, you need to infuse salads in your meals. The good news here is you can choose your own dressings or even make one.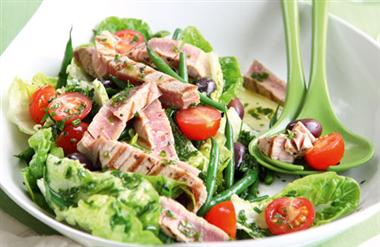 If you go to famous salad restaurants here in Singapore, you will find many dressings but here are famous dressings that you might like:
Ranch dressing – If you like a simple dressing, ranch dressing is the best for you. This dressing is simple yet it is very creamy. It is only made of buttermilk and mayonnaise. If you want to put mint, you are free to do so.
Blue cheese dressing – You love dipping your wings or your celery over blue cheese. You can actually make a dressing out of it.
Balsamic vinaigrette – Balsamic vinaigrette is a classic. For spur-of-the-moment salad cravings, balsamic vinaigrette is the perfect one. Balsamic vinaigrettes are widely available in supermarket near you.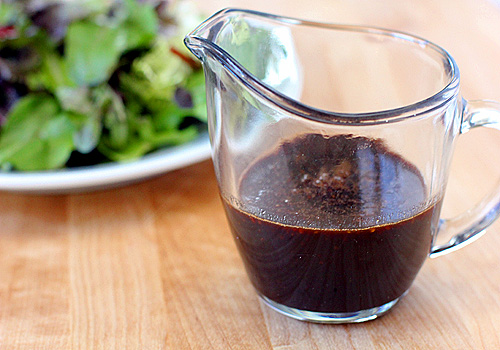 Caesar dressing – Caesar dressing is also a classic. Apart from salads, this dressing can also be used to give a different taste for fresh and grilled foods.
Honey mustard dressing – If you love the taste of honey, the honey mustard dressing will never fail you. It will give your salads fresh taste.
Actually there are myriad of salad dressings out there. As much as you love salads, there are others that think salads are common, un-flavourful and boring. You should not listen to them and do eat what you want. Based from the dressings mentioned above, salads will never be too common, un-flavourful or boring for you.