Posted by Editor in Business, Technology | 0 Comments
Shifting to VoIP: Is Your Business Ready?
Not so long ago, Voice-over Internet Protocol (VoIP) was something that only big establishments could consider. However, with greater demand for instant and more cost-efficient communication solutions, more and more small and mid-sized businesses (SMBs) are integrating this technology into their systems.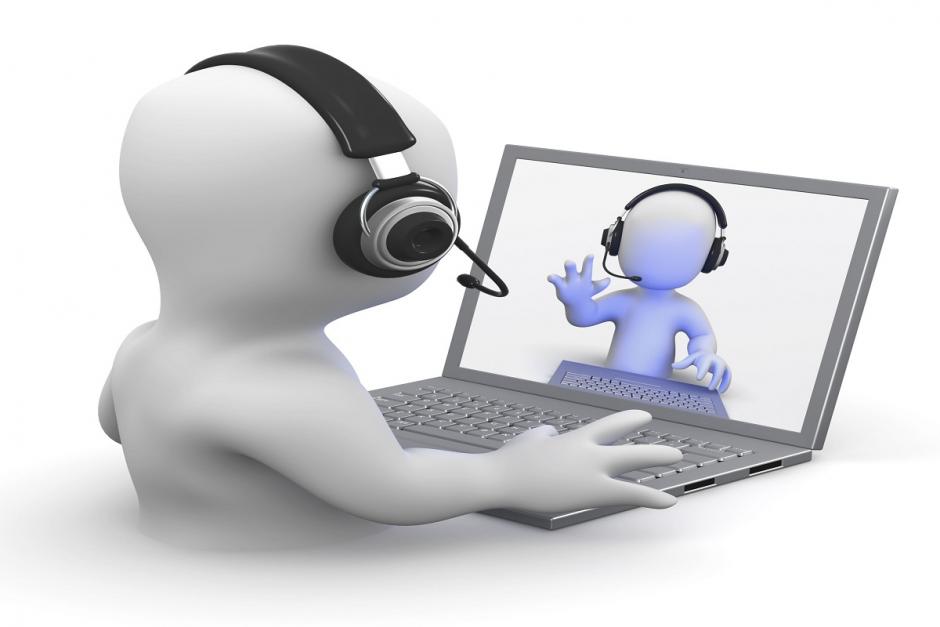 With VoIP's growing popularity in the business industry of Singapore, there's no wonder why most companies who haven't integrated this technology yet are itching to get their hands on this exceptional tech advancement. If you're a business owner who is looking into the possibility of shifting from conventional communication method to voice-over IP, it would be of great help to know whether your business is ready for this major shift.
1. How helpful is this to the productivity?
Find out the degree of productivity that your company would get with the introduction of voice-over IP, and evaluate whether the increase is worth the investment. Ask yourself whether it will improve the throughput of your help-desk team. Will your staff be able to entertain more phone calls? Will there be more return on calls and more sales? Weigh the answer to these questions and see whether the predicted productivity would compensate the upgrade.
2. Can the company afford it?
Shifting to a more unified communication system can be costly as it entails major overhaul of the company's communication backbone. Therefore, the question here is: Can your business afford the upgrade? To find out, take time to make long-term cost estimation. If you don't have enough funds for a onetime installation, you can still implement the plan one step at a time to evenly spread the cost and make it easier for your company to support the voice-over IP integration.
3. Is the network infrastructure ready?
The Local Area Network (LAN) is the network infrastructure inside the office. Find out whether you have all the laptops, PCs, and mobile devices connected to this network. Knowing the number of users is highly important because the more number of connections there are, the higher the bandwidth you'll need. Take note that before getting a cloud VoIP phone system provider in Singapore you will need to upgrade the network infrastructure if you have plans of expanding or adding more employees. If there's no plans yet of expansion, then it would be best to delay the upgrade until you've planned to increase network users.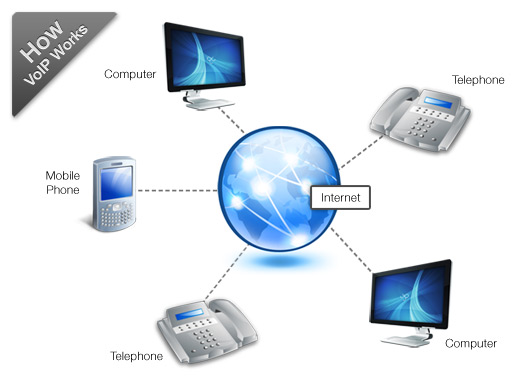 4. Can the Internet speed support good quality calls?
Internet speed plays a major role in achieving good quality calls using the VoIP system. DSL connections are not very reliable and won't be able to support too many users. However, if you have high upload connection, then you can use voice-over IP seamlessly. It's imperative to secure a high-speed Internet connection not just for smooth communication lines, but for remote users to connect to the communications system as well. With better Internet speed, it makes communication lines more efficient and calls are smoother and clearer.
5. Are there remote users?
Remote users sometimes cause unforeseen problems with the internal network. As we've mentioned, if you have slow Internet connection, remote users might experience audio quality issues on calls made through the Internet. Increasing the Internet bandwidth or decreasing the bandwidth for each call can help fix the low-audio quality, though it's typically easier to lessen the bandwidth than to increase it. This is done by replacing the default codec of remote users with a low bandwidth codec.
6. Does my office have the right power source?
When shifting to VoIP, you will need an Uninterrupted Power Supply (UPS) to maintain a 24/7 communication line at the office. There are a number of UPS suppliers in the country that provide unique power back-up to businesses, big or small, at affordable prices. With a UPS, if you're power supply fails, you will still be able to use some open lines to, at least, call for support.
Knowing whether your business is ready for VoIP Singapore is more important than injecting the new system to your existing infrastructure right away. Although efficient communication backbone is advantageous, there are instances that the readiness of the company outweighs the benefits of voice-over IP. Before pushing through with this upgrade, find out first how will your company be able to adjust with the new system.