Posted by Editor in Health | 0 Comments
Six Ways to Defeat Bird Flu
On January 20, 2014, China conveyed that there were two people who died from H7N9. H7N9 is a strain of bird flu and it was first noticed in China. Following the death of two people from China, MOH (Ministry of Health) assures the public that there is a low risk of bird flu outbreak here. Furthermore, MOH said that there is no indication of unremitting human-to-human transmission.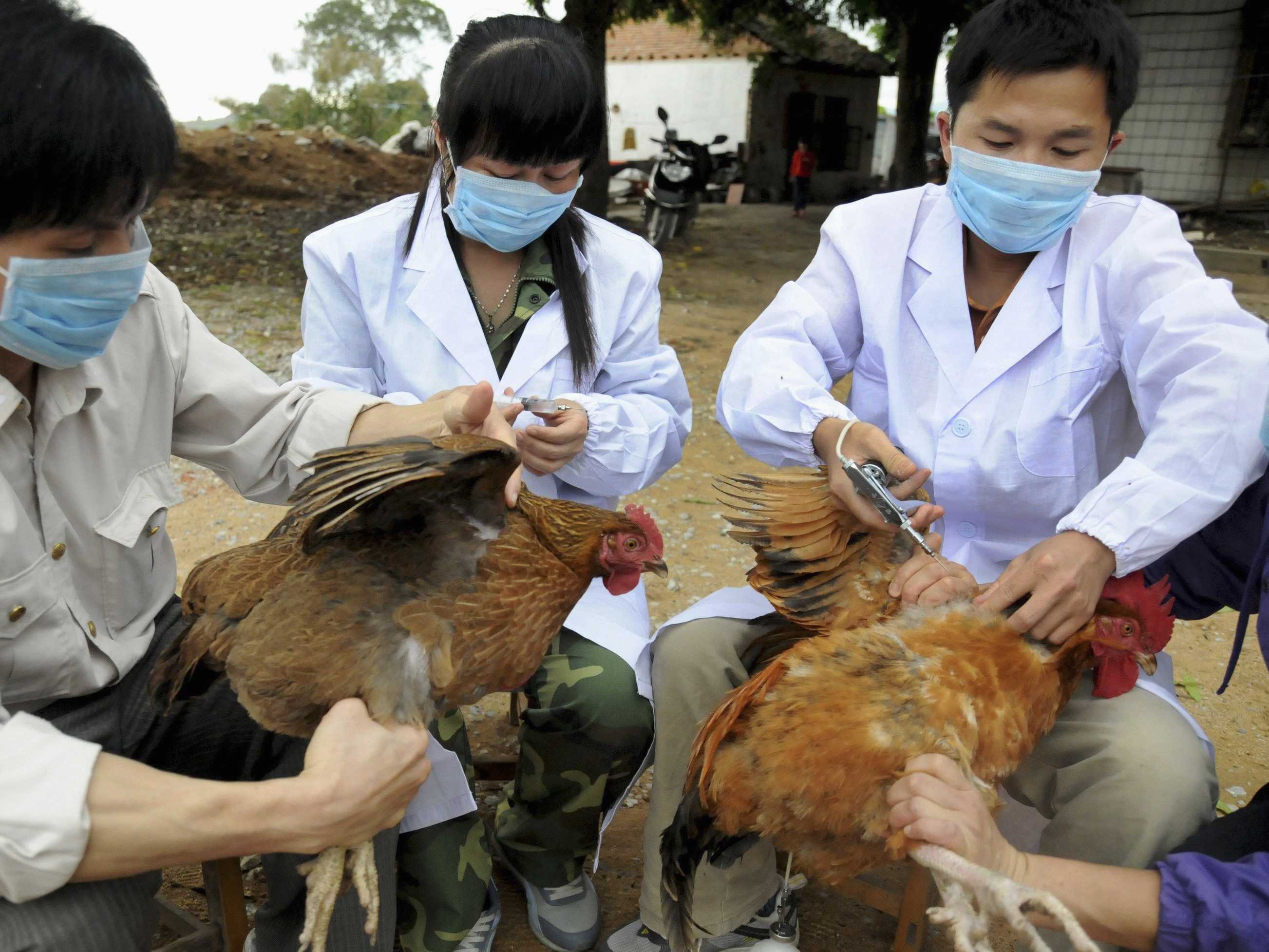 MOH simply pointed out that the circulation of the virus is increasing especially during the cold months. The increasing circulation can also be attributed to the mass movement and escalation of poultry production. People should expect more cases in the following months. Singaporeans should not be worried because MOH is closely coordinating with WHO (World Health Organization) to monitor and assess the situation.
To defeat bird flu, MOH is advising the general public to be vigilant and consider the following ways to eradicate the virus: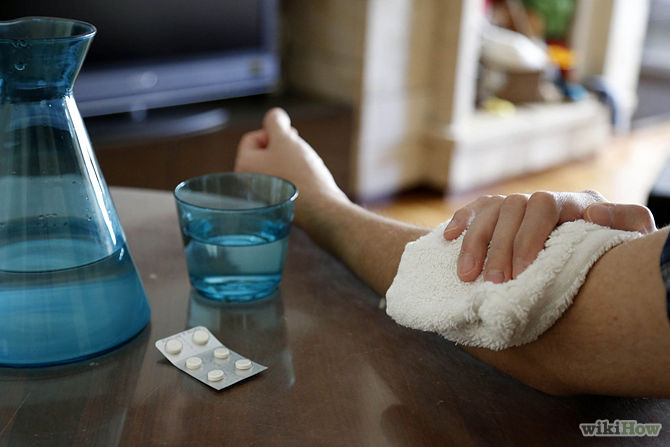 Proper hygiene: If you practice proper hygiene, you will surely shun the virus. You can begin by taking a bath every day.
Frequent hand washing: Apart from taking a bath, you need to practice proper and frequent hand washing. Wherever you go, you should always wash your hands.
Avoid people with respiratory infections: You know that respiratory infections (like coughing) are contagious. It is best to avoid people suffering from it.
Avoid interaction with animals, poultry and other birds: Bird flu comes from poultry and livestock. It is best to avoid interacting with them. When you touch them, quickly and thoroughly wash your hands.
Wear mask: If you are experiencing cough and fever after or while travelling, you should wear a mask right away and go see your doctor. Wearing mask will prevent the spreading of the virus.
Proper food handling: You are always reminded by government agencies to observe and practice proper food handling. Do not consume spoiled meats & eggs. More importantly, cook it well.