Posted by Editor in Exploring Singapore, Food | 0 Comments
The Real Restaurant that Serves Bavarian Recipe
Like many restaurant in Singapore, this food center is one best destination for food lovers and hungry individuals. Not only that, their signature delicacy here is beer – German beers.  Looking for a place to quench your beer thirst? Come at Brotzeit. Here, you can choose among the wide selection of Berman beers and wines.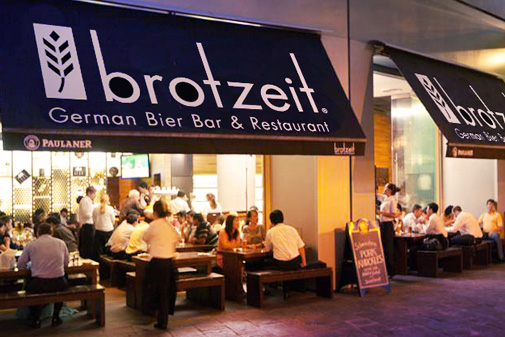 Since food is one of the basic needs of people, Brotzeit guarantees to every customer that they will give the excellent and utmost services just to fulfill the cravings of their clients. Showing of its superior skills, you won't worry about their services and quality of their goods since there are a lot of individuals that salutes the best services and items here at this drinking place. Brotzeit is a food house that is some-what nicknamed as a thirst-quencher in Singapore.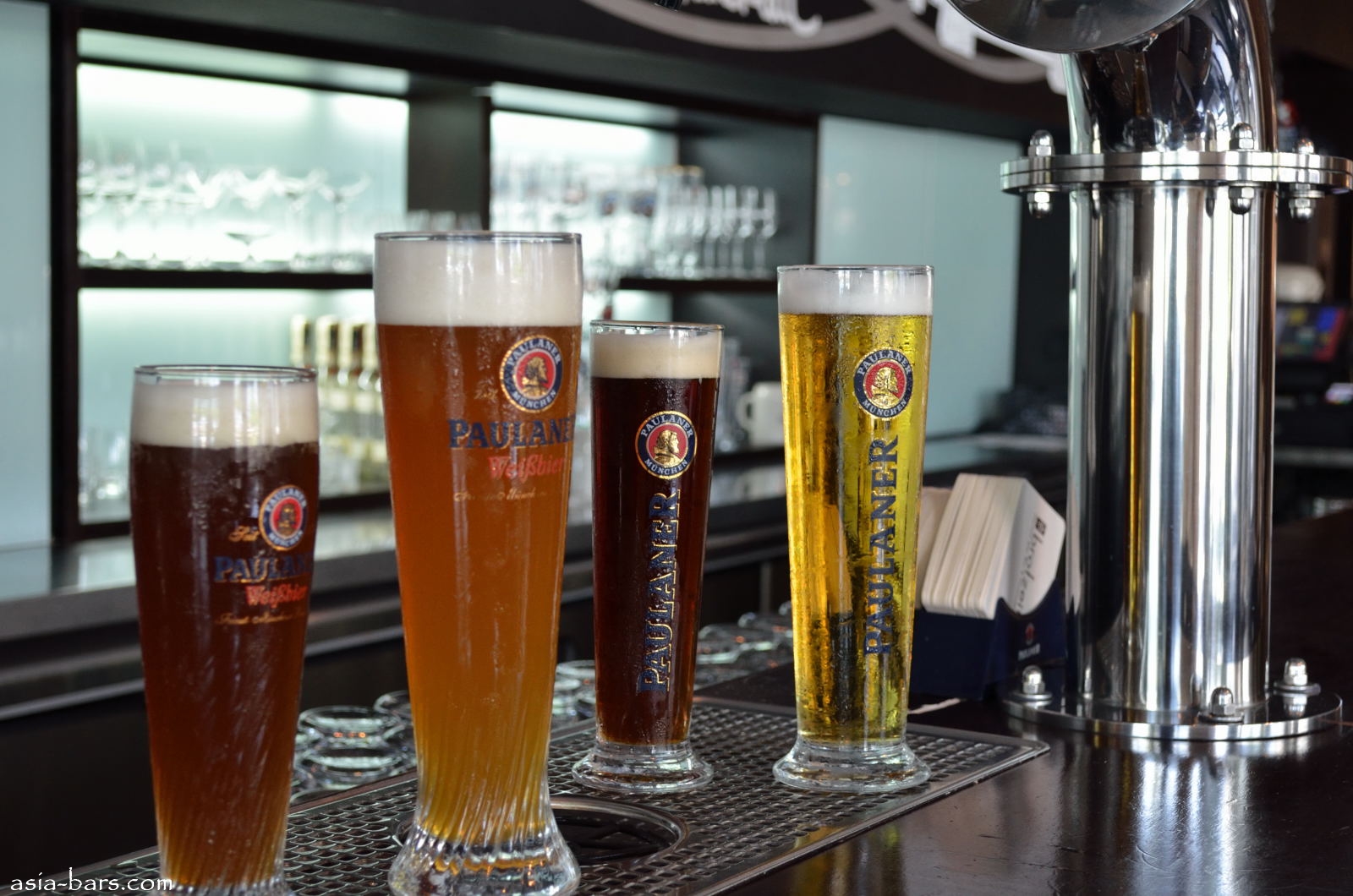 Actually, there are a lot of individuals say that when the dryness of your throat occur, there's no other drink to consume but the fresh German beers served here. As a matter of fact, Brotzeit is one of the many restaurants that offers a complete range of authentic German beers in the country, and is one of the few establishments that follow the tradition of making German beers.
When it comes to schnapps, wines and other branded alcoholic drinks, Brotzeit is the winner. Salad crisp, yummy soups and many enticing dishes are also served here.  Clearly, you can have a satisfied feeling once you are doing eating and drinking here.