Posted by Editor in Singapore World Class | 0 Comments
Underarm Whitening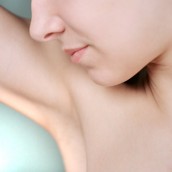 Women specifically are conscious about their underarms. Shaving, plucking and using of products that contain irritants like body soap, detergents and deodorants are some of the causes of dark underarms. As much as possible we want to avoid this because it can affect our choice of clothes.
We just want to wear everything that's nice. Underarm whitening is possible if we are serious about it. We can ask for professional help but before that, we can begin by considering home remedies. They are cheaper and convenient.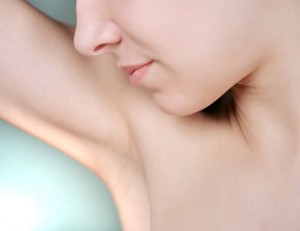 Lemon Juice
Believe it or not lemon juice is an effective whitening and bleaching agent. Slice the lemon, take a part then rub it to your armpits and let it be for thirty minutes. After thirty minutes, wash it with mild soap. You can use it every night before you go to sleep. Watch out for allergies because if you are suffering from lemon allergies, this remedy is not for you. Lemon juice can dry the skin so it is better to add moisturizing oils like Vitamin E oil and Mineral oil.
Alum Powder
Aside from underarm whitening, this powder can also control sweat and perspiration. It is safe if we apply it regularly but still we have watch out if we have allergic reactions. Alum powder can be applied after taking a bath. We should leave it for 15 to 20 minutes then rinse it with soap.
Honey + Lemon Juice + Alum Powder
Combine a tablespoon of honey, a tablespoon of lemon juice and a teaspoon of alum powder. After combining it, you can start applying it. It is soothing and smells good but it is kind of sticky. Before taking a bath, apply the mixture and wait for 15 to 20 minutes then rinse it with warm water.