Posted by Editor in Business News | 0 Comments
Ways to Sell Your Business
When you feel that you're finally at the right time and with the right reasons to sell your business, ask this to yourself: How am I going to sell my business?
Here are some guidelines to help you in preparing your exit strategy.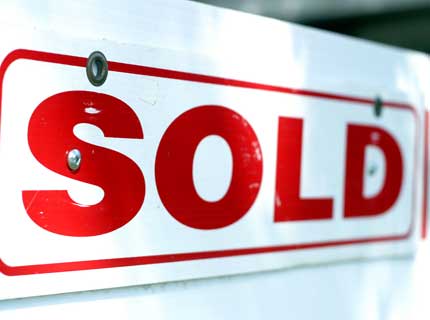 Liquidation
You need to be able to identify which assets you are going to sell before embarking on business brokerage. Assets are both tangible and intangible. Examples of tangible assets are buildings, land, and equipment, or what we call the "fixed assets". Other tangible assets are the "current assets" which include cash, inventory, and accounts receivable before you put your business for sale Singapore. On the other hand, intangible assets are trademark, company logo, and goodwill. You need to determine each of them because their value matter on their quality.
Family Succession
As the seller of a small business, you might want to sell your business to your close family members or relatives to ensure that it is passed on to good hands. Before you sell business, it helps to do your homework. Buy and sell business in Singapore to family members is very common. Doing so gives you the assurance that even if you sell your business, its next owner will be responsible enough to keep the business going or can develop it even better. When a family member becomes the buyer of your business through business brokerage, you can still personally help that person in some aspects of the business by giving information and advice on how to manage it properly based on your experience.
Selling to Employees
Selling your business to your current employees is also a good way to sell your business because they are the ones who are most interested in buying it. Most of them know much about your company background including its administrative and managerial functions which makes it easy to buy sell business within the company. Thus, there is a great possibility that these people will be able to carry on the tasks for your business for sale Singapore to continue to thrive after you have sold the business. An ESOP or Employee Share Ownership Plan is a stock equity plan that allows the key personnel and other employees in a company to acquire ownership.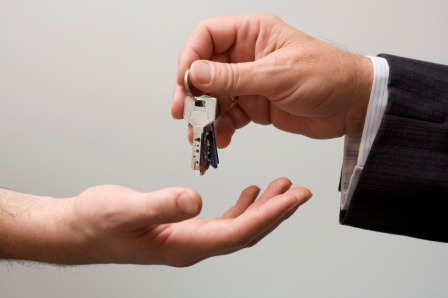 Open Market
When you sell your business in the open market, you attract more buyers if you go through business brokerage – thus you create a competition among them, which increases your chance of getting a higher bid for your business. You can select among them the best buyer to whom you are going to sell your business with the hope of getting your business' real worth.
Acquisition
Bigger companies are interested in buying small businesses for several reasons. Therefore, selling your business to them is one good way of having return of investment and, at the same time, being certain that your small business will have a new and even stronger management.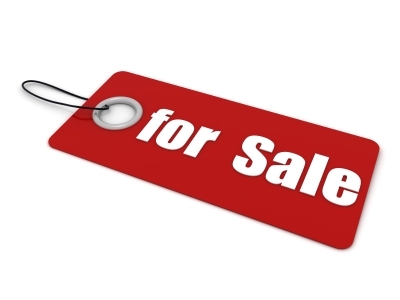 IPO
This can also be a viable exit strategy, although it is exclusive to large businesses only. Initial Public Offering (IPO), also called stock market launch, is the act of selling a company's shares of stock to the public. IPO transforms a private company into a public company.