Posted by Editor in Wedding Elements | 0 Comments
Wedding Essentials You Shouldn't Scrimp On
Getting married here in Singapore is quite expensive these days especially if you want an extravagant one. You cannot blame couples to splurge on their wedding day because it is their dream in the first place. After the wedding, that's the time couples will decide on sparing other costs to cope up with the expenses.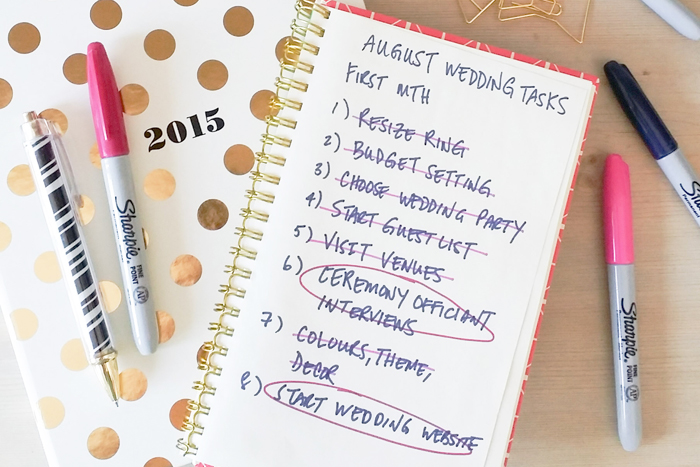 For practical couples, they know what costs they should splurge on and what they should spare or cut corners. Most of the planning will fall on the bride's shoulder and sometimes it is part exciting and part stressful. Sticking to a budget is crucial but how can you make sure that you stick to it? The answer is simple, you just need to prioritize.
Here are the costs that you should prioritize:
Wedding photographer: You want your day to be remembered for the rest of your life and it is good if you get a professional wedding photographer. Do not underestimate the effect of good wedding pictures for when you reminisce. You can still ask friends to help you take photos but you have to assign a professional one who will devout herself in capturing life moments. Do not forget the photo booth and it will be a great way to relive the memories.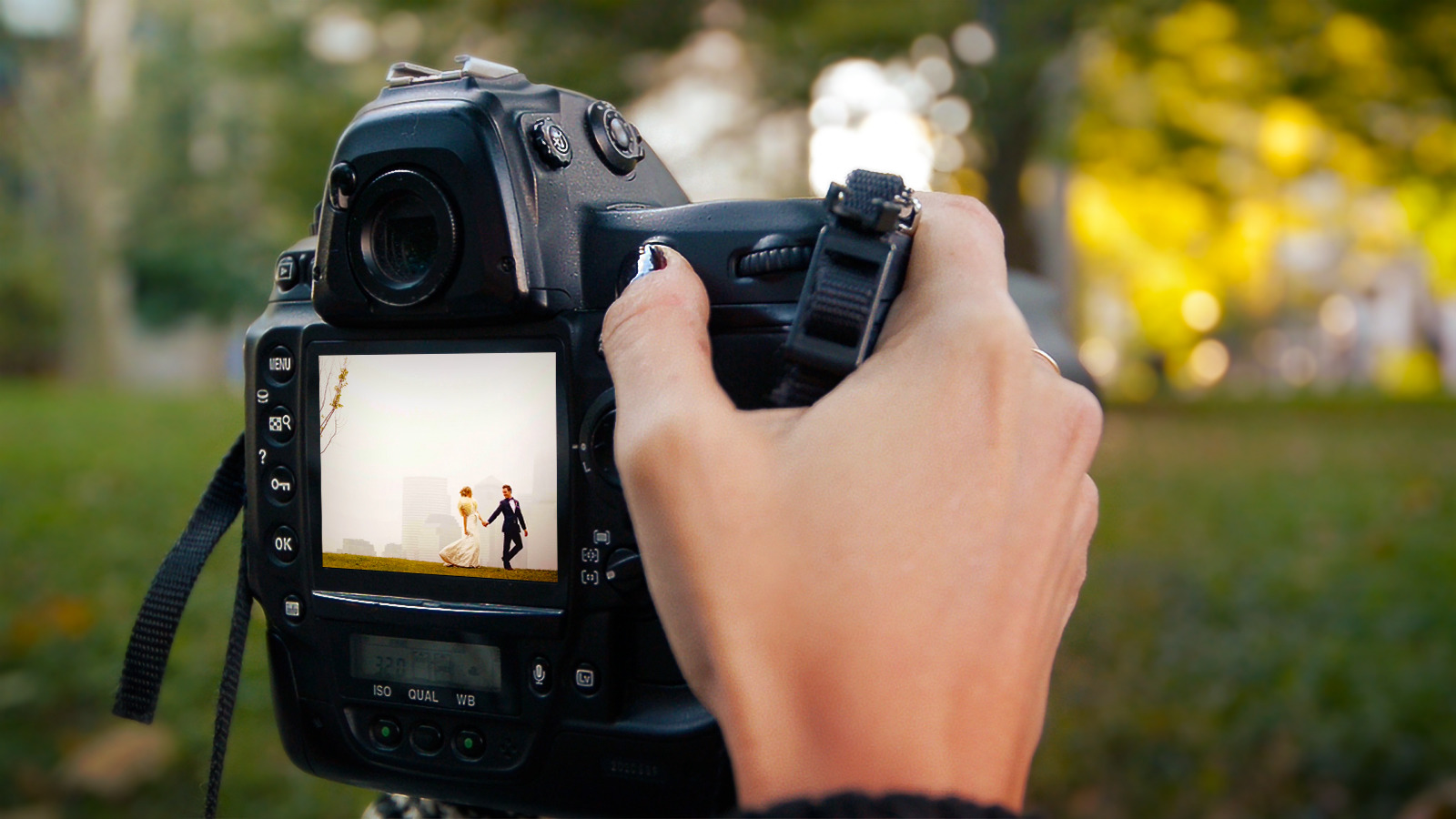 Wedding gown and veil: Many brides would sacrifice their gown but you have to remember that it is your special day and you should look good even if it means buying that exquisite gown. You will walk down the aisle and to your soon-to-be-husband. You would want to impress him so your look will forever be imprinted in his brain. If you are really working on a budget, you can look for used gowns and minimize accessories and other embellishments. To save more, make sure to choose a gown that you can also wear at the reception. If you have the money, you can have a separate wardrobe for the reception.
Makeup and hairstyling: In an effort to cut costs, you asked your friend to do your makeup and hair. There is nothing wrong with that but if you want to look beautiful (and there is nothing with that), you should look for professionals. They will know what looks good on you especially with the gown, the lighting and many more. If you want to save, maybe your friend can do their hair and makeup.
Venue styling: You can look for an ordinary and cheap venue but never spare on a good venue stylist because they have the power to make ordinary spaces into an extraordinary reception.
Now that you know what things to prioritize, other costs should be spared.