Posted by Editor in All About Singapore, Singapore Celebrations | 0 Comments
What to Expect at the National Day Parade  
Singaporeans are excited for the celebration of the nation's 50th independence. People are specifically hopeful to participate for this year's National Day Parade. The tickets to the golden jubilee are already available.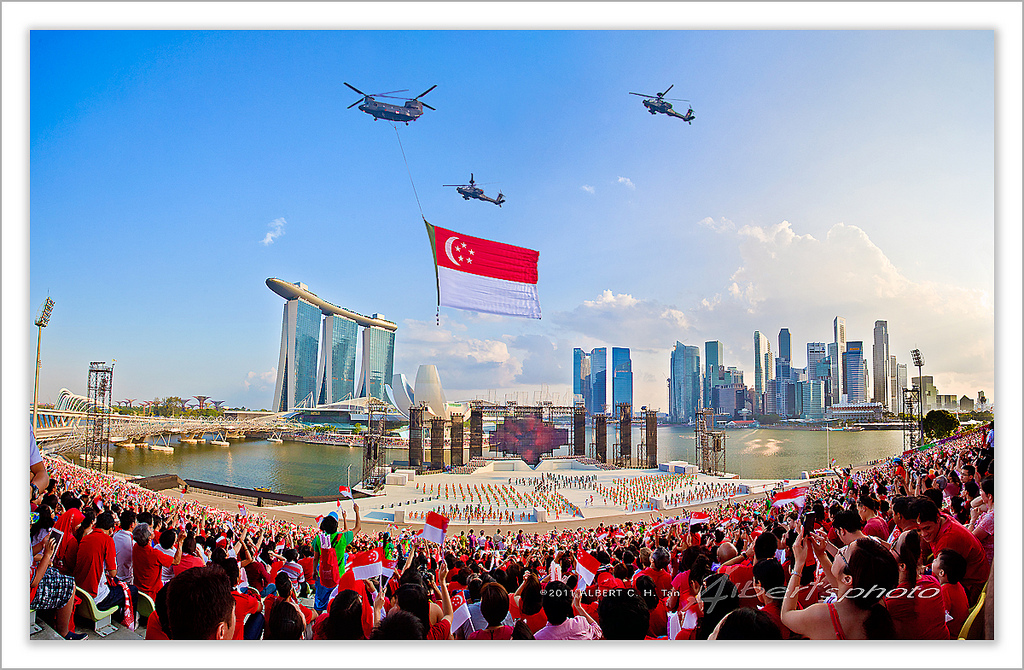 The tickets are only limited so people better get their tickets if they want to experience the golden jubilee first-hand. For those who want to enjoy the parade at the comforts of their homes, they have to expect a great show. Here are some things that we can expect for this year's National Day Parade:
Tribute: National Day Parades will not be the same without LKY but this year, we will still enjoy his presence through the prepared tribute. LKY surely wants us to move on and be joyful that we reached this far.
Aerial Show: The Black Knight's special show will be a marvel to watch. The special line-up prepared by Black Knight will represent the five ideals of LKY in founding Singapore – equality, justice, progress, peace and democracy.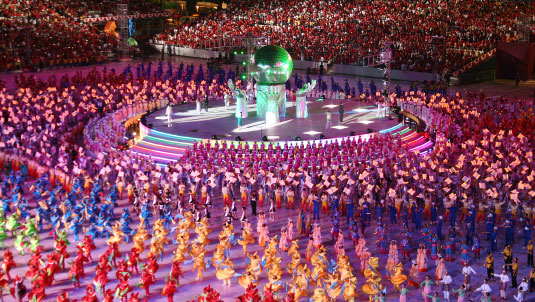 Theme Song: There will be another song aside from "Home". This year, Dick Lee is back with his song "Our Singapore". We will hear it soon and we still have time to memorize the lyrics and sing along.
Fun Pack: Every household here shall get a Fun Pack. Fun Pack includes commemorative items, snacks, interactive items, nostalgic items and publications. This year will be different. We do not need to rush and ambush the volunteers just to get some.
The National Day Parade will be held at Padang and The Float at Marina.